Yun Lai Viewpoint
Yun Lai Viewpoint 'Your most romantic viewpoint.'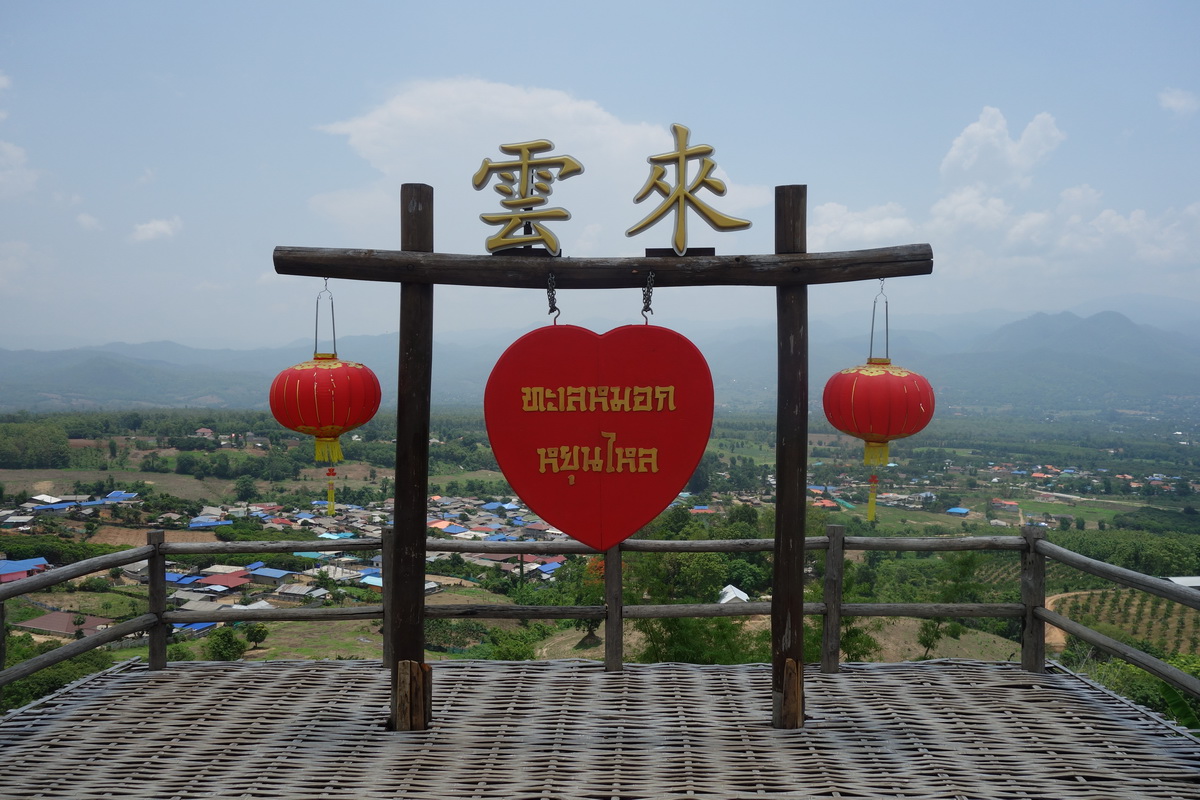 If you're planning to take your girlfriend or boyfriend to somewhere romantic but still have no idea where you should go, let's take a look at this place.
This stunning place is called 'Yun Lai Viewpoint' or 'Mon Yun Lai'.  It's one of the best place in Thailand for those who want to see the field of fog.
By the way, the field of fog is a large amount of fog, which is so thick that it connects itself like a field. To see the field of fog, you have to be on a high area, like Yun Lai Viewpoint, for an example.
Yun Lai is a high mountain area located in Pai County, Mae Hong Son Province. It's a popular sightseeing spot.
The weather there is mostly cold. There is thick fog there all the time. Just go to the top and see for yourself. It's a nice scenery.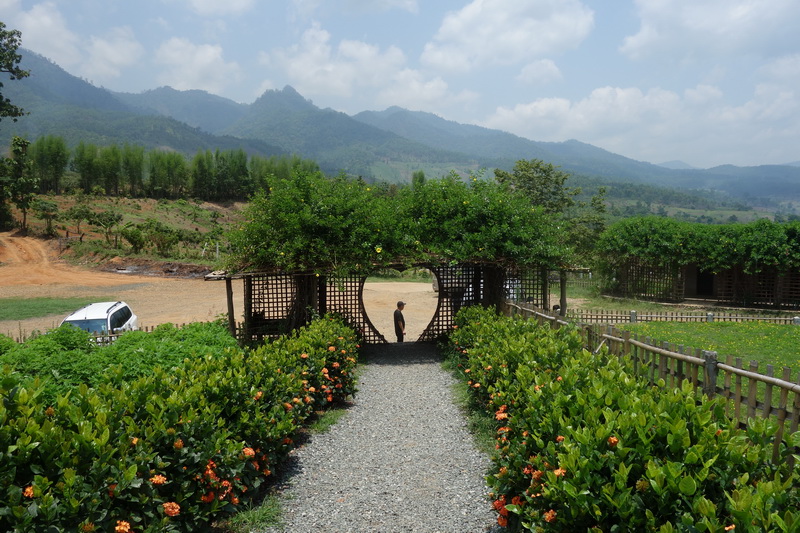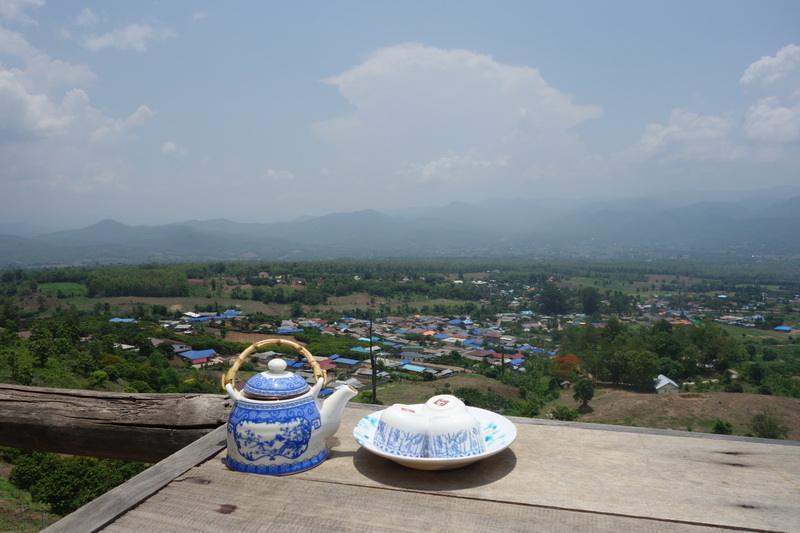 At the top, there are pavilions for sightseeing and many spots for you to take romantic photos with your love ones, including the heart-shaped sign. You're gonna get a large photo album for sure. We suggest you to use a film camera for at least 2-3 photos. That would create classic shots.
Beside the fog, you would also see the top view of Pai County, which is gorgeous. Small houses are scattered everywhere. Imagine how lovely that would be.
You only have to pay for 20 Baht to access Yun Lai. But, best of all, you can spend some nights there. There are shelters, camping grounds, restrooms and shops.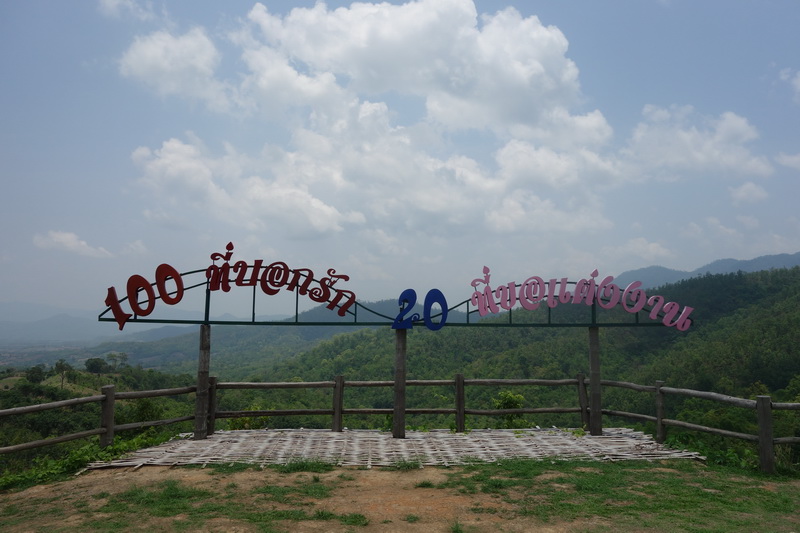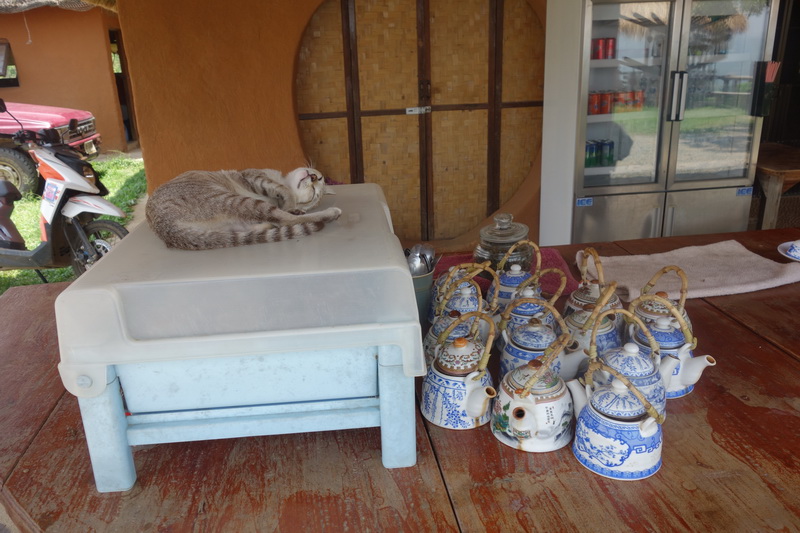 You should spend a few nights there, in order to get up early and see the scenery of the field of fog. The best time for doing so is around 5:30am. At the time, you wouldn't see just the fog, but also the sunrise.
You can book a shelter or just set your own tent. That's up to you. However, Yun Lai can contain only 80 tents. Each tent requires 80 Baht for a service fee. In order to rent a tent and a set of bedding, it costs 200 Baht.
About food, don't worry. There will be breakfast for you.
How to get there
Yun Lai Viewpoint is about 3 kilometres away from Santichon Village. To get there, you are suggested to go to Santichon Village and hire a tour vehicle there, as the road to Yun Lai is too rough and steep for you to drive by yourself. Each vehicle requires 300 Baht as a service fee and can contain 10 people.