Tea Tasting Festival at Ban Rak Thai
Tea Tasting Festival at Ban Rak Thai 'All tea lovers, you can't miss this!'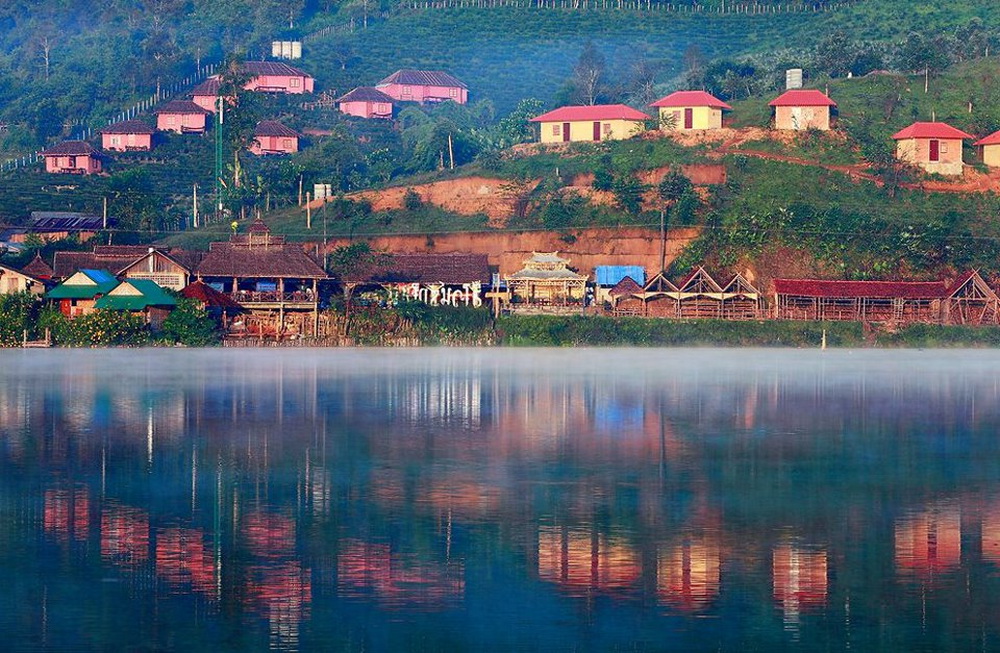 If you're a tea lover, you can't miss this festival. Tea Tasting Festival at Ban Rak Thai will make you feel stunning, as you will have a chance of tasting one of the most delicious tea.
If Ban Rak Thai rings a bell to you, then you should already know that this Yunnan village is well-known for its tea products. It doesn't only surrounded with Chinese atmosphere, but also baked with sweet smell of the quality tea. Yes. The village plants a lot of tea, they're a leading planter.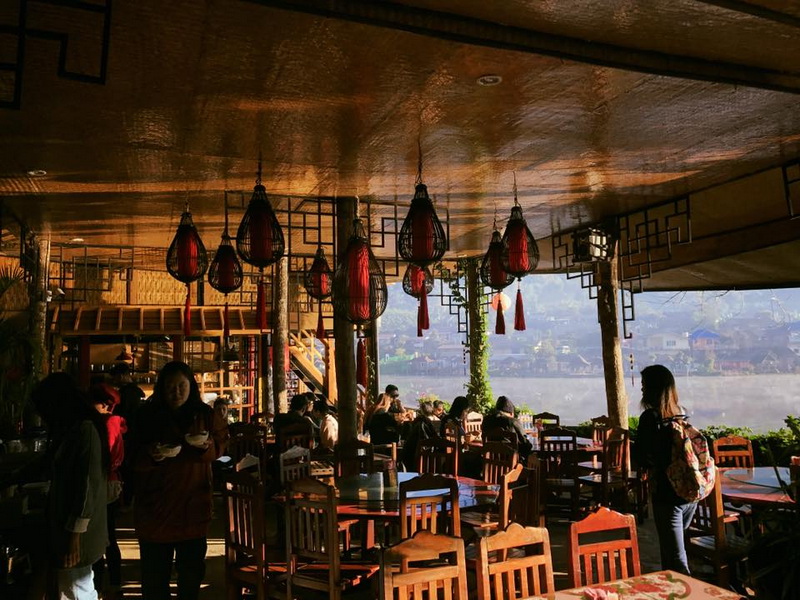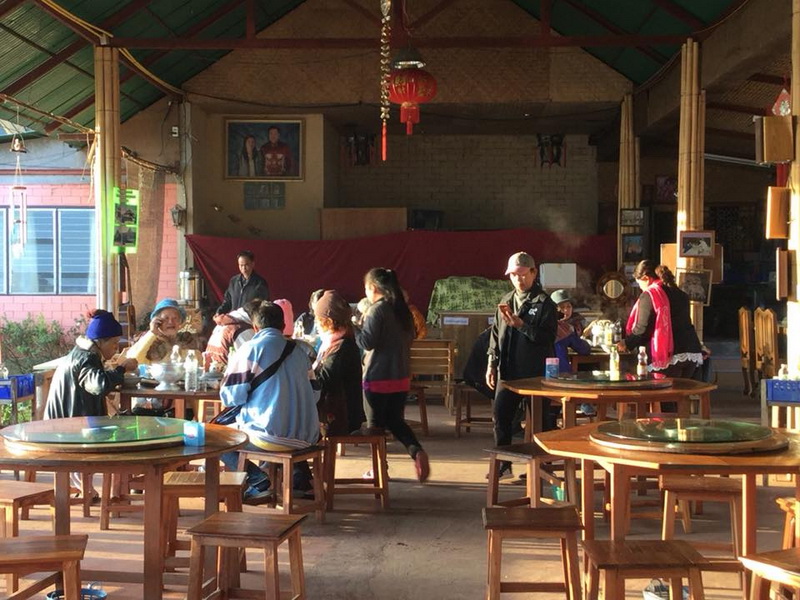 Most tourists who visit the village, won't want to miss a chance of tasting a cup of tea. Therefore, in order to give tourists more fun, the village hold this tea festival annually. The festival is in February. By joining it, you will have more chances to taste delicious tea and see how joyful the village is. This festival does good to the economy of the village and also stimulate people to pay more attention to valuable learning, which here means, historical and agricultural learning. While you taste your tea, you can look around and observe lifestyles of the villagers, see how they grow their tea, and take photos just to keep everything in your memory.
Beside of all these, you can ride a horse to have a sightseeing and watch traditional games and performances. This can be said, 'all in one place'. You get to taste sweet tea and also learn many new experiences in the very same time.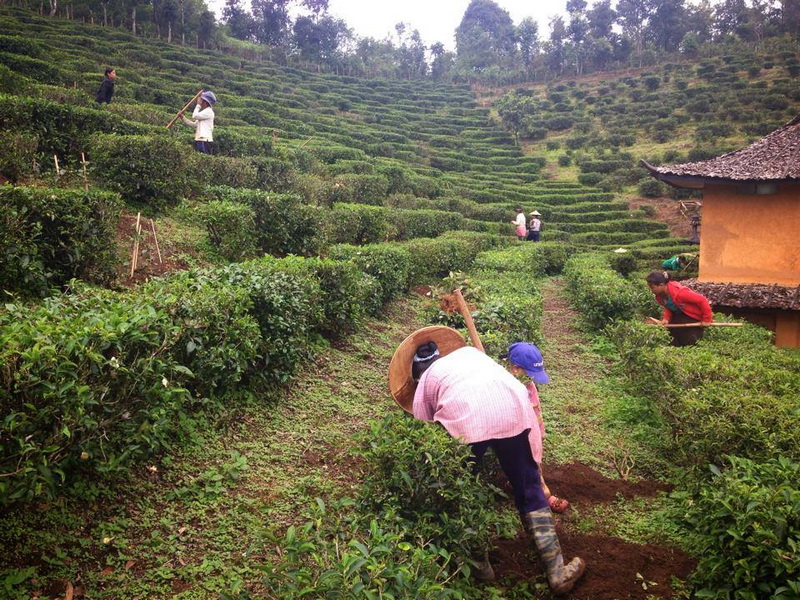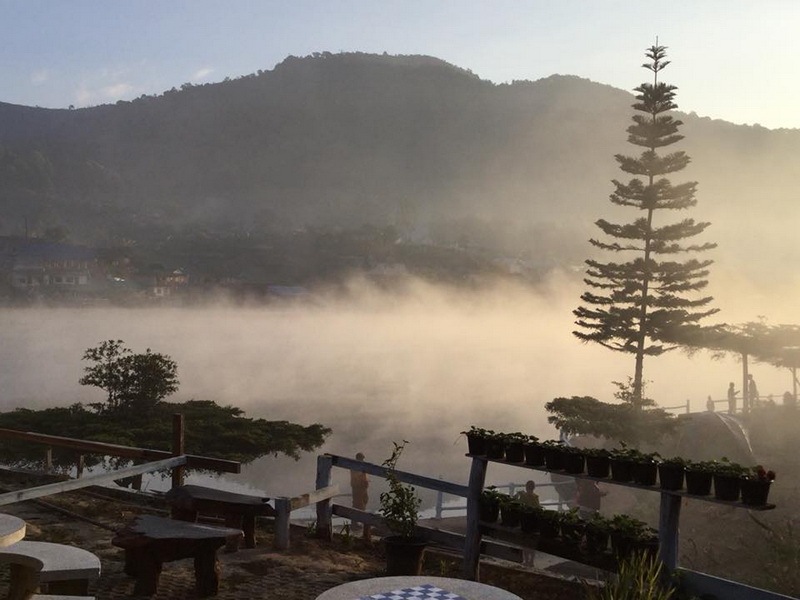 If you see Yunnan people in the festival, don't be shy, just say 'hello' to them. They're friendly. Don't be afraid. Even you may not speak Chinese, but you can try speaking English, using hand language, or smile to them instead.
An annual Tea Tasting Festival is held at Ban Rak Thai in February, so for anyone wanting to make the trip, it might be fun to plan around the festival.  The Tea Tasting Festival at Ban Rak Thai also includes local performing arts groups, food, and treks by mule to the tea plantations.