Shan People
Who are Shan people? Let's get to know!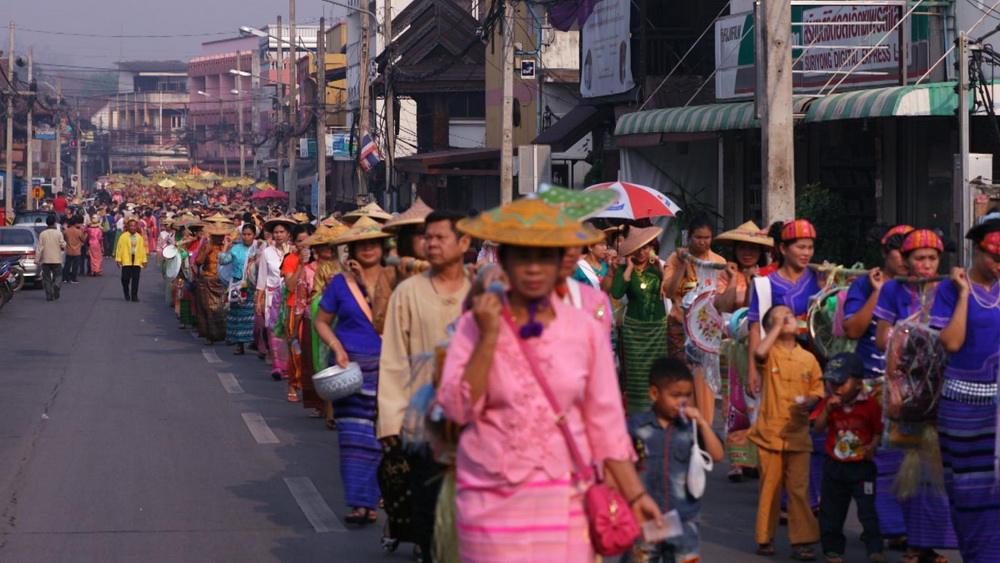 There are many ethnic groups inhabited in Mae Hong Son. Many parts of cultures, architectures, lifestyles, and many more in the province, are inspired by these people. That causes Mae Hong Son to be an interesting place, being full-filled with different types of things.
One of these people, which is well-known, are Shan people.
Shan people are second biggest ethnic group from Myanmar. They consist of many different minor groups, for examples, Tao Yai, Tai Lue, Tai Khoen, Tai Nua, Tai Khamti, Thai Phake, Tai Dam, Tai Don, Tai Mao etc.
Shan people live in different countries. Beside of Thailand, they can also be found in Vietnam, China, or Cambodia. They speak Shan language, their own. But some of them can speak Thai, northern Thai, or Burmese language too. For the religion, most of them respect to Theravada Buddhis. And for the career, they mostly work as farmers, artists, and vendors.
Their culture and art is incredible and interesting. You can see that through many spots in Mae Hong Son. Temples will be best. There are many temples in Mae Hong Son that inspired by Shan art. They are built in Shan style along with Thai style and many other styles. That creates nice, strange, and valuable artworks. It's just perfect.
If you want to meet them, you can just go to some ethnic community, for an example, Ban Mae Sam Laeb. There, Shan people are some of the villagers. You can walk around to see their lifestyles, take photos, talk to them, befriend them, and gain lots of new experience.
Ban Mhai Shan Village will also do. This is specially a village of Shan people. You will meet them for sure. And don't be awkward. Don't afraid about the language of your conversation with them. It doesn't matter whether you understand them or not. But just try to talk. They're kind, to repeat.