Ban Mae Sam Leab
Ban Mae Sam Leab 'Feast your eyes with this lovely waterside village.'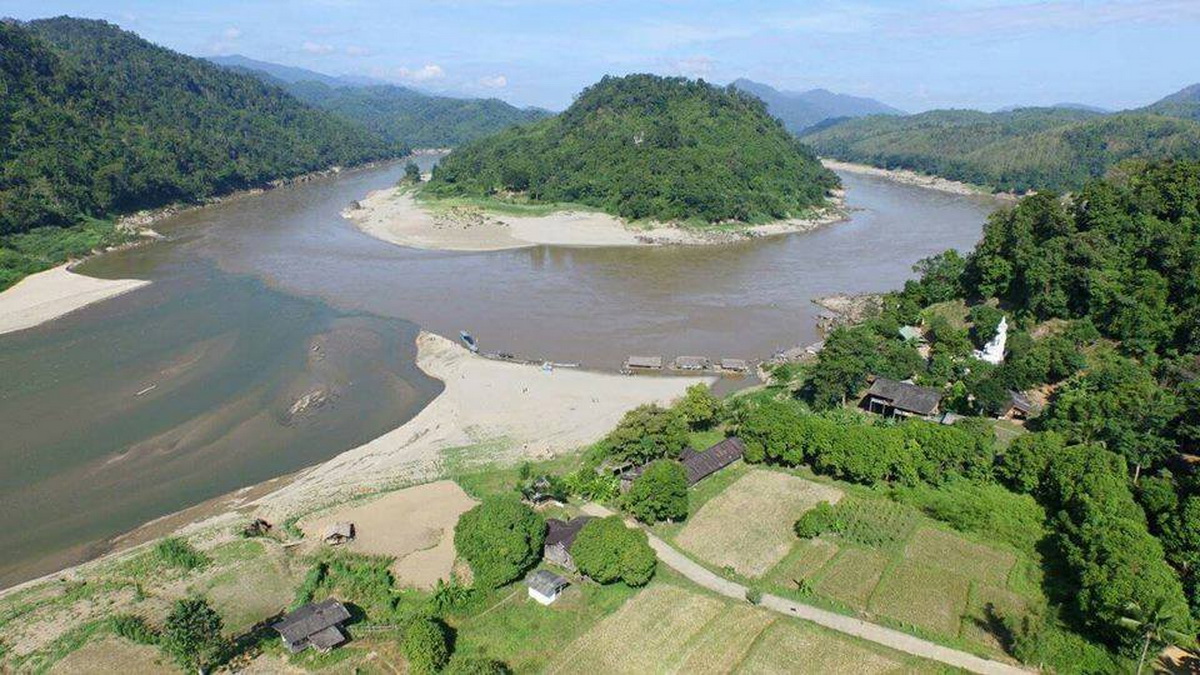 Find yourself some time to visit this waterside village in Mae Hong Son.
Now, we know that you must have been through a lot of stress: your work, your study, your love and lots more things. In that case, pack your things and travel to some place nice. Isn't that a good idea?
Ban Mae Sam Leab is an interesting choice.
It's a village located on the riverbank of Salawin River, also known as Kong River. At first, the location of Ban Mae Sam Leab was Mae Sariang County, but it was switched to Sob Moei County later. Approximately, there are 1,427 population, mostly Karen People and Shan People. Some of Karen people are also Muslims.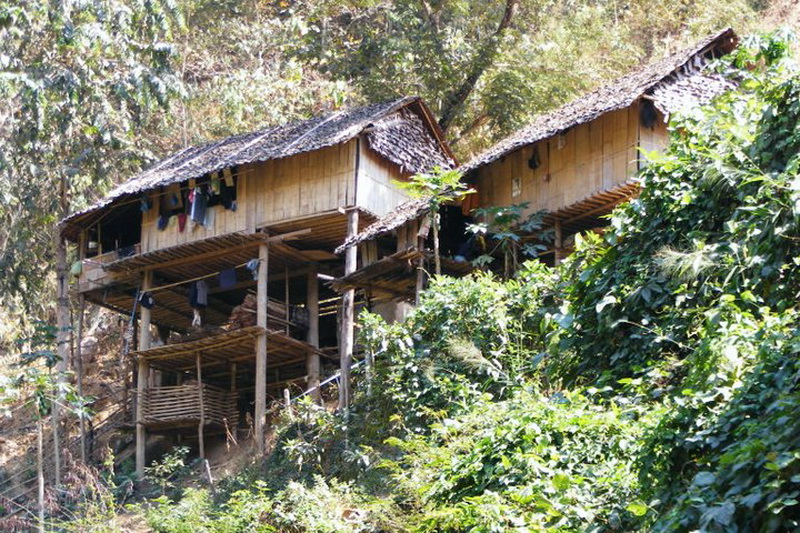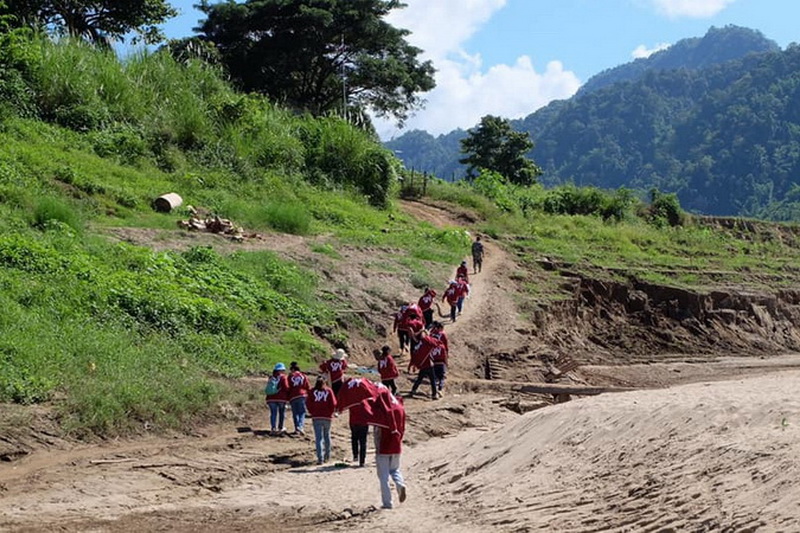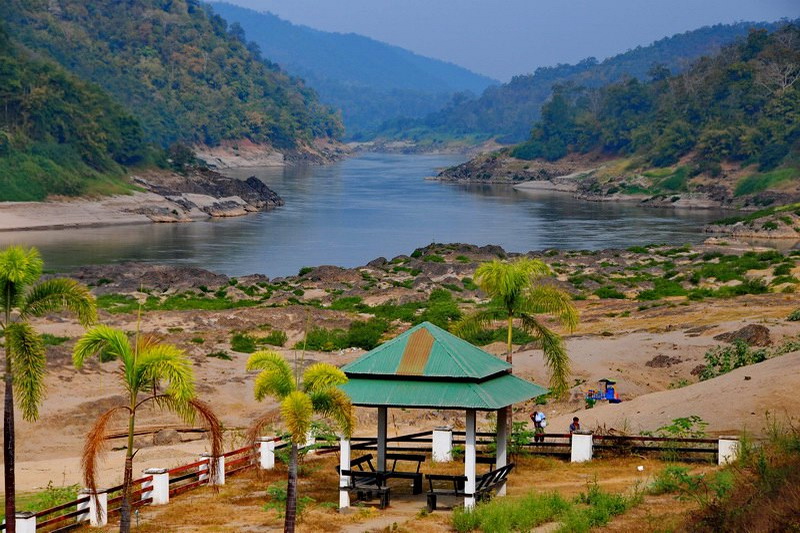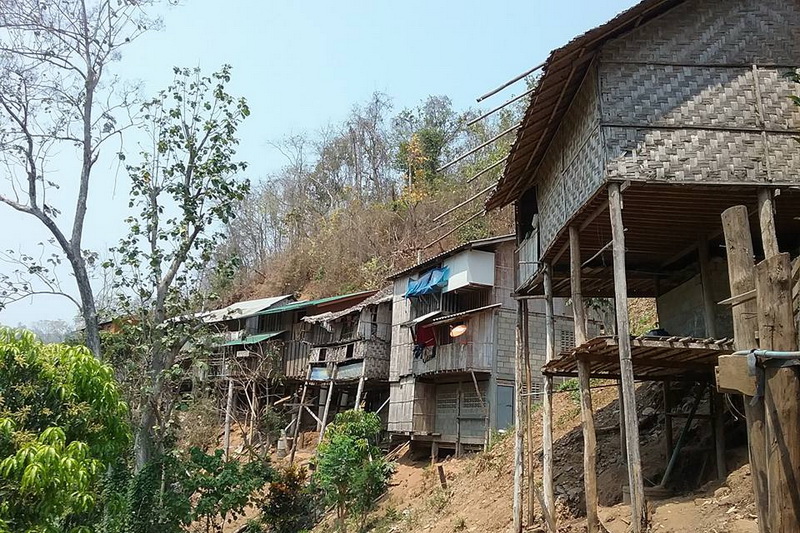 Ban Mae Sam Leab is considered to be a historic place. The village was established and pioneered by Lamong and Pocha in 1961, two people who fled from a fatal war in Myanmar. There were only a few houses at first. However, as time went by, political and commercial situations were developed better. More Burmese people started to move into Mae Sam Leab. Both Thais and Burmeses started to build strong friendships and loves.
The scenery on both sides of Salawin River is calm. There are mountains around.  Some parts around the river consist of shiny white beach. Also, on the opposite side of the river is Burmese border.
Now, this is a popular tourism spot. Countless tourists get there to sail boats along the river.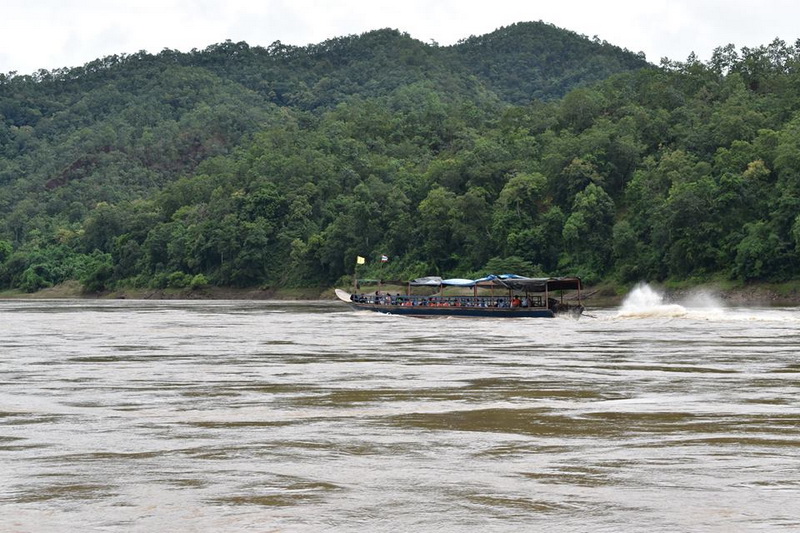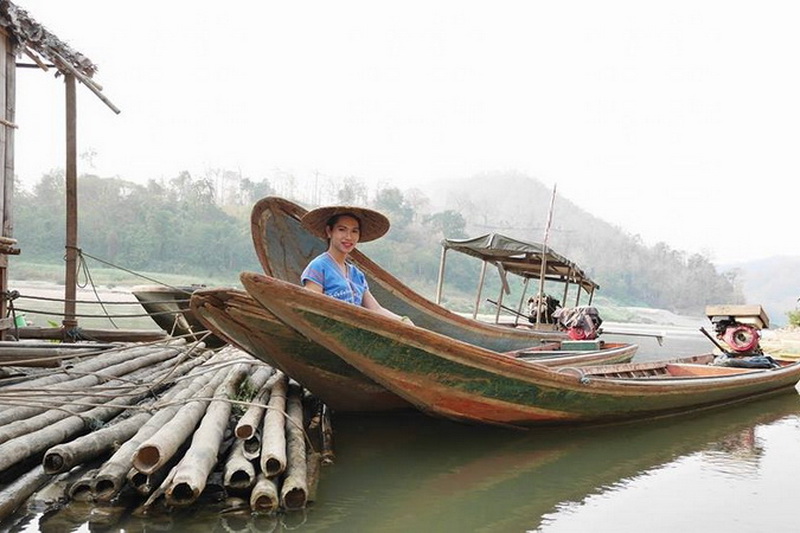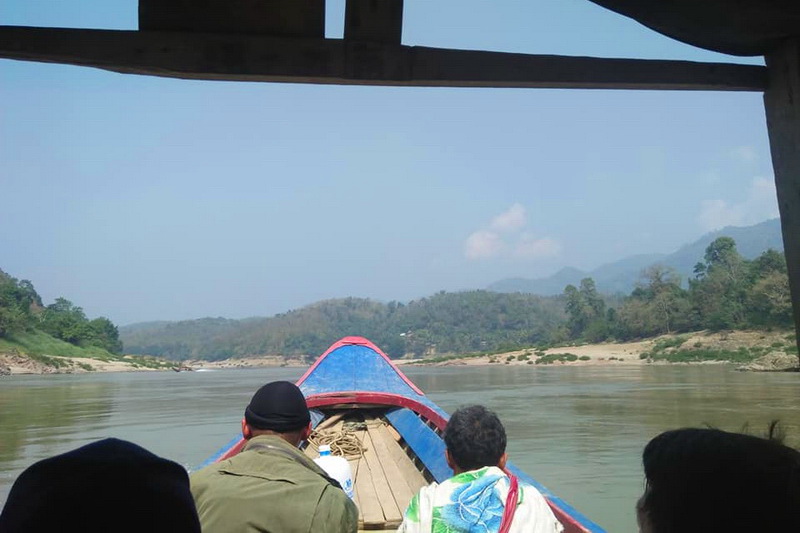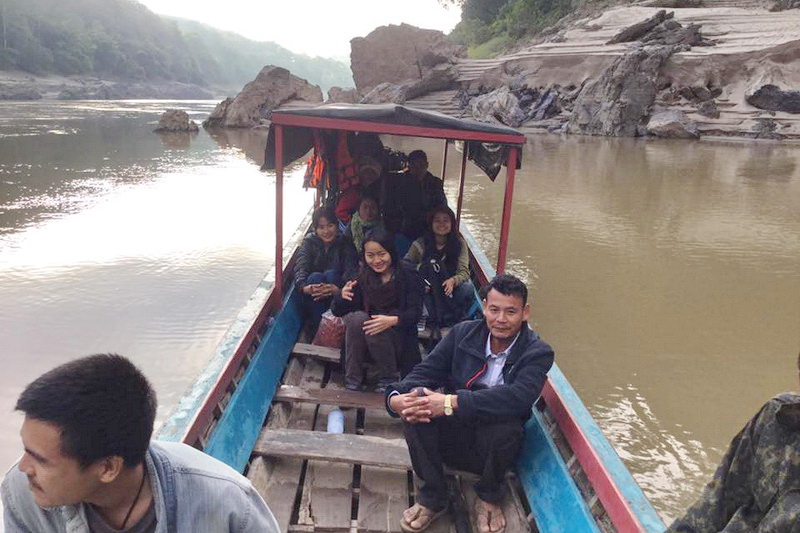 Sailing Along Salawin River
These boats for sailing at Baan Mae Sam Leab are small wooden boats with flat bottoms. Each one can contain about 3-4 people.
To sail a boat, there are two different routes. The first route, which requires two hours, is to head south and to end the trip at Sob Moei. The second route, also requires two hours, is to head north and reach Ban Ta Ta Fang.
You will admire how beautiful the river is. The water is most beautiful during cold season and summer. During cold season, there will be fog and all falling leaves will start to fade into different colours. During summer, the water will be most clear. However, during the both seasons, the water level will be so low that you can see the beautiful white beach.
How To Get There 
Ban Mae Sam Leab is located in Mae Sam Leab District, Sob Moei County, Mae Hong Son Province. It's on the south side of Ban Ta Ta Fang, which is about 47 kilometres away from Mae Sariang County. Just follow the Highway 1194. Drive carefully. The road is quite steep and curved.
Just keep driving until you find the intersection that tells you the direction to Ban Mae Sam Leab. Then you turn right and continue straight for about 2 kilometres.