Hmong Microwave Village
Hmong Microwave Village 'Nothing to do with microwave oven'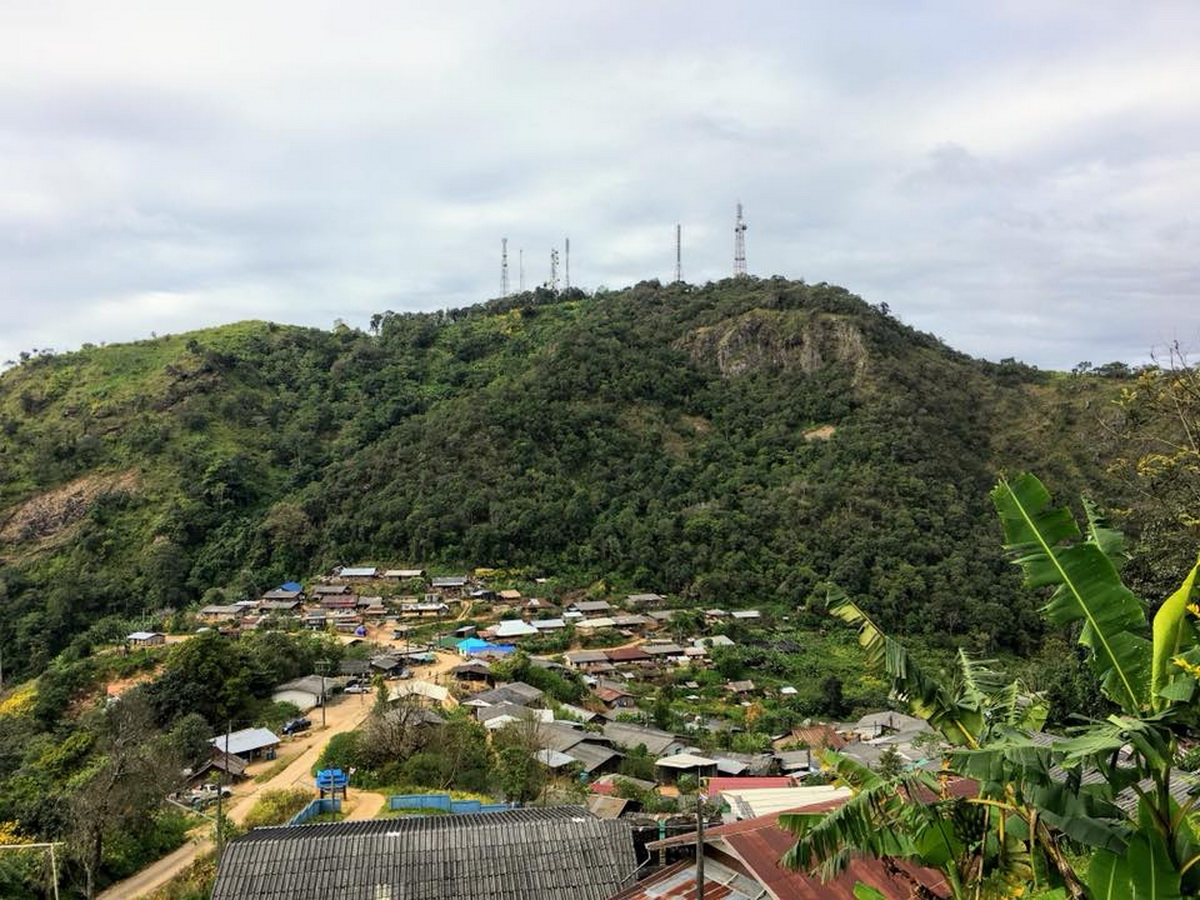 The name "Hmong Microwave Village" may be a little bit strange, but this village has nothing to do with microwave oven at all.
Here is the true reason that gave the name 'microwave' to the village.
The first leader of the village, Mr.Mang Panonprai, and his siblings evacuated from Pai to Ban Maew Doi. However, just one year after their first evacuation, they moved to the location this village.
Then, later, the authorities installed signal poles that send out microwave for phones and televisions in the village. That's why the village is called 'microwave village'.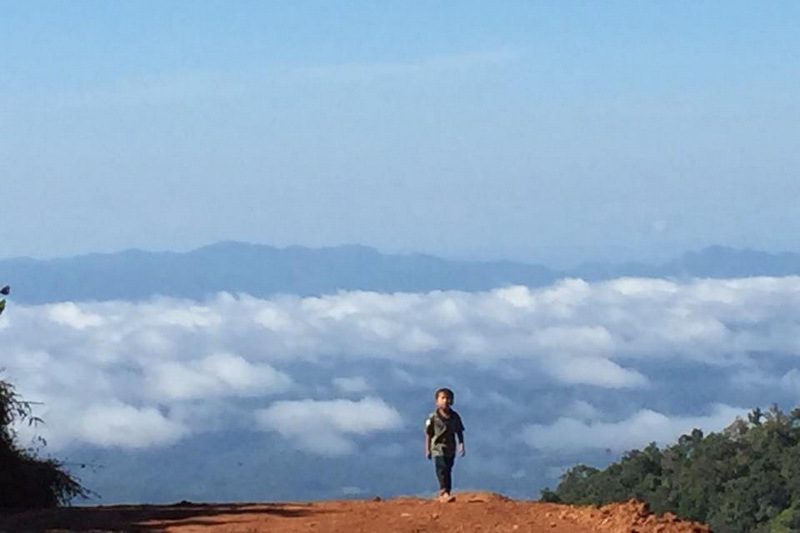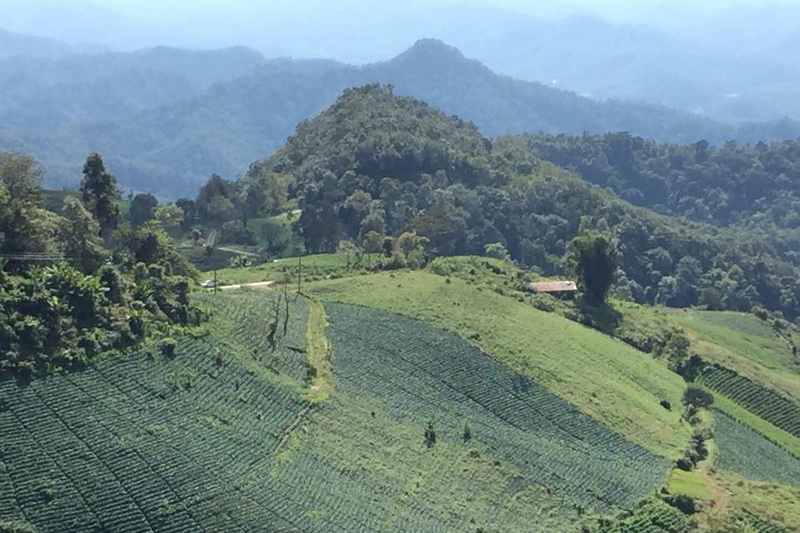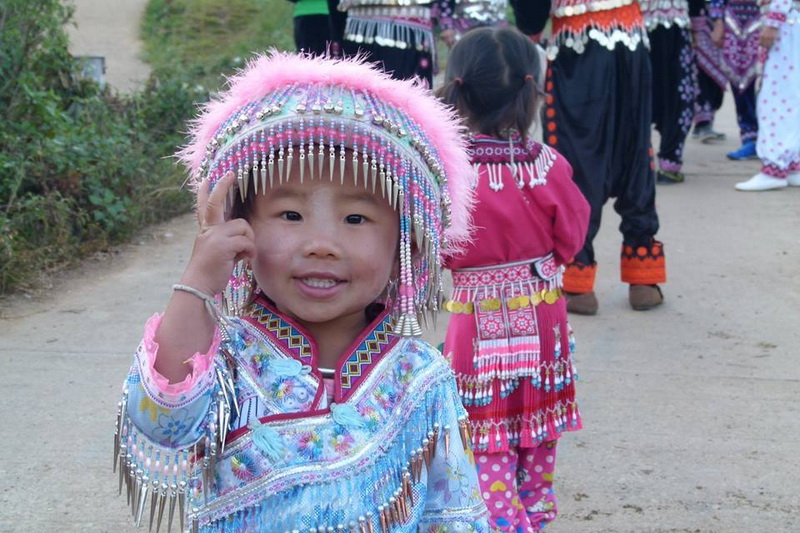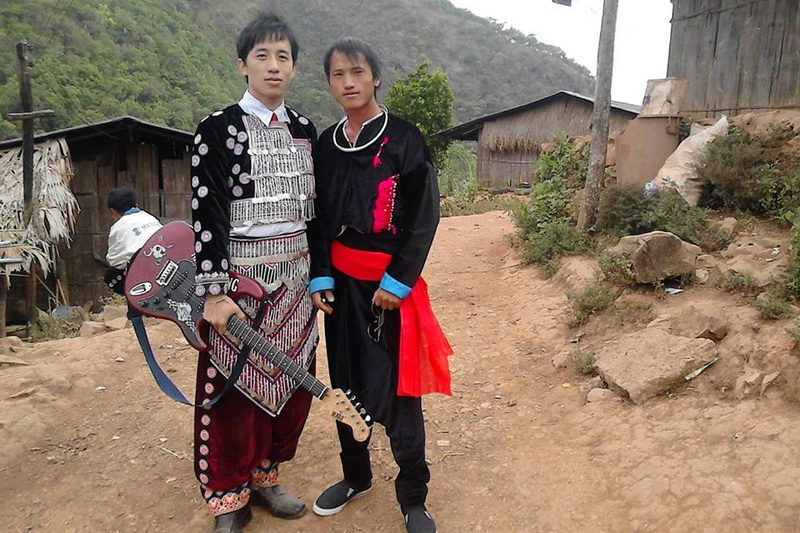 Hmong Microwave Village is used for telecommunication, but there are about 599 Hmong people inhabit there. What you should do when you reach the village is to greet and talk to them. Then let's observe how they live their lives. You should see that they live their lives simply. They make their livings out of growing plants. They don't even need to buy things from other places, as they can forge knives, make their own clothes and even know how to mix herbal medicine.
You are suggested to visit the village during winter, as the fog will appear and the atmosphere around the village will be relaxing and romantic. That will make you get a lot of beautiful photos.
The village is open every day from 6:00-18:00.
How to get there 
The Hmong Microwave Village is located at Ban Yod Doi, the Highway No.108, Muang County, Mae Hong Son Province.
You need to start from Mae Hong Son downtown first. Look for the Highway named 'Mae Hong Son–Khun Yuam' and follow it. Drive carefully for about 32 kilometres. After that, just turn left and continue straight for about 8 kilometres until you reach the village.