Chong Phara Tradition
Chong Phara Tradition 'An important tradition of honouring Lord Bhuddha'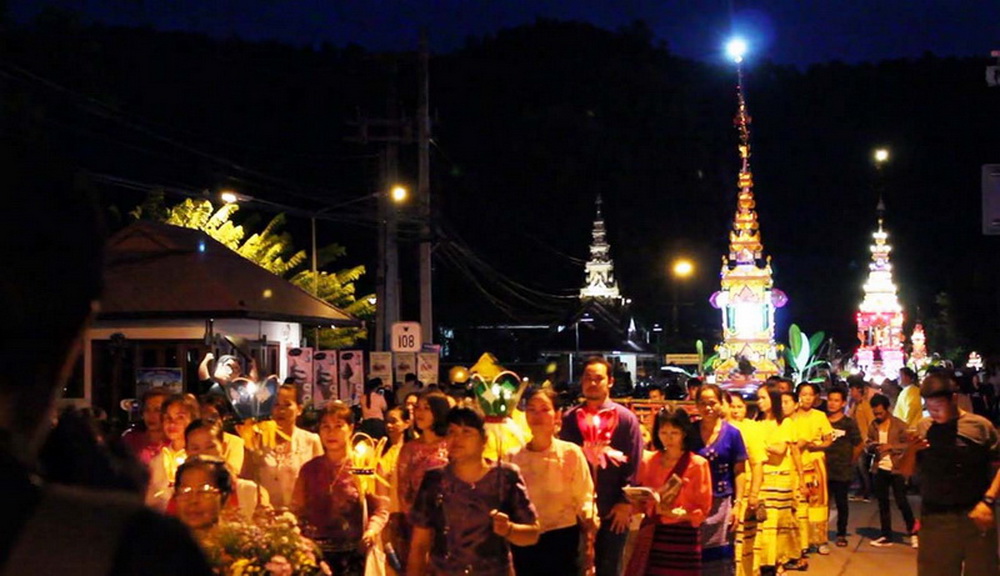 This another important local Buddhism tradition that you should know.
Chong Phara Tradition is held annually in Mae Hong Son. You should see this for once in lifestime. The name 'Chong Phara' is based on Shan language. The tradition is all about honouring Lord Buddha by building a model of a castle with bamboo and coloured paper sheets. Villagers use the castle to welcom Lord Buddha, who is believed to travel from heaven to earth.
Before the traditiona is started, there will be booths selling necessary items for the preparation of the tradition. People will shop for these and get ready for the tradition. The image is so impressive.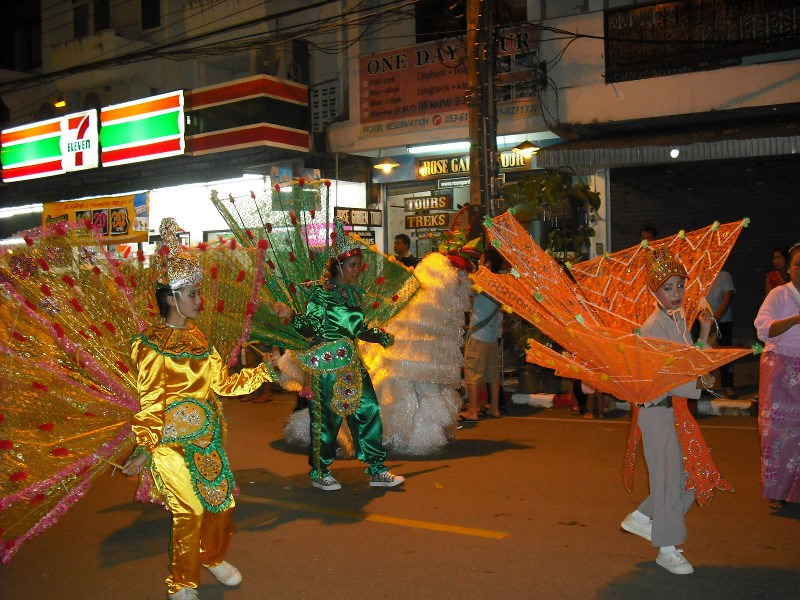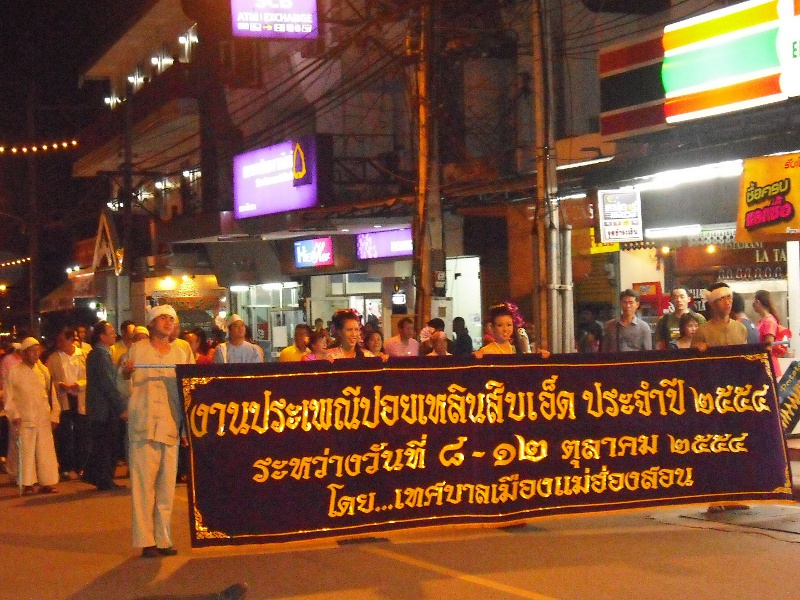 When the tradition is started, there will be many activities. Beside of the bamboo castle parade, there will be stowing food upon monks, or merit making, something like that too. Glamourous lights will be all over, looking so beautiful, especially during the night time.
There will also be some traditional performances like Sword Dancing and Mong Zoeng. You may have never seen these before, so keep your eyes open and get your camera ready. Take some nice photos to keep those thngs in your memory forever. Show them to your friends or upload to you social media sites.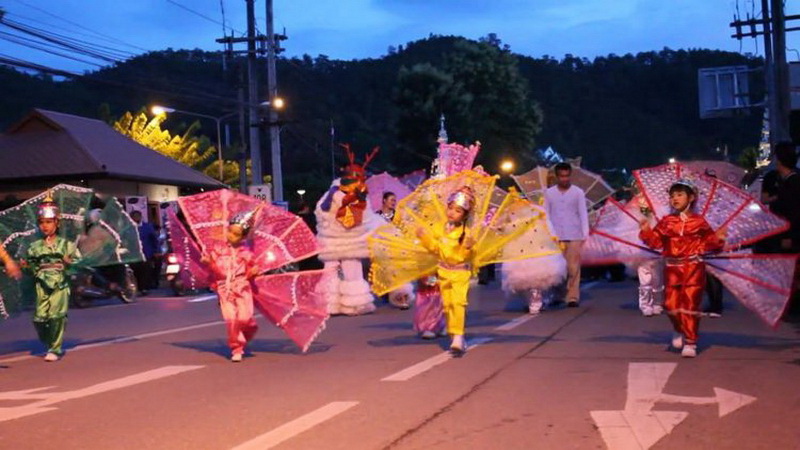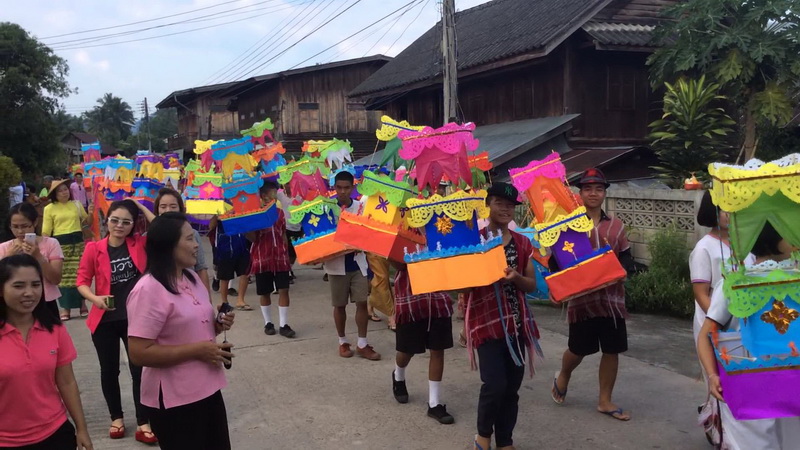 Every Buddhists should find a chance to join the festival for once in lifetime. The festival isn't only good in the religious way, but it also represent the friendship between people. Everyone works hard, help each other to prepare this tradition, get it ready. That makes the festival come out so good. Even if you're not a Buddhist, you can still go to look around, and see how glorious the festival is. You can meet other people in the event and even make new friends.
The Chong Phara tradition is the tradition to worship the Lord Buddha. Sometime in October, and on a date mandated by the full moon, Thailand marks the end of the three-month-long Buddhist Lent with Wan Auk Pansa. The rite is held during the post rain retreat season from the full-moon day of the 11 the Lunar month (around October) to the waxing moon night of the same month.