Songkran Festival
Songkran Festival in Mae Hong Son 'Have fun with northern-Thai-style water spashing festival.'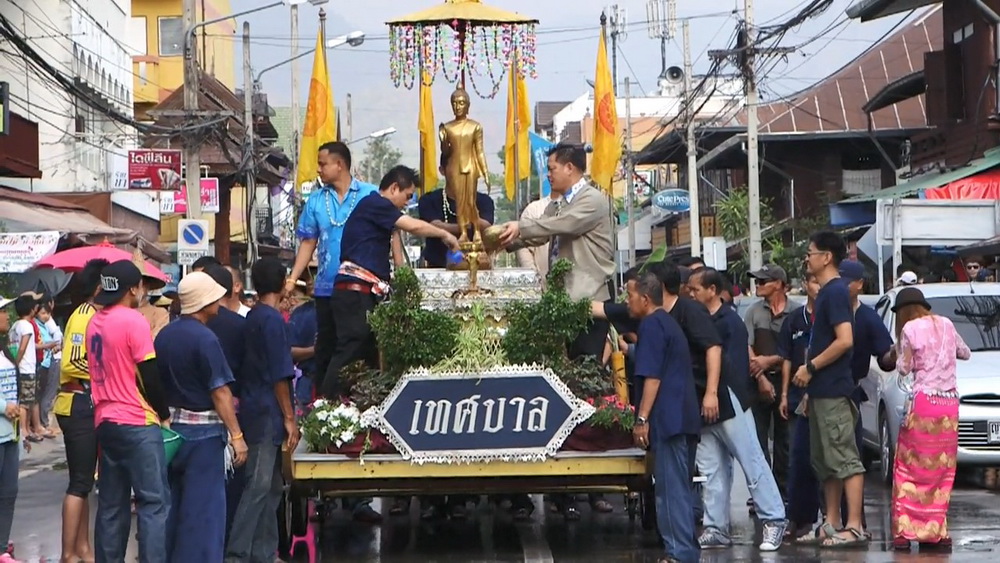 Everyone know that Songkran Festival is the new year festival of Thailand. During the festival, people often visit their families and spash water to each other for fun, or even make merit. That's a fun festival.
Every provinces in Thailand, including a historic one like Mae Hong Son, hold the festival annually, during the middle of April.
If you want a special Songkran Festival, you may visit other provinces beside of Bangkok, just to see the festival in different styles, traditional styles, people dress in their traditional costumes etc.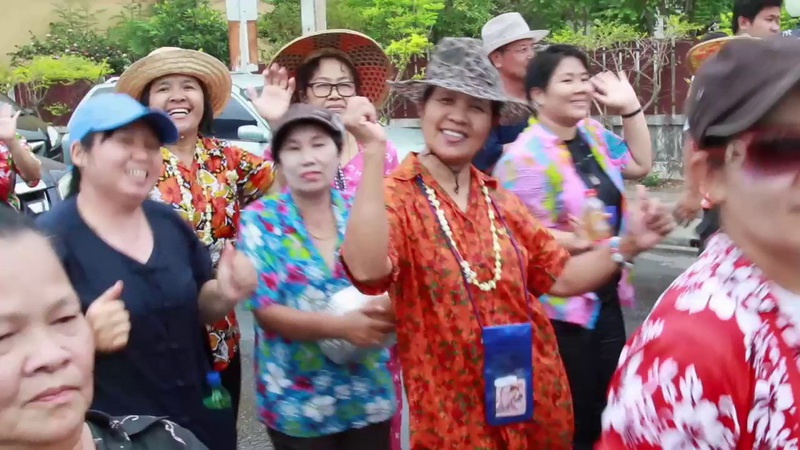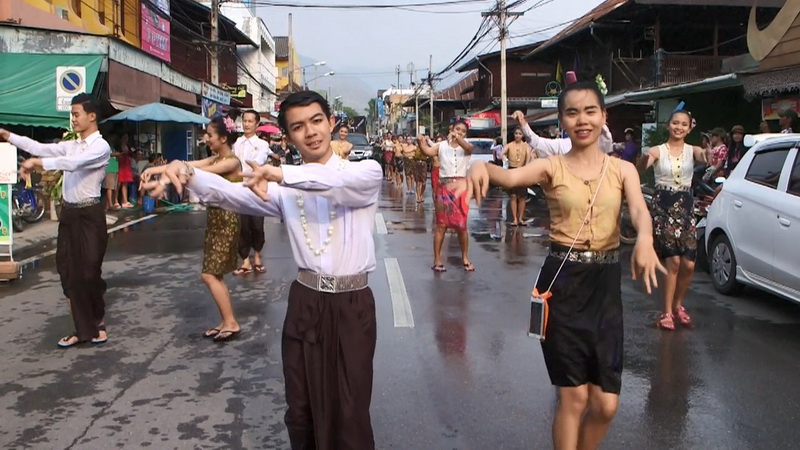 If you want to feel the touch of northern Thai style, then don't miss the Songkran Festival in Mae Hong Son.
The Songkran Festival in Mae Hong Son is mainly preserve true traditional arts and cultures. You can see many activities beside of water splashing. There should be beauty contest, traditional sport competition, and lots more. You won't just have fun, but you will also gain a whole new knowledge. You can learn history and local culture in a hot second.
This will give you a new atmosphere, from ordinary Songkran Festival to special Songkran Festival. Maybe you want to visit your family first, then take them to the festival with you, just to have a great time together.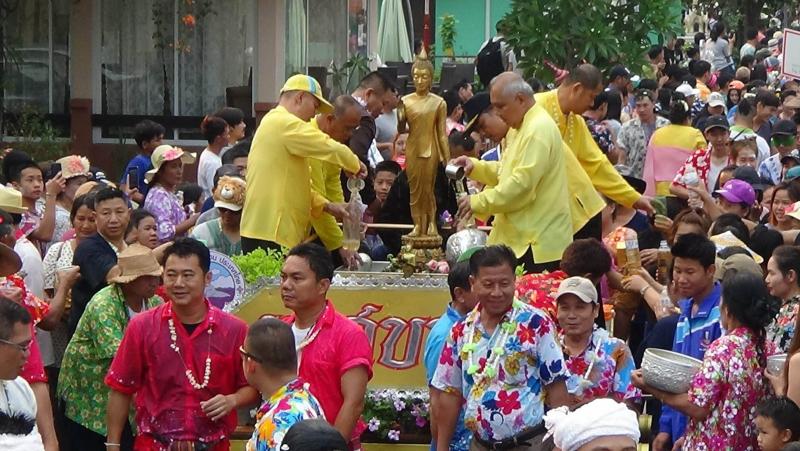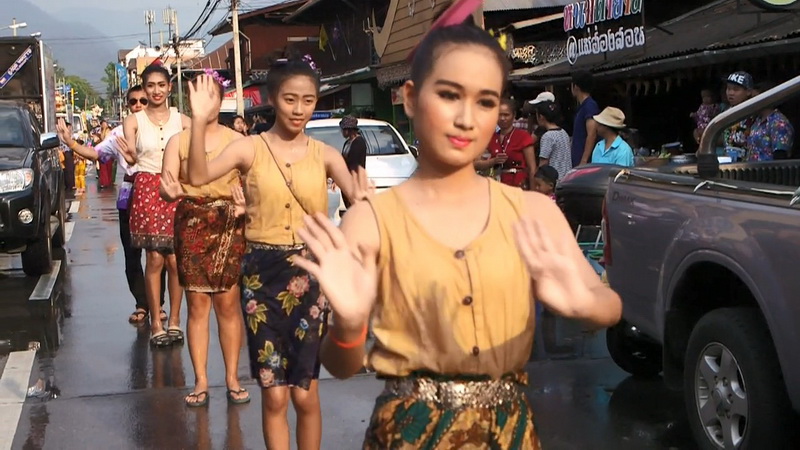 However, it's not always certain when the festival will be start. It's just in the middle of June, which probably be during April 13-17. You just have to follow the news and information on the internet. Or you can possibly contact the authorities of Mae Hong Son directly, to ask for the certain dates. If you have your friend in Mae Hong Son, that will be best. Just ask your friend, he/she will know when the festival will start for sure. Then you can just arrnage your travel time and meet your friend there, at the festival too.