Lisu People
Lisu People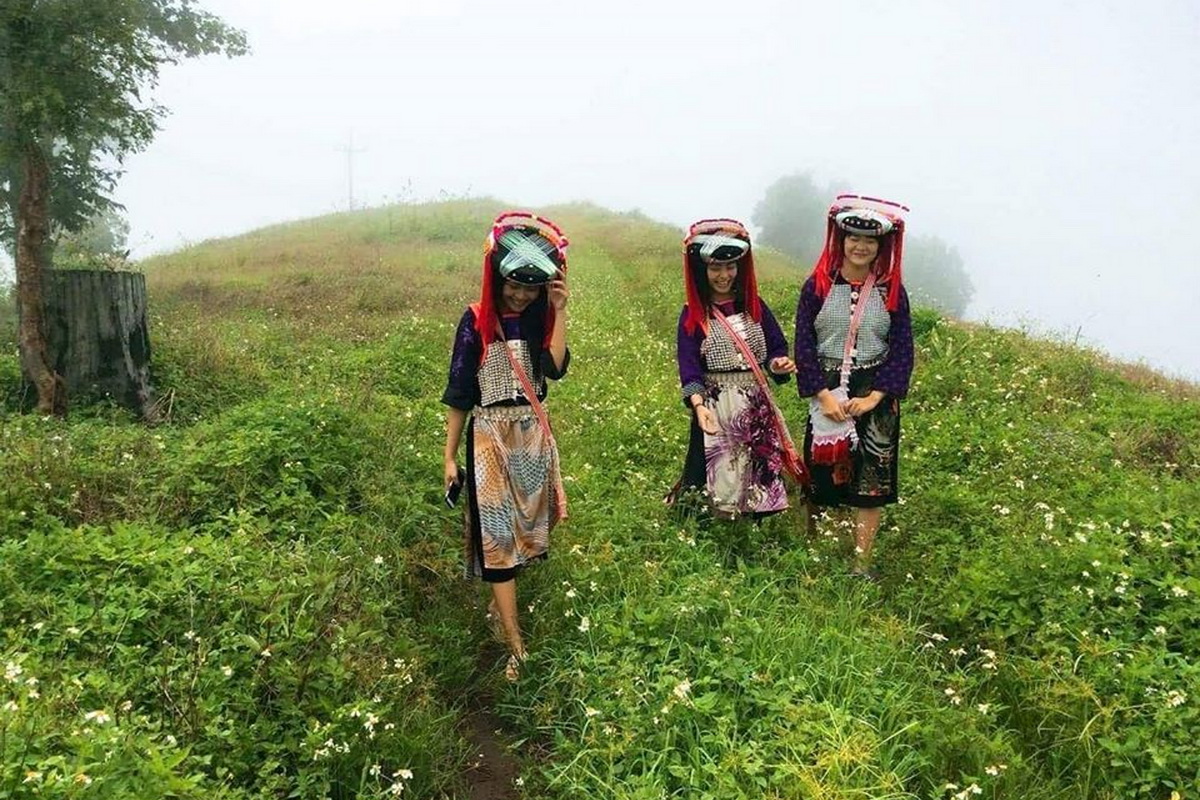 credit pics : httpswww.facebook.com555eid
Lisu People are another interesting hill tribe. You would want to see them for once as soon as you learn about their history.
The legend of Lisu People started with a big flood. It says that there were only two survivors, one woman and one man. They both didn't find any other survivors at all. They were so afraid that mankind would have to end if they had no heirs. The man and the woman though about giving birth to children. However, they both were siblings, so they though is was probably inappropriate to do so. Therefore, they asked for opinions from gods and goddesses around where they lived. The result was positive. The man and the woman believed that all gods and goddesses wanted them to have children. Finally, they both gave birth to sons and daughters. From then on, there have been descendants of Lisu People.
Lisu trible originated from the river source of Salawin River in China. As time went by, they moved to northern Myanmar and Thailand
Nowadays, Lisu People can be found in different countries: China, Myanmar, India, and Thailand. There are two different types of them: Lisu Lai and Lisu Dam. Those Lisu People in Thailand are mostly Lisu Lai while those is other countries are mostly Lisu Dam.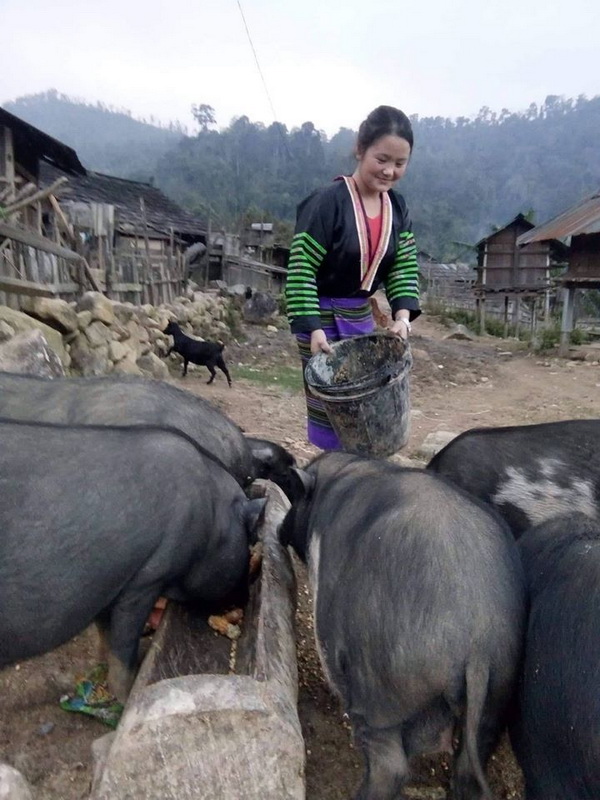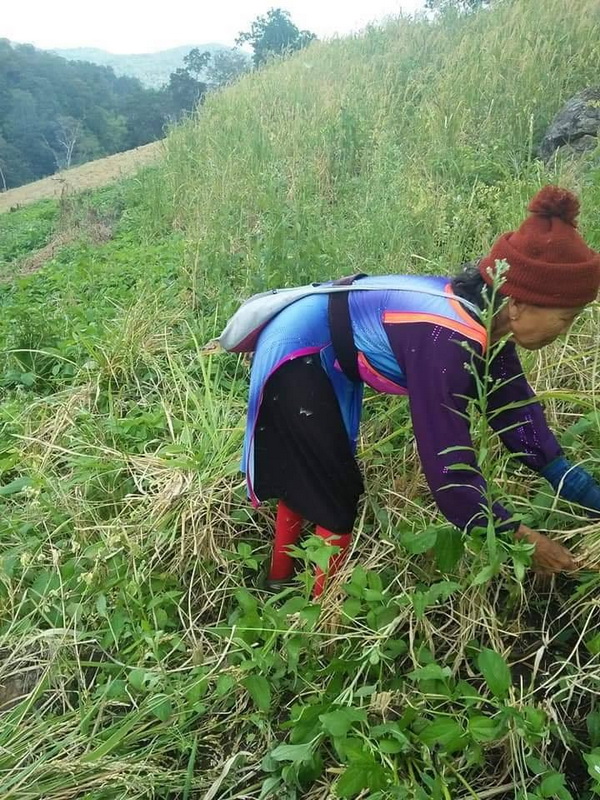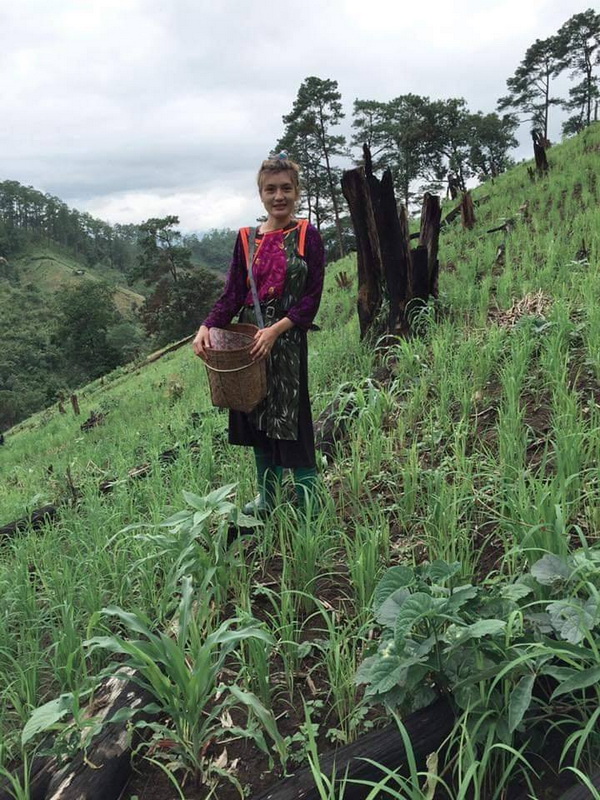 In Thailand, you can found Lisu People in Chiang Rai, Chiang Mai, Mae Hong Son, Phayao, Tak, Kamphaengpet, Phetchabun, Sukhothai and Lampang. Most Lisu People inhabit in Chiang Mai.
There are 6 original families of Lisu People: Nampueng, Pla, Mhi, Malaeng Khao, Sali and Kanchong. Nampueng is the largest family. That's not the end of that. Some Lisu People married to Chin Ho People and built more families, for examples, Li, Yang, Wang, Yao, Wu, Khao, Ho, Chu and Chang.
In 1958, there were about 7,500 population of Lisu People. In 1983, there were 18,000. According to the data, most of the population have been naturally increased. More of Lisu People have evacuated to Thailand.
However, in 1983, China even had more Lisu People Thailand. The country had 500,000 Lisu People. Myanmar had 250,000.
In 1997, according to the data of the hill tribe researching centre, there were 30,940 Lisu People in Thailand, 151 communities and 5,114 families.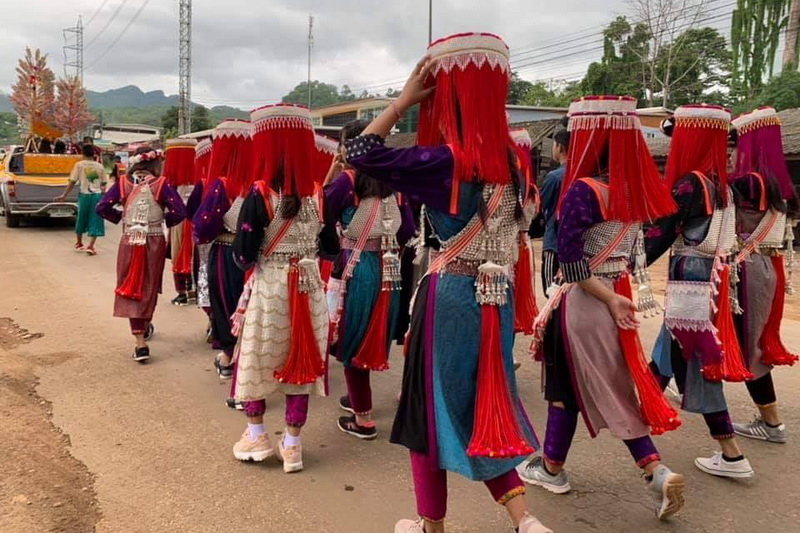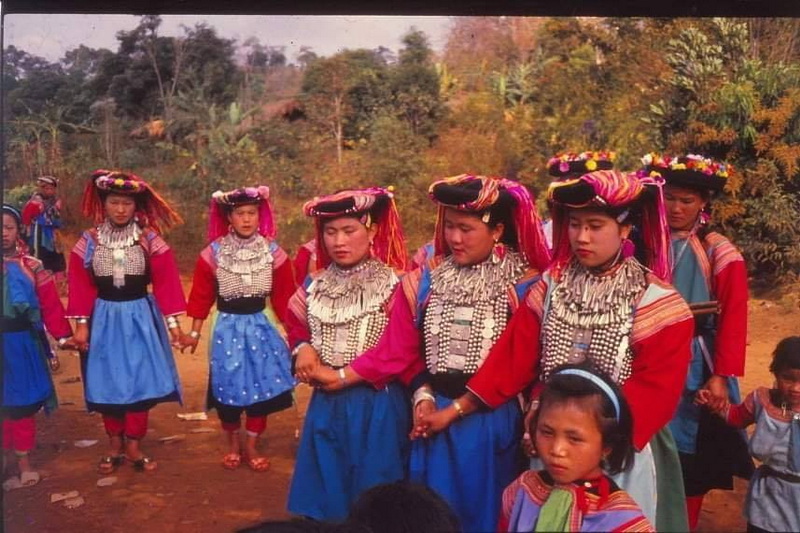 Let's talk about their lifestyles and cultures. Take dressing for the very first thing. Lisu women usually wear head clothes with colourful ornamernts. Their shirts are always in bright colours. They wear pants and waist clothes.
For men, they often wear black shirts and colourful pants. They also have waist clothes like women.
Fabrics of Lisu People are gorgeous. There are different types of patterns, for examples, Arrow Tail, Shirt Chest, Dog's Fang, Snake's Belly, Hat Pattern, Various-Coloured Pattern, etc. These people are so good at handicraft, especially fabric weaving.
They live their lives simply. They make their livings out of farming. They eat what they grow. Most of them are Buddhists but some of them believe in superstition.
They even have traditions and festivals just like us. Their most well-known festivals is 'Kin Wo' or 'New Year Festival', which shares the same days with Chinese New Year Festival. The festival is fun and joyful. There are rums, food, desserts and traditional performances. Some superstitious performances are also included.
For language, they use Loloish, which is the same group as Lahu and Akha. The language was inspired by Burmese language. Together, Burmese language and Loloish are called 'Burmese-Lolo'. Burmese-Lolo was inspired by Tibetan and 'Tibeto-Burman' occurred. Furthermore, Tibeto-Burman was also inspired by Sinitic and Sino-Tibetan occurred. Now you see how the language of Lisu People had been developed.
Here is the most interesting part. Lisu men have their own way of flirting with women. According to their cultures, flirting with women is the best happiness of men. Most men start doing so and getting married when they're teenagers. They often flirt with women after their meals. Women would always carry rice baskets waiting for men. Men would play some music instruments and sing to impress women. However, there are some prohibitions. First, men are not allowed to flirt with women in their houses. Second, men are not allowed to flirt with women in front of women's male and senior relatives.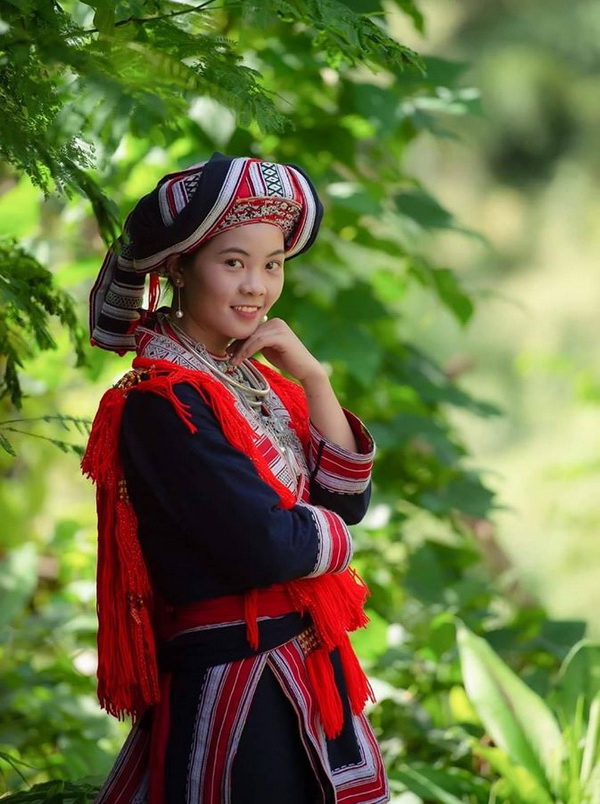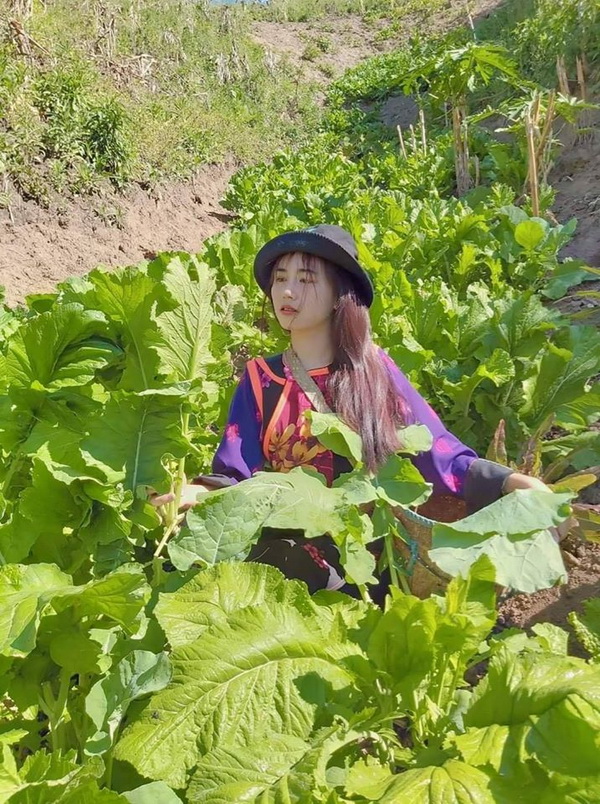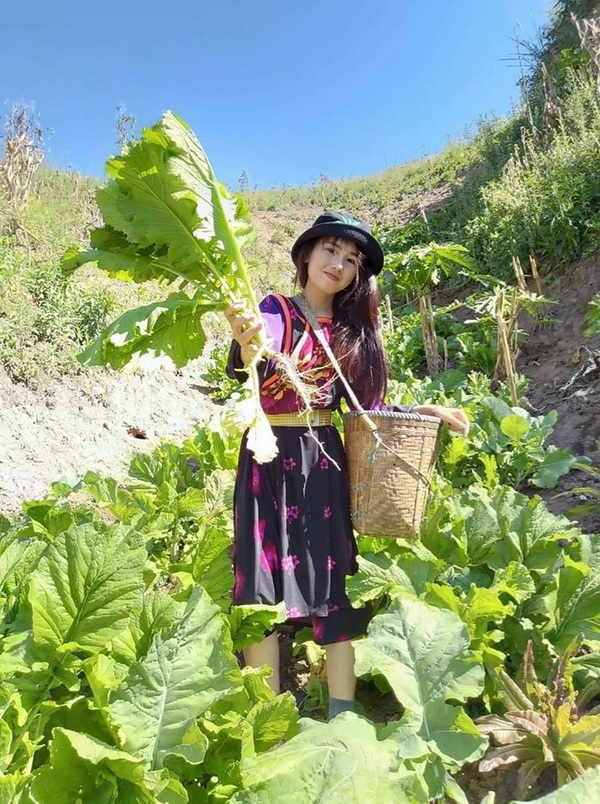 Lisu people don't take verginity preservation seriously. That means men and women can express their love and touch each other as long as women allow men to do so. They can even have sex before getting married. Lisu People don't consider that type of behaviour a shame.
Lisu can be found in Pai District and Pang Mapha District