Muang Sam Mhok Festival
Muang Sam Mhok Festival 'Have fun with many ethnic performances.'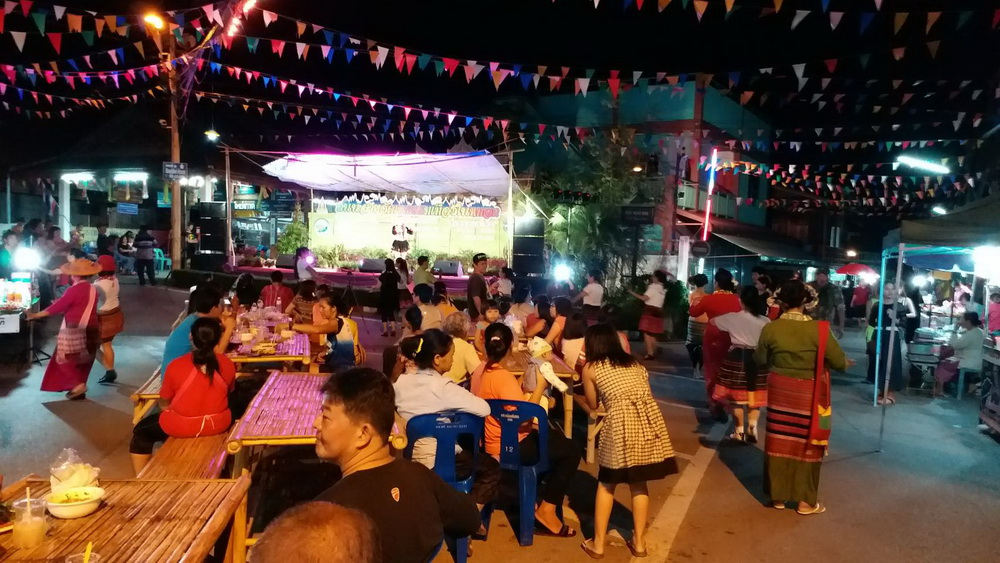 If you want to join some special festival in Mae Hong Son to full-fill your trip, then this one may sound interesting to you.
Muang Sam Mhok Festival is one of the most well-known festivals.
'Sam Mhok' is the nickname of Mae Hong Son. You know why? Well, 'Sam Mhok' means 'three fog' in English. The province is surrounded with fog in every seasons, as they came from forest burning, water drizzle from humidity, and dew drops from cold season. That creates a beautiful image
Since Mae Hong Son is a charming town, most tourists love to go there. Beside of shopping for foods, souvenirs, taking photos, joining any other festivals, they usually want to join Muang Sam Mhok Festival too.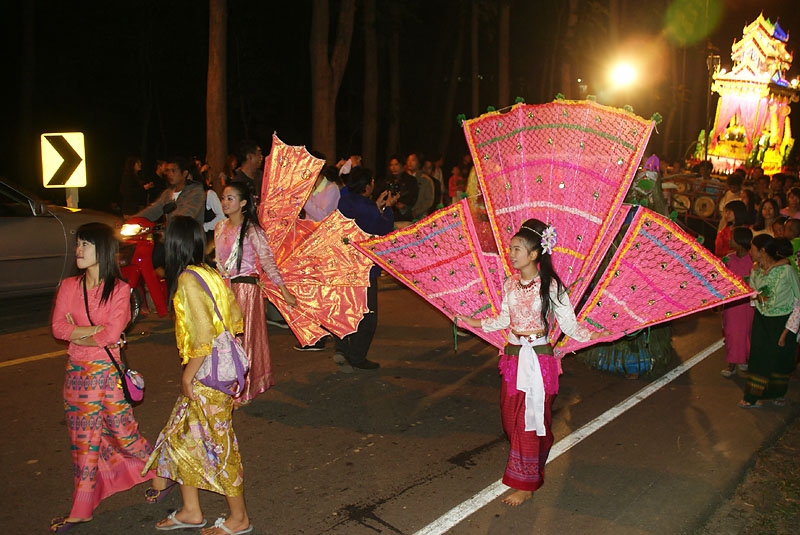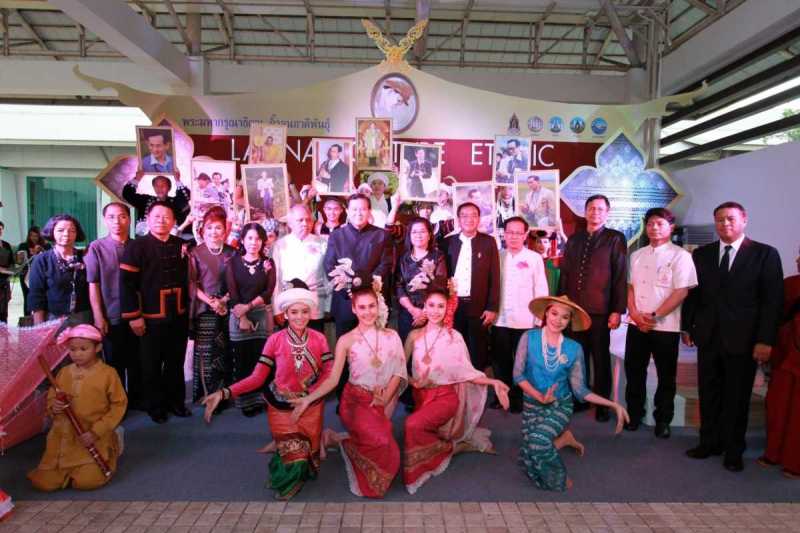 Muang Sam Mhok Festival is held annually during February1-7. Provincial tradition will be arranged annually with a fair of government agencies, private companies and various organizations disseminated the products of each agency and the amusement provided there.
You will love it for sure. It's like some kind of market fair. You will see many vendors, both from government sections and private sections, selling their goods. If you love shopping, then you shouldn't miss this. But not only that! Beside of shopping, you will also enjoy watching a series of traditional performances and ethnic performances. You will see some parts of cultures from those people. That's a valuable new knowledge.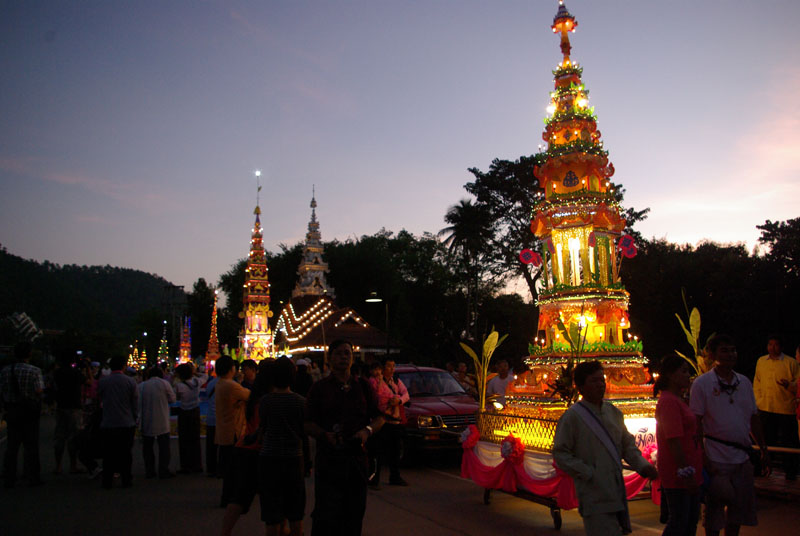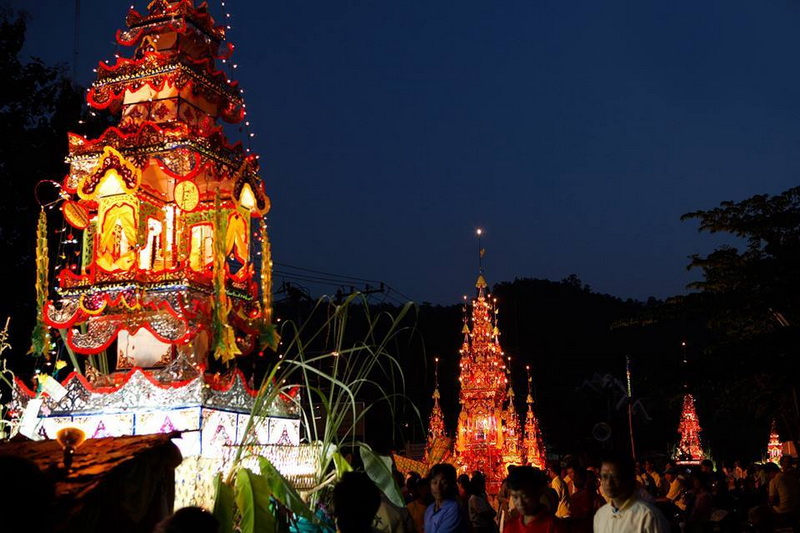 The festival isn't only good for the economy of Mae Hong Son, but it also relax villager's feelings. Everyone have been working hard and gone through many personal troubles, which is in fact a reality of life. Therefore, the authorities want to give something to villagers to cheer them up, make them happy, make them feel relaxed, make them have a special holiday. That's the reason why the festival is held.
You can go to the festival with your friends, you family, or your love one. You will have a great time for sure.