Loy Krathong in Mae Hong Son
A traditional Loy Krathong celebration in Mae Hong Son province, Thailand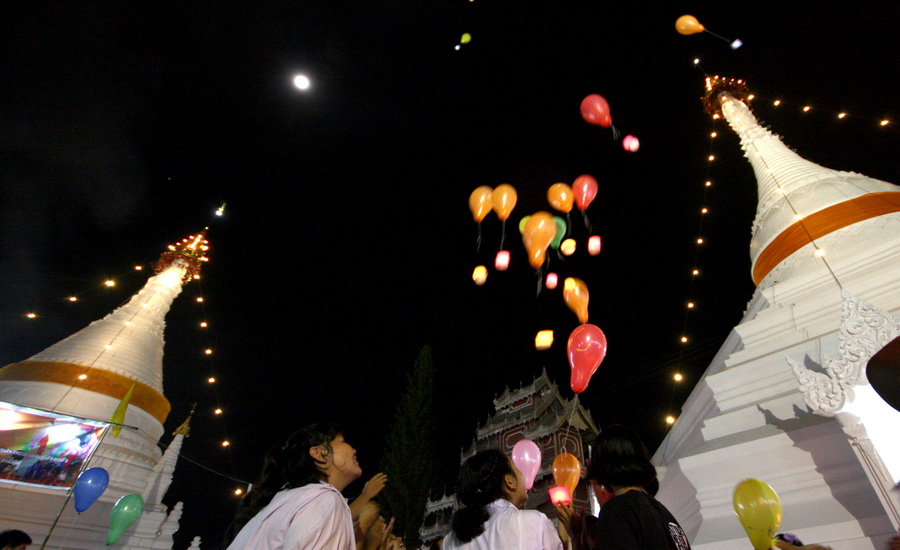 In our technology obsessed lives we can often forget to take time to appreciate nature. For city folk, water comes through pipes into our homes, and we often take it for granted. The age-old Loi Krathong festival celebrated throughout Thailand provides an opportunity to slow down and pay respect to mother nature, and to water as the source of food and life.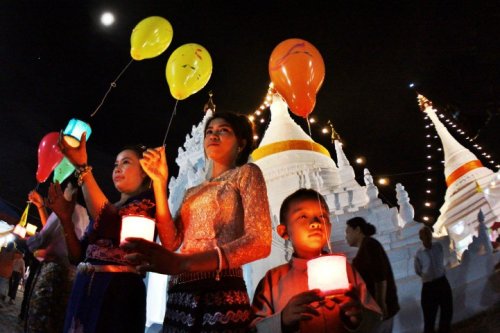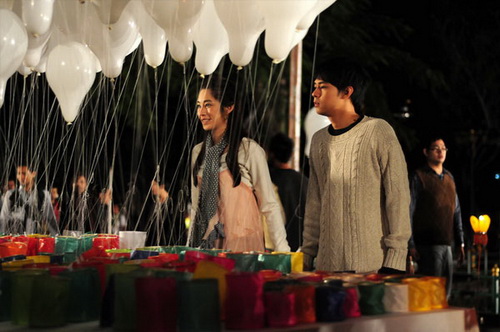 Loy Krathong Festival is an ancient ceremony of Shan. It comes on the full moon night of the twelfth lunar month. There is no set date. It depends on the moon and is usually in November every year. People make "krathong" to float in rivers. In Mae Hong Son people gather at Nong Chong Kham, various entertainments, various contests such as Miss Nopamat and krathong, cultural show are held near the central pond. Lamps and candles are lit all around the area.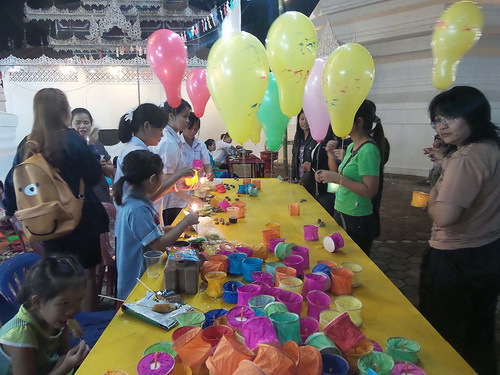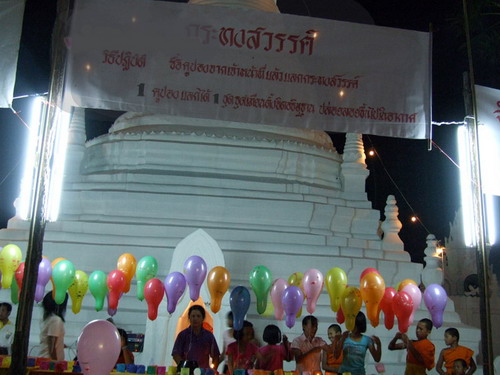 Moreover, at Wat Pra That Doi Kong Mu, there is a ceremony of releasing candle-lit krathong bound with balloons to the sky as known as "Loy Krathong Sawan". Besides in Mae Hong Son Muang district, the other districts also organize Loy Krathong Festival as great as others, too. The colors of sky and river, the beautiful performing arts will be an experience that impress in your mind forever.