Poi Sang Long Festival
Poi Sang Long Festival 'One of long-time traditions from Shan people'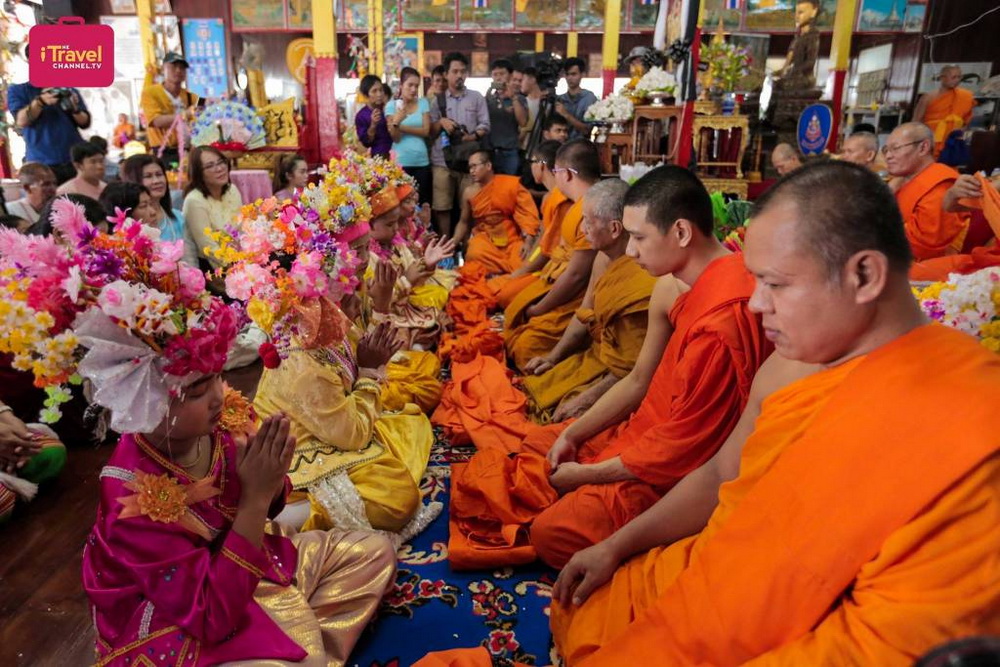 You may have seen a monkhood/novice-obtaining ritual, with a man/a boy wearing white costumes while having their hair shaved. Well, there is another style of obtaining ritual. You may have never imagine it before.
This following ritual is called 'Poi Sang Long Festival'. It's an obtaining ritual of Shan people, which is mostly held in Muang County and Khun Yuam Conty of Mae Hong Son Province.
Many legends try to tell the origin of the festival. A legend says, Shan people have been holding the ritual to celebrate the arrival of Lord Buddha, who came down from heaven with 2gods and 2 goddess. Another legend tells that the ritual represents the story when Lord Buddha was Siddhartha. Nothing is certain, but all legends are interesting.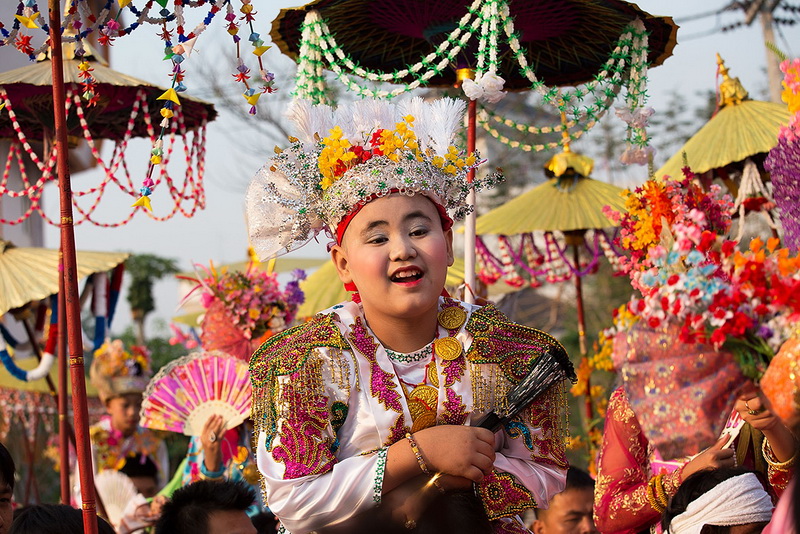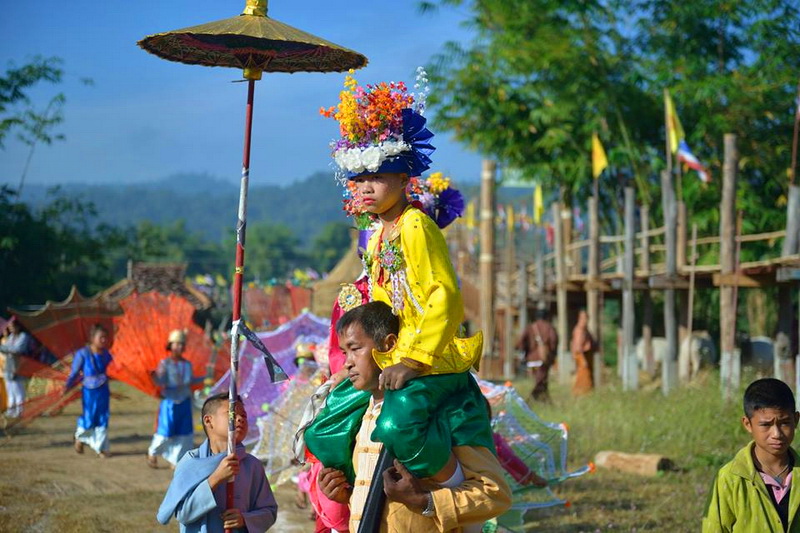 When the ritual comes, Shan boys who are ready will be obtained into novices, as their families want them to learn both Buddhism teachings and they should repay their parents' kindness. All people in the ritual dress in colorful costumes, including the boys.
You will want to go and see how the ritual is held. It will be held during April. But the dates aren't certain. Therefore you should always check the information and news on the internet. Or, you can just ask your friends.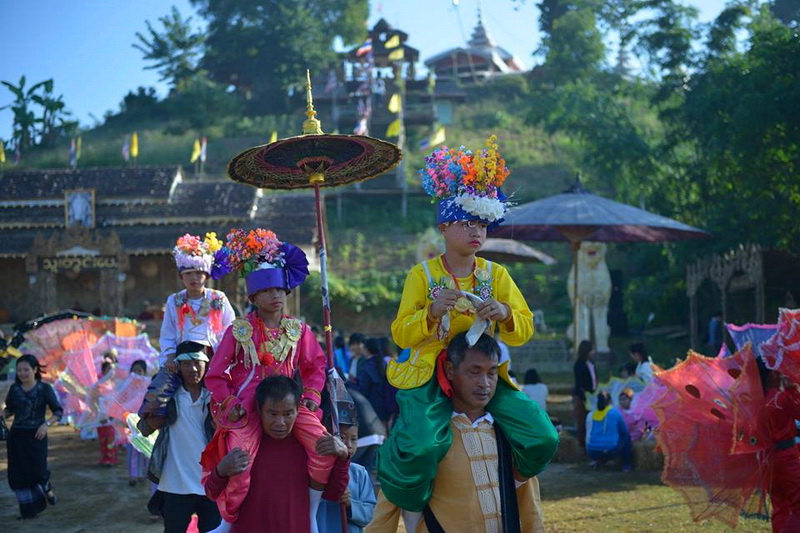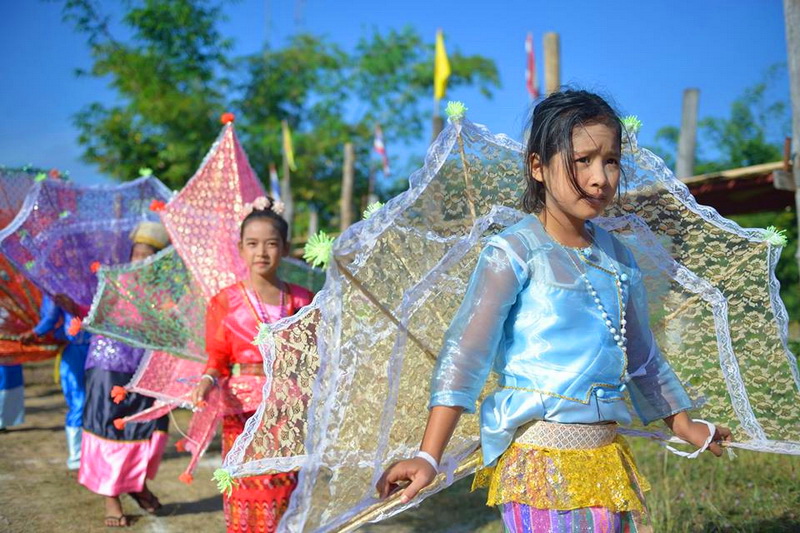 You can be assured that the atmosphere of the festival will be perfect. You will see Shan people, which is an ethnic group, be together in joyful manners: dancing, smiling etc. There costumes are really bright. You're just gonna love that. You may even have a chance of talking to them and befriend them. That's nice. It will be a new experience.
Get your camera ready, book a ticket, and take off! No time to waste.