Top Things to Do in Mae Sariang District
Mae Sariang District is perfect for those who love temple, as it contain the 4 temples with the word 'Chom'. Their names are almost same and even located not too far from each other.
Wat Phra That Chom Chaeng
Wat Phra That Chom Tong
Wat Phra That Chom Mon
Wat Phra That Chom Kitti
Here are they. If you always want to go to a temple, you should never miss any of these. These 4 temples in Mae Sariang are special, as they store Lord Buddha's relics. You will want to go and pay respect to. Make a little wish for your own good fortune. Having a sightseeing around will also good. The scenery looks so beautiful.
After finishing with these 4 temples, there are still many other places for you to go, mostly natural places. This District may be not very popular like many others, but you can never deny its natural beauty. You will want to be in the middle of mountains, water, or clear sky, for example, at 'Ban Mae Sam Laeb', where you can both enjoy sightseeing and sailing along Salawin River to reach Burmese border or observe lifestlye of villagers nearby.
If your heart is calling for learning, then just answer it by visiting a good learning resource like 'The Museum of Mae Sariang'. Give yourself a chance of learning history, what happened in Mae Sariang in the past, how people have lived their lives etc.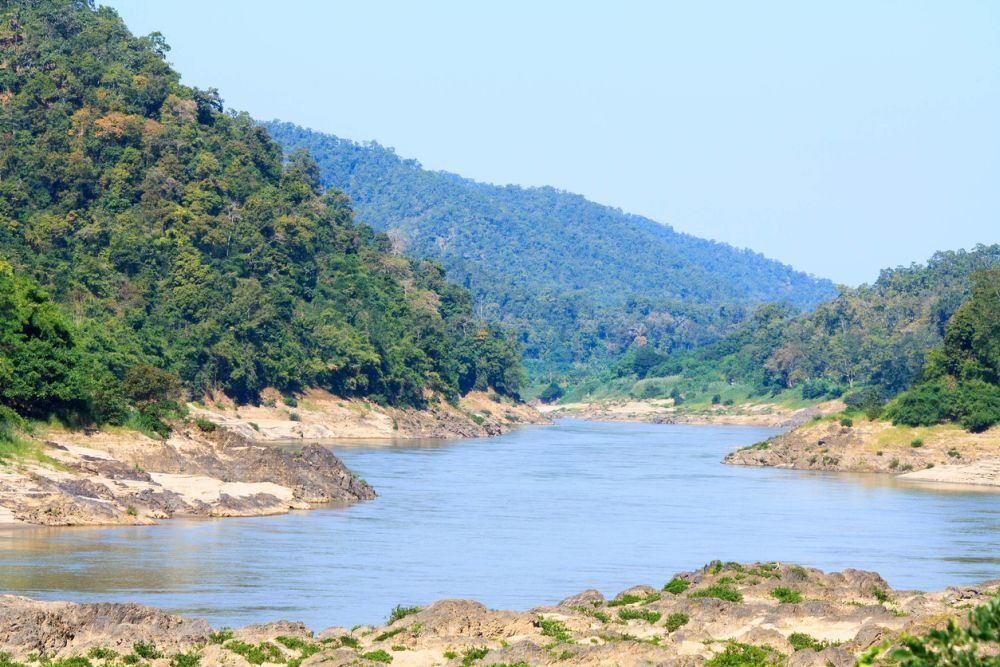 Long story short, visiting Mae Sariang will give yourself a lot of learning opportunities. The District is heart-warming and lovely. You will meet many new group of people, including those friendly ethnic people in various communities. It's not just about touring or spending your holiday, but it's all about making new friends and gaining whole hew experience.
5 Days Weather forecast in Mae Sariang, Mae Hong Son
.
Weather forecast Mae Sariang, Mae Hong Son, Thailand
27°
Showers in the Vicinity
06:1918:14 +07
Feels like: 31°C
Wind: 3km/h SSE
Humidity: 93%
Pressure: 1010.84mbar
UV index: 0
34/24°C
33/24°C
31/24°C
29/24°C
29/23°C

.