Salawin National Park
Salawin National Park 'Enjoy sailing in Salawain River.'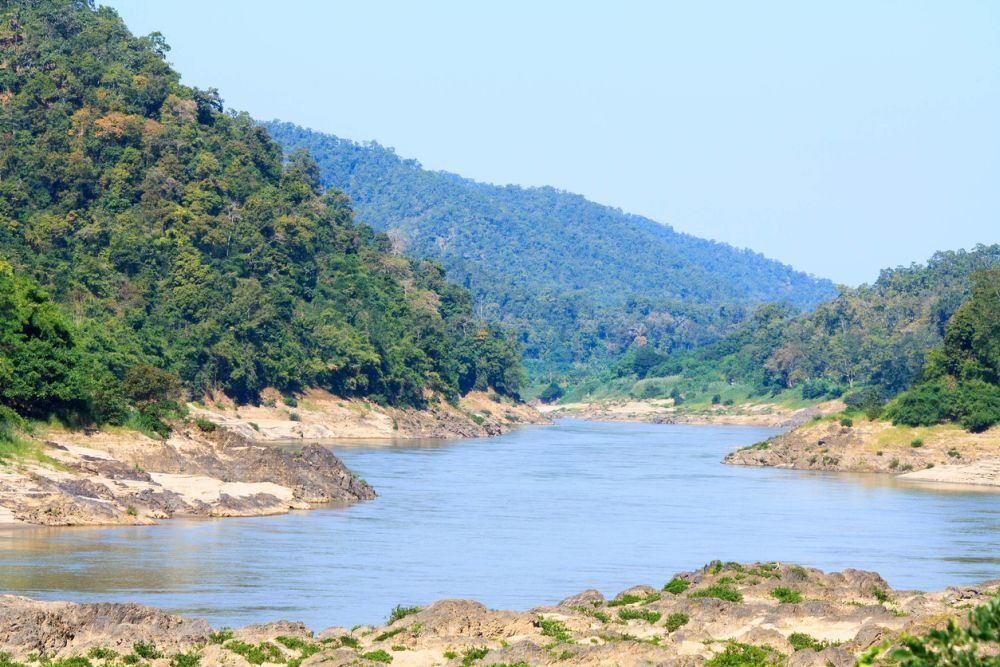 Salawin National national park is also beautiful. Let's just visit it for once in lifetime.
This is Salawin National Park. It's about 1,013 square kilometres large. That's enormous. If you go, you will see yourself in the middle of mountains and cliffs. Those mountains are about 200-1,027 metres higher than the medium sea level. You don't want to miss exploring the woodland area, as there are many types of forestss inside, for examples, semi-evergreen forest, mixed forest, etc. And you will also find many animals like frogs, fishes, deers, etc.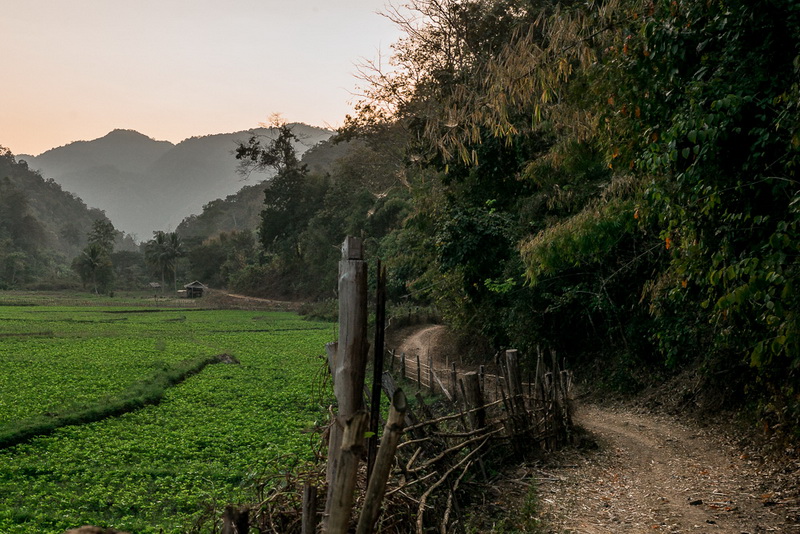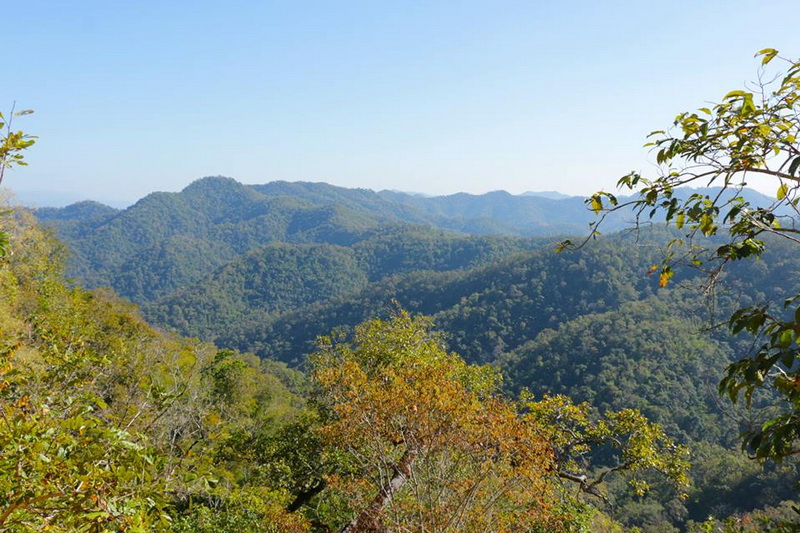 There are plenty of activities for you to do there. Beside of exploring forests, just like you've been told, you will want to sail along Salawin River. The river is about 2,800 kilometres long. It originates from Himalayan Mountains, flowing through some countries. Sailing in the middle of atmosphere like this will relax your stress. You will enjoy looking at the beautful scenery on the both sides of shores.
Not only that, you can even meet some ethnic people, for examples, Shan, Thai, Karen etc. These people are friendly, althogh they has different lifestyles and respect to different religions. You can talk to them normally. You can observe their everyday life, including their little wooden houses.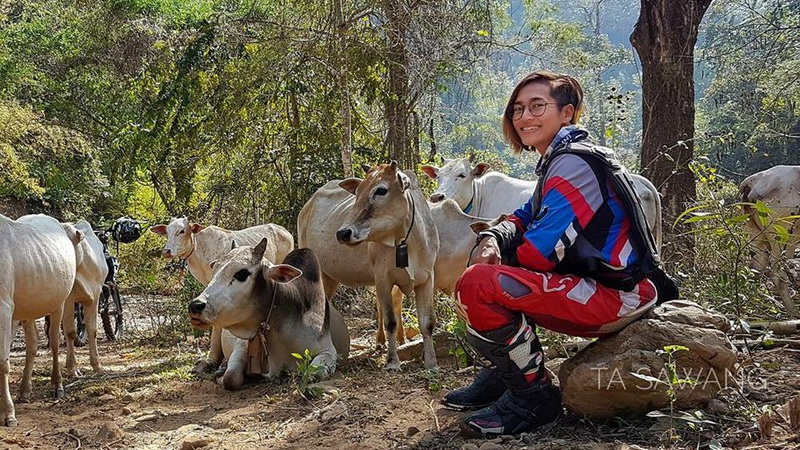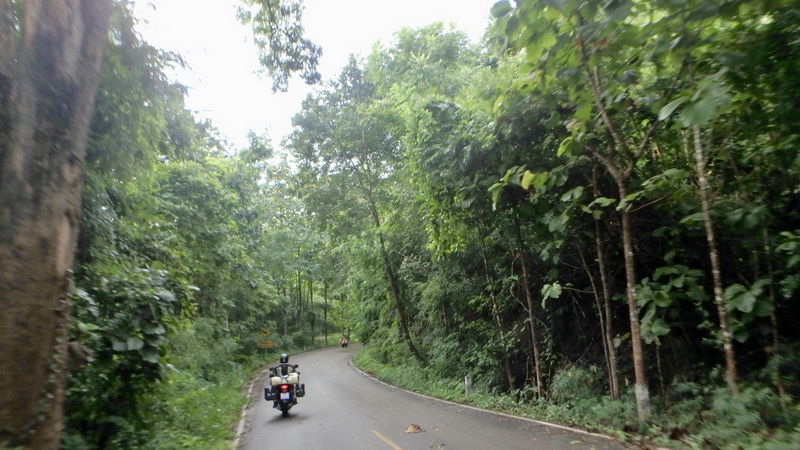 If you're hungry, that's not a problem, because you can absolutely find some dishes to eat at Ban Mae Sam Laeb.
Don't forget to take lots of photos of the sand shore. The shore is in front of the office of the national park. It's beautiful and heart-warming.
How to get there 
Salawin National Park takes place in Sob Moei County and Mae Sariang County in Mae Hong Son.
Be in Mae Sariang first. Keep driving along the Highway No.1194 for about 4 kilometres until you find the junction that you can turn right. Just Turn right and keep going for about 4 kilometres. The office of the national park will be in your eyesight soon.