Wat Phra That Jom Mon
Wat Phra That Jom Mon 'Sparkling and amazing'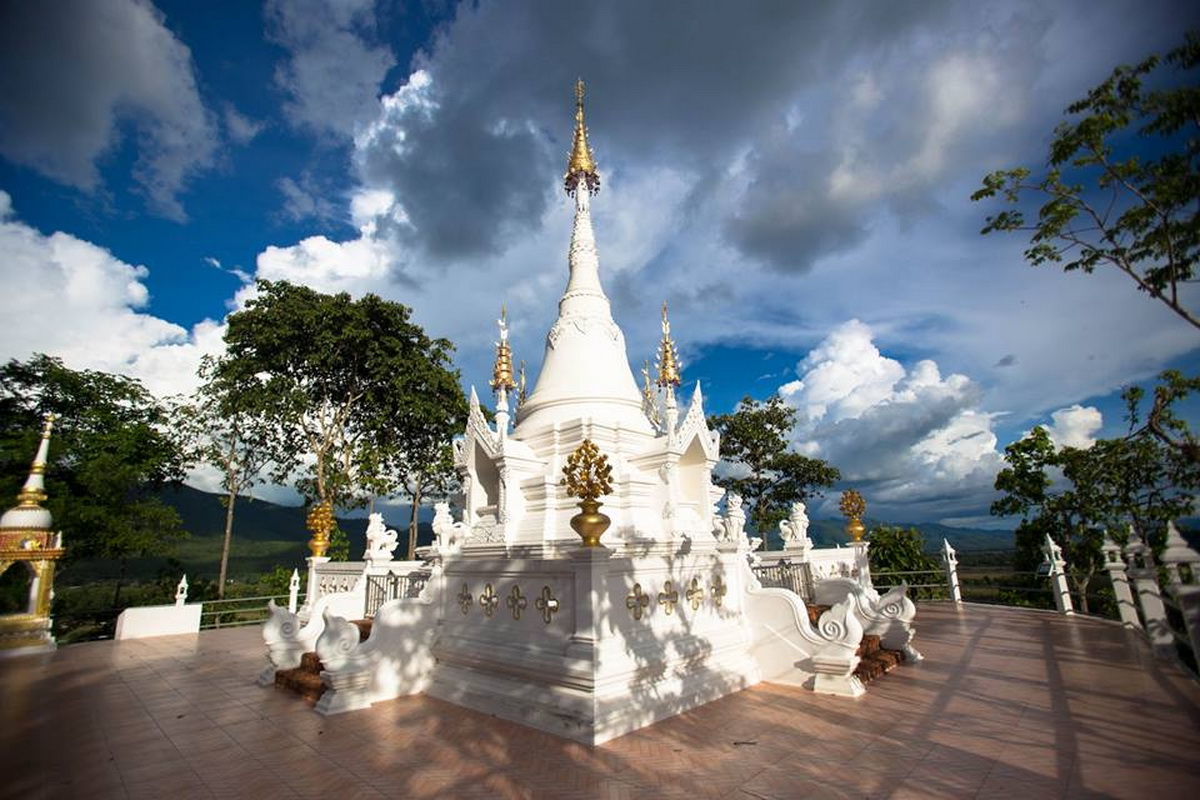 There are 4 temples with the name 'Chom': Wat Phra That Chom Chaeng, Wat Phra That Chom Kitti, Wat Phra That Chom Tong, and, of course, Wat Phra That Jom Mon. All of these are in Mae Hong Son Province, Thailand.
According to the legend, it says that Wat Phra That Jom Mon was built in the era of King Saenmuang, the 7th king of Chiang Mai. However, no one can tell the precise date of the establishment.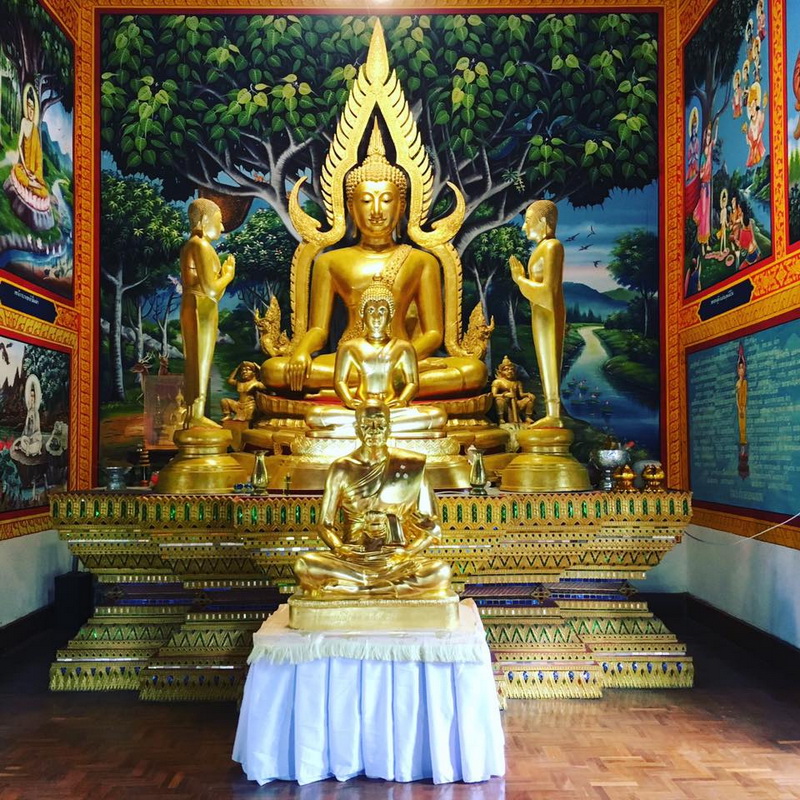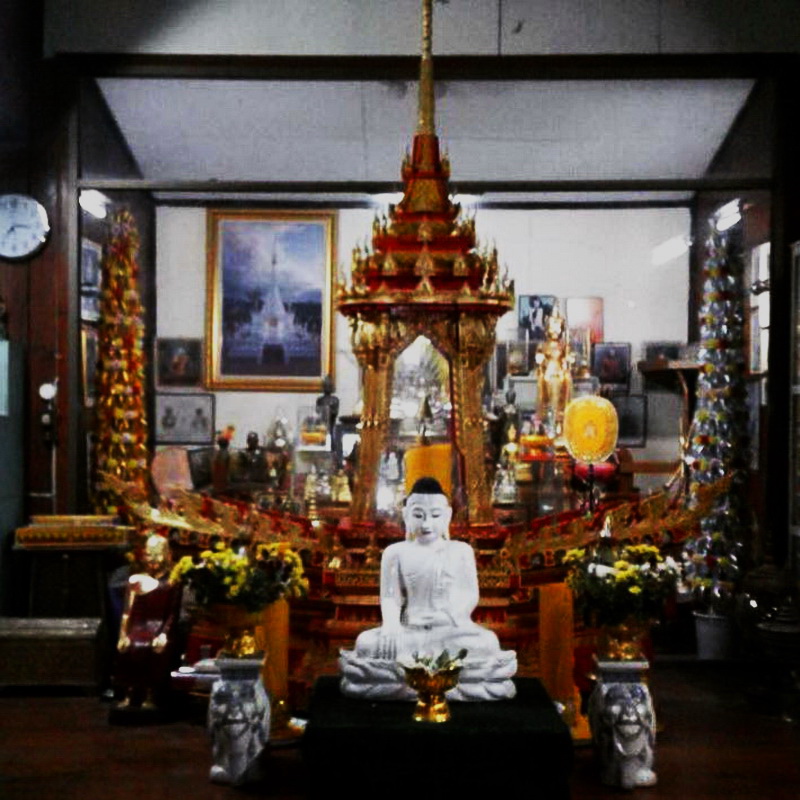 At first, Wat Phra That Jom Mon wasn't a temple. It was a monk house. As time went by, it was deserted. Then it was transformed into a Buddhist temple of Chinese-Thai-Lanna style. Now, this is interesting. Regularly, when you visit a Buddhist temple, you will always see Thai architectures. But, at Wat Phra That Chom Mon, you can feast your eyes with different types of art at the same time. Imagine how beautiful all architectures would be when there are 3 styles of different lands in them.
See all for yourself: sculptures, statues, Lord Buddha statues, figures of gods and goddesses, etc.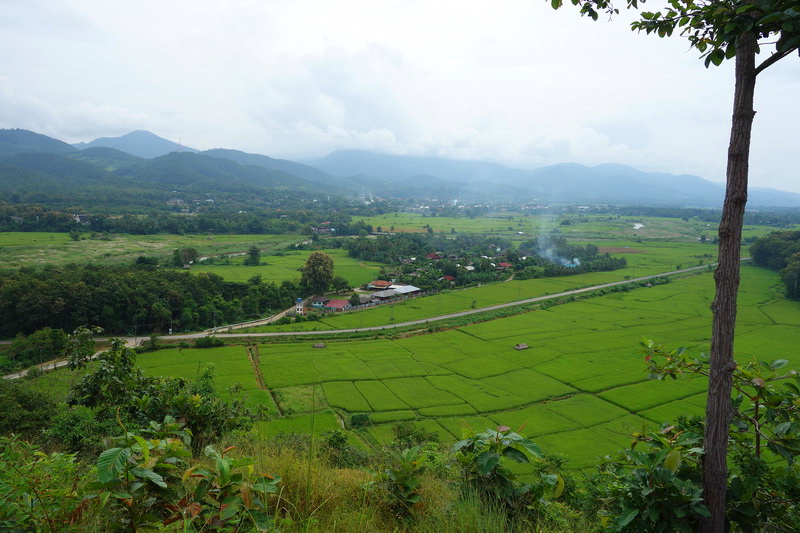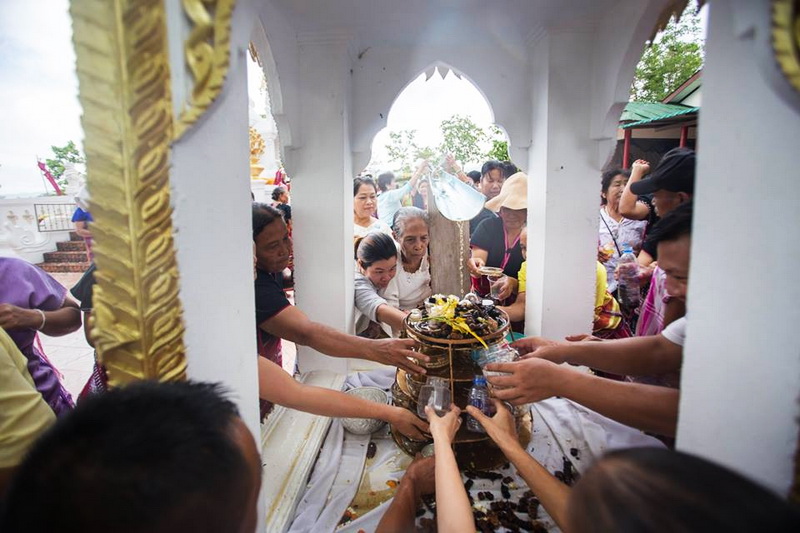 Spend a few minutes to take photos around the temple. Don't miss a single shot. Also, don't forget to pay respect to Lord Buddha statues. Then give yourself some time to visit the nearby Karen community. This is a good chance for you to meet these ethnic people and learn about their culture. Walk around their community to see how they live, how they eat, how they make their livings. Enjoy your time with them.
How to get there 
Wat Phra That Jom Mon is located at Area 9, Ban Kad District, Mae Hong Son Province
Use the same route that leads you to Wat Phra That Chom Kitti. Just find Yuam River Bridge first and follow the Highway 1194.