Wat Phra That Chom Tong
Wat Phra That Chom Tong 'How would you miss this historic temple?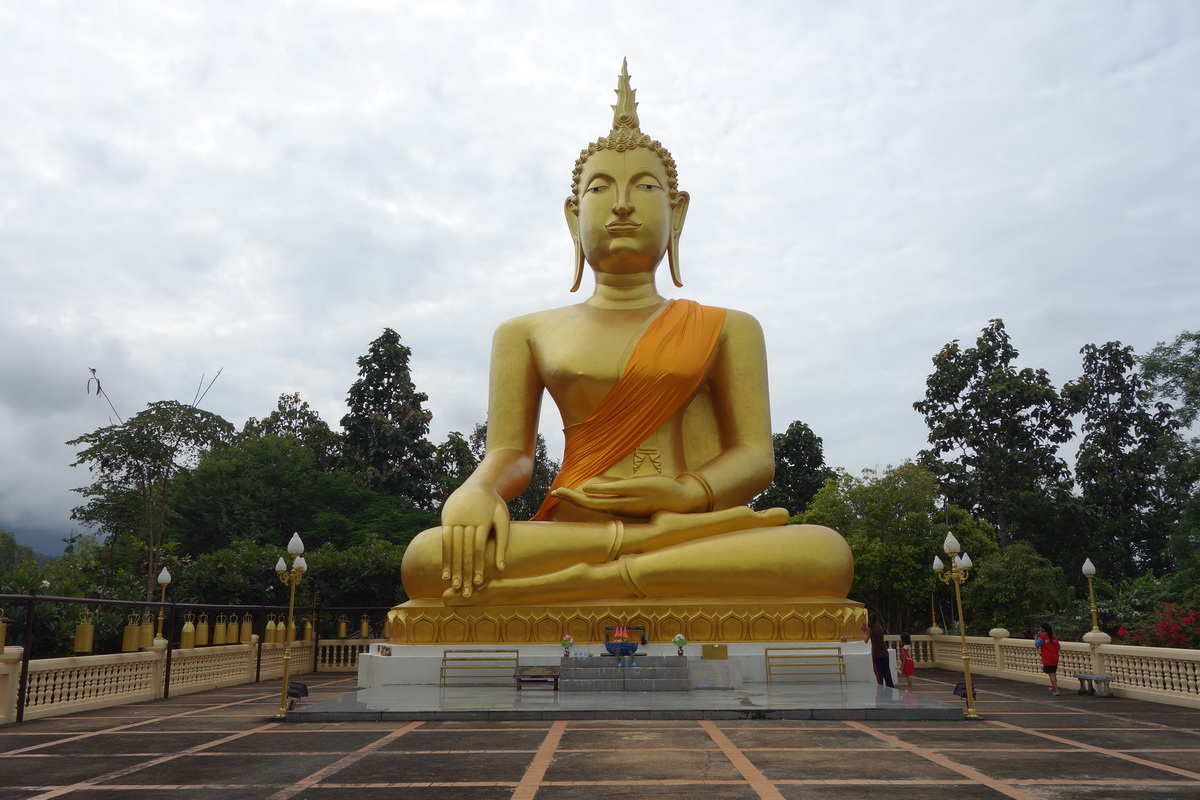 Wat Phra That Chom Tong is also known as Wat Chom Tong. It's a temple in Mae Sariang County, Mae Hong Son Province.
What makes this temple a holy and interesting place is that Buddha's relics are stored here. A part of Buddha's relics.
This is an old temple with a long history.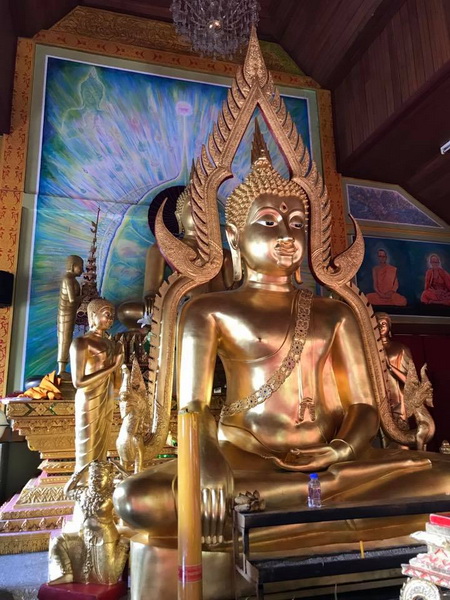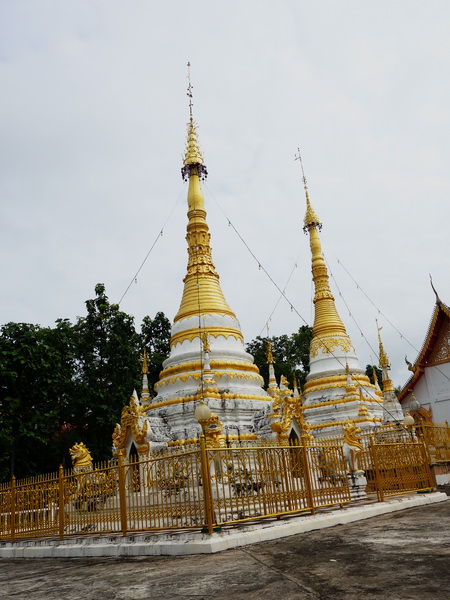 The Story Of Wat Phra That Chom Tong 
Long time ago, Wat Phrathat Chonthong was just a long trail of high mountains, which was located on the east side of Mae Sariang Market. A cave on a mountain, it was believed that there were many jewels protected by a god. Later, two lumberjacks found the jewels and borrowed it from the god, as they needed a large fund to sell teakwood in Myanmar. They also promised that they would build a pagoda on the top of the cave if their business went well.
Both of the lumberjacks succeeded in their business. In 1658, they built a pagoda, as they had promised. They even brought Buddha's relics from Myanmar and kept those in the pagoda. Later, in 1713, the area around the pagoda was changed to a temple named 'Wat Chom Tong'.
In 1893, a Shan and his family built another pagoda near the previous one. This new one has a diameter of 1 metre, and a brass bell with Shan alphabets on.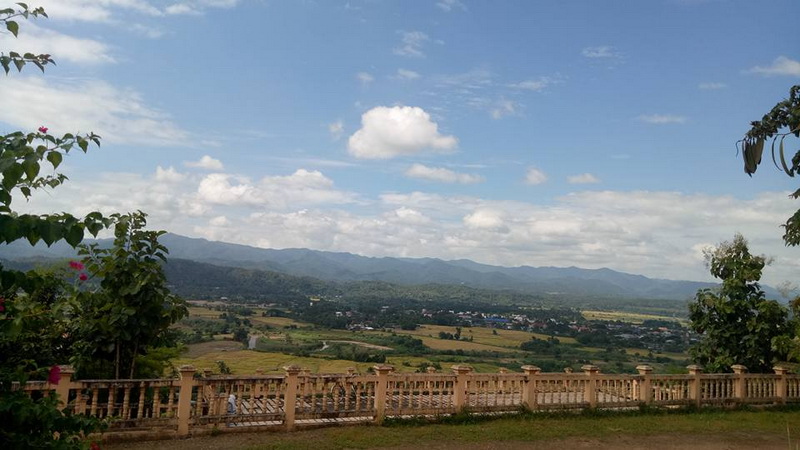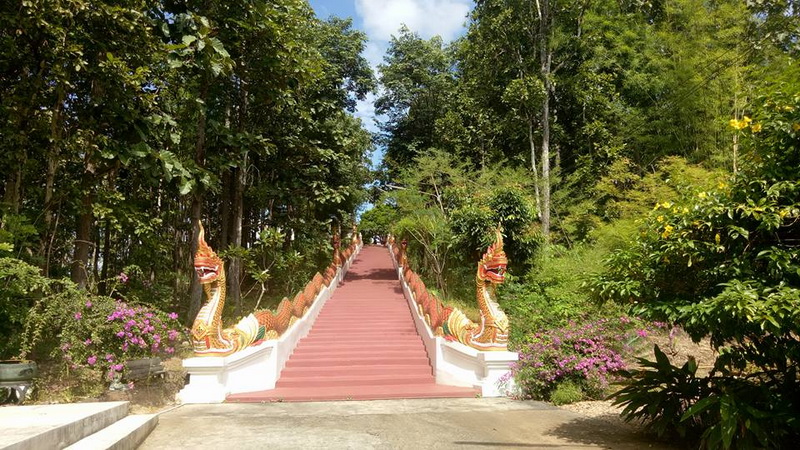 Pay Respect To Buddha's Relics And Luang Pho To Statue 
Beside the Buddha's relics, you would want to pay respect to Luang Pho To statue too. The statue is made of brick and lime. According to the story, it was built in 1989.
How To Get There
Wat Phra That Chom Tong is only about 1 kilometre away from Mae Sariang County.
Let's head for Mae Sariang first. Then look for the Highway 108, which is close to the Museum of Mae Sariang. Lastly, you should find the junction what will lead you to the temple directly.