Wat Sri Don Chai
Wat Sri Don Chai 'Pay respect to Phra Buddha Sihing.'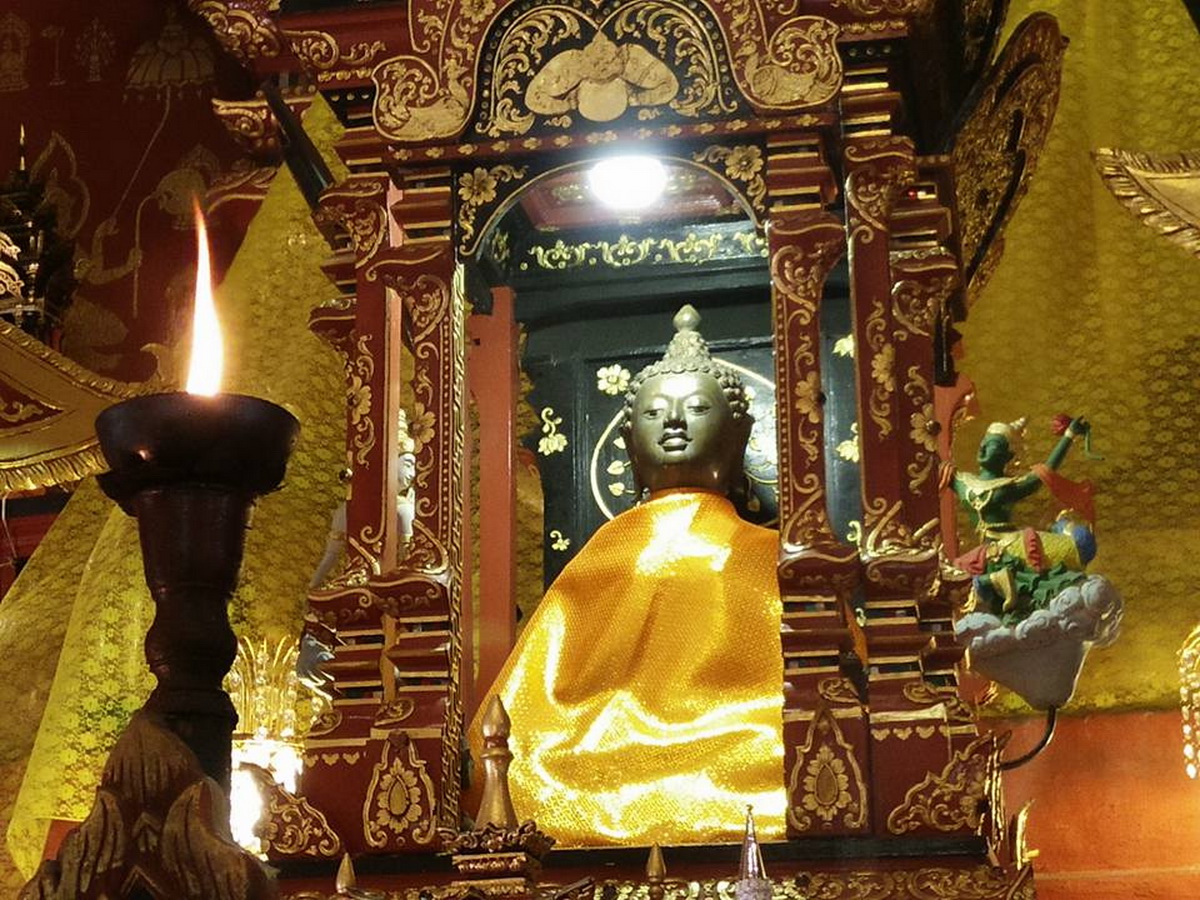 How would you miss a chance to visit this ancient temple? Do you know that Wat Sri Don Chai is over 700 years old?
The temple is the first temple of Pai County. It was built in 1478. After its establishment, 'Phra Buddha Sihing', a holy Buddha statue, was brought from Nopburi Sri Nakhonping Chiangmai. Also, villagers listened to a lecture provided by Phra Wachira Panyamahathera from Wat Bhoda Ram and 5 senior monks from Chiangrai.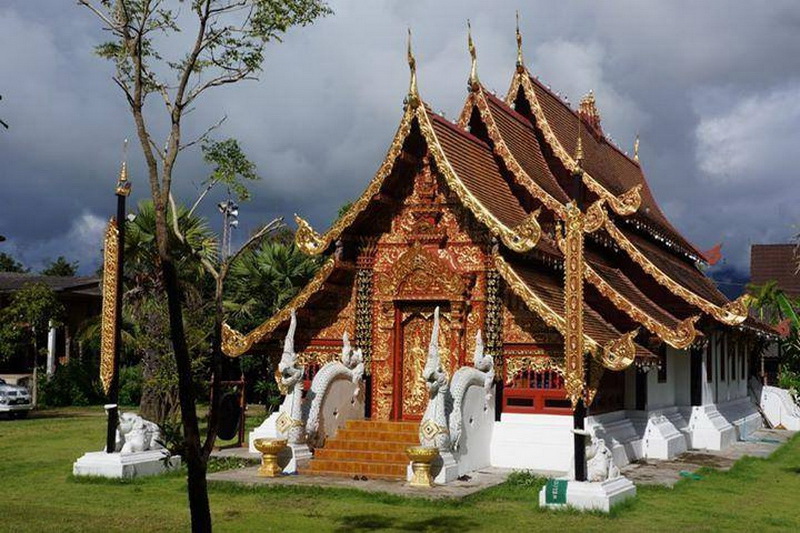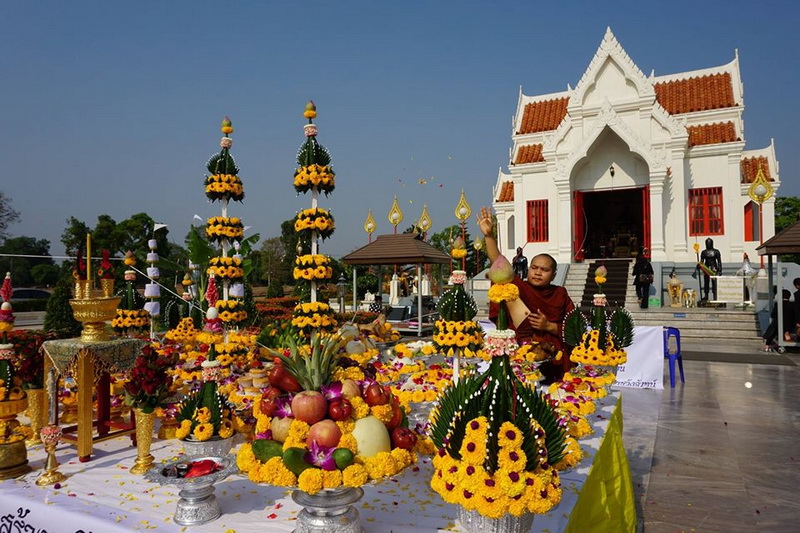 This temple became a heart-gathering centre of everyone. KIng Naresuen even lead his army to pay respect to Phra Sihing during their training in Pai.
For the name of the temple, Wat Sri Don Chai, it's based on the village Ban Don and the name of the town's ruler.
Sri Don Chai temple, also known as Wat Luang Sari Bua Ban, is quite large. It's about 17,600 square metres.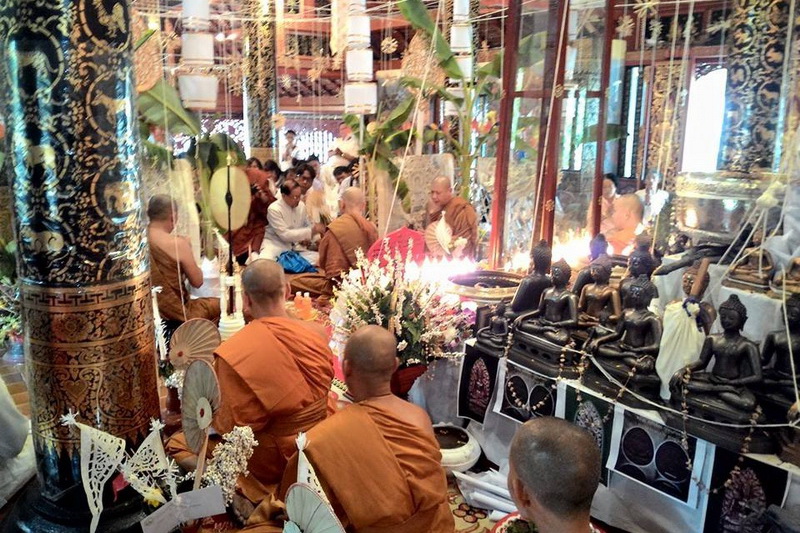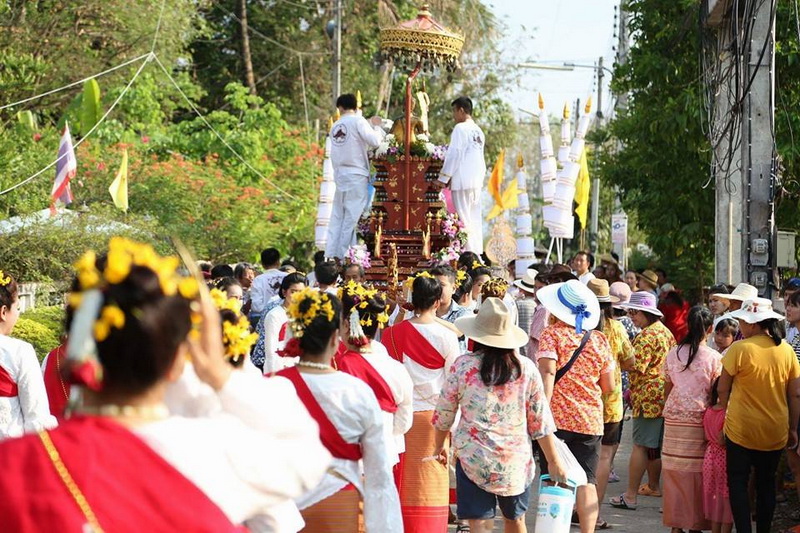 There are glorious architectures around. But the most interesting one is the ubosot. The ubosot is where you can pay respect to Phra Sihing. The ubosot is gorgeous in sparkling golden carvings. There are two Naga-shaped handrails at the front doors, stunning murals and a huge chandelier inside.
For Phra Sihing, this is a bronze statue of Pang Man Wichai Chiangsaen Singh style. It was probably built in 17th-18th Buddhist century. If you're lucky, you will arrive at the temple on April 13 to attend the annual worshipping ceremony.
Spend some time to take photos around the temple before you leave.
How to get there
Wat Sri Don Chai is located near Pai Walking Street, Pai Hospital, and Wat Luang. Set it as your destination in Google Map and follow the app. If you're lead to the right direction, you would see these 3 places.