Mae Ngao National Park
Mae Ngao National Park 'Wanna touch the cool water drizzle of the river?'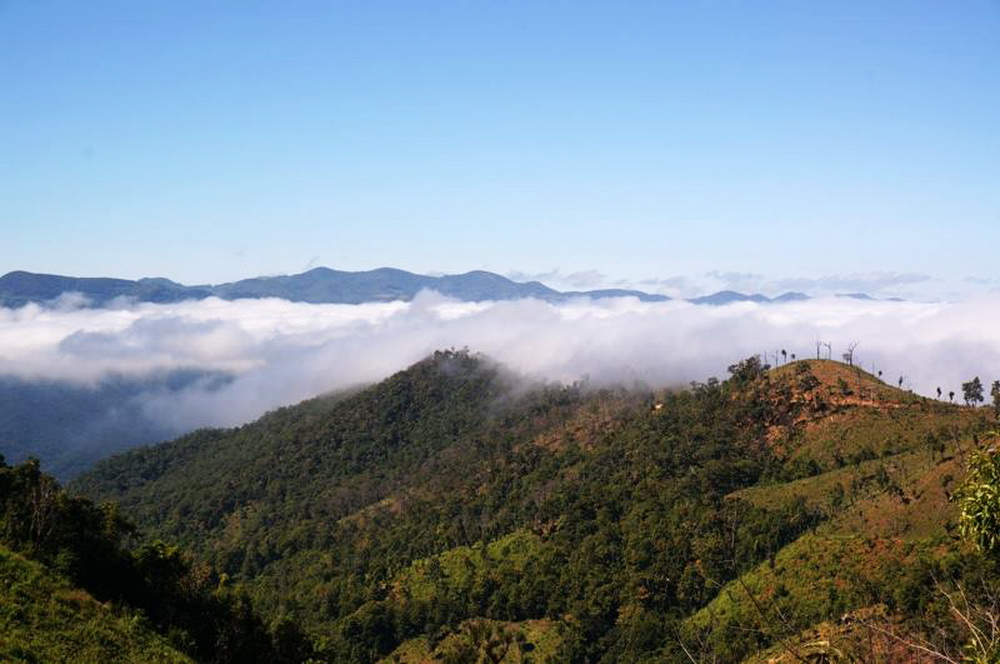 Visiting a national park is a good idea if you want to escape from hot weather, as it consists of many trees, water sources, and mountains. Therefore you can relax your stress.
And if you don't know which national park you should go, then let's this following one be your choice.
This is a national park in Mae Hong Son Province. It's about 412.2 millions square metres large. This is quite enormous. Yes. It's surrounded with high mountains and various types of forests, for examples, mixed forest, mountain forest etc. Not only that, you can even find lovely animals around the national park, something like monkeys, squirrels, or foxs. The atmosphere will be lovely for sure and you will love it.
No matter what you've been through: broken heart, hard working, boring colleagues, harsh boss etc. , just go there and you should feel quite much better.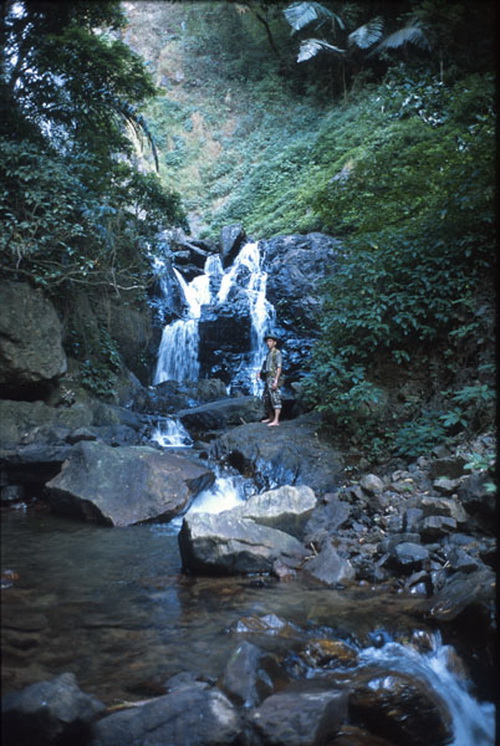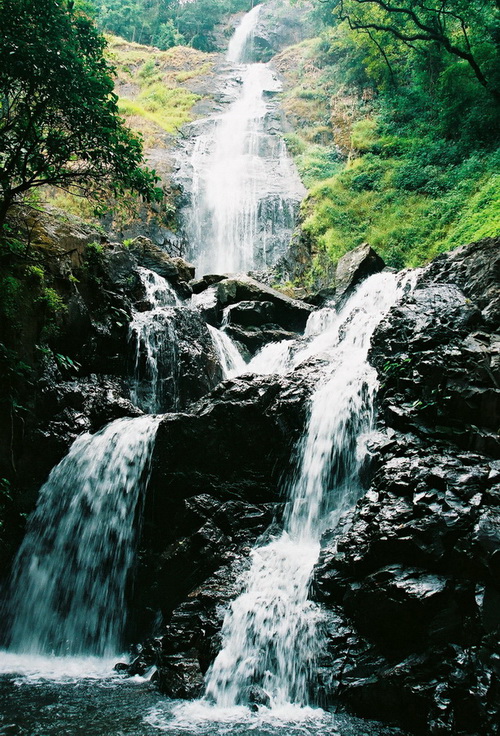 Because there are many fun activities wating for you there.
What do you think of going rafting in Mae Ngao River? It will be fun, believe it. Sitting in a raft, going along the cool water while taking a look at the scenery on both sides of shores. You heart won't want to deny that.
You can visit Karen people. There is a village of them nearby. Just reach there by a boat. You will meet this lovely people. They are friendly. You can talk to them and see how they live their lives.
Wanna know what best part it? The best part is, you can have a camp there, at the national park. If you have a tent, just set it up and spend some nights. With several days, you will have more time to explore the whole national park. That will be nice. The best moment is in the morning. If you get up early enough, you will see thick fog around the view of Doi Pui. So stunning!
Tham Pla cave or fish cave is located at Ban Umlow village nearby the Ngao river. Inside the cave is a swamp where a lot of fish are seen.
O Lo Gro waterfall is a large beautiful waterfall formed at a section of O Lo Gro stream. The 150 meters high waterfall is reached by a long trek on foot.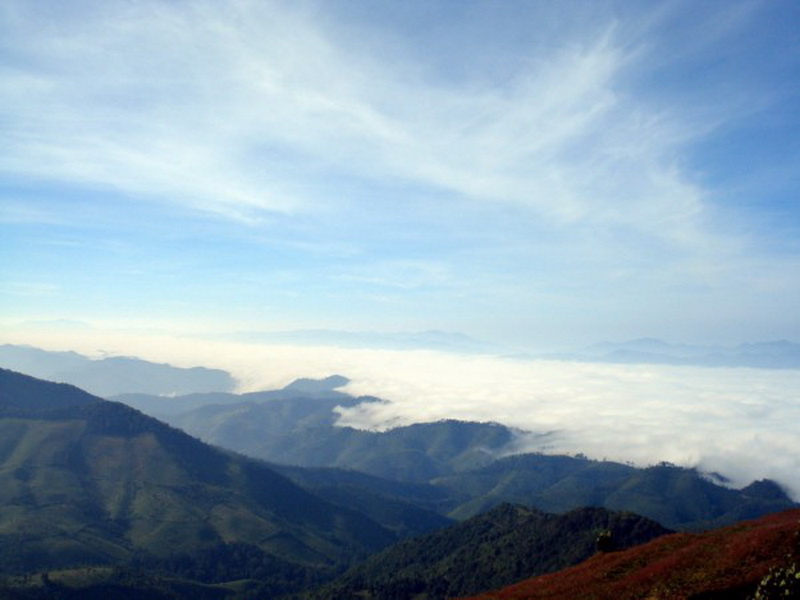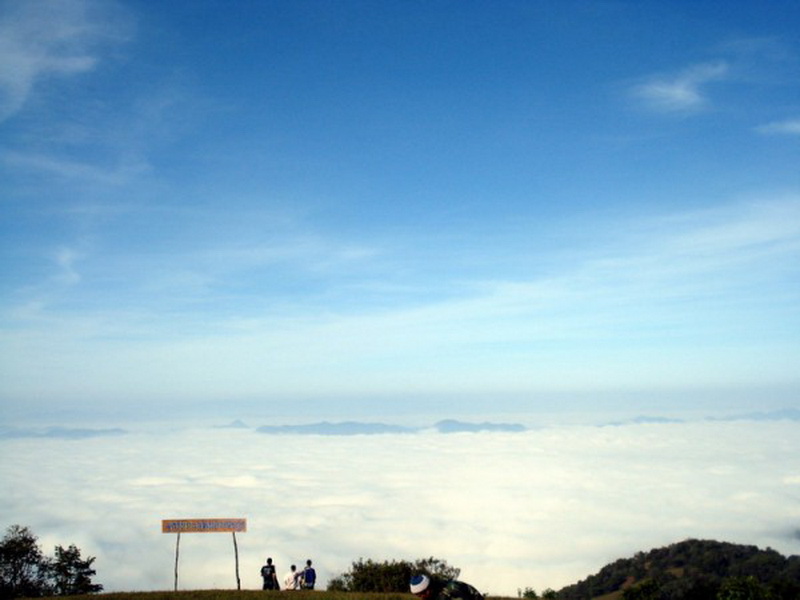 How to get there 
Mae Ngao National Park is located at Ban Mae Ngao, Mae Suad District, Sob Moei County, Mae Hong Son Province.
You may start your trip from the heart of Chiang Mai. If you go along the Highway No.108, you can switch to the Highwat No.105 instead as soon as you reach Mae Sariang County. Then, keep going for another 25 kilometres until you reach Sob Moei County. Finally, the last 15 kilometres will be complete in no time and you will reach Ban Mae Ngao.