Thampla-Phasuea Waterfall National Park
Thampla-Phasuea Waterfall National Park 'All you need for cave exploring and waterfall picnic' 
If you've dreamed of having a picnic near a waterfall and explore some cave, then this place should full-fill your need.
Thampla-Phasuea Waterfall National Park
The Thampla-Phasuea Waterfall National Park takes place from Tham Pla Cave to Pha Suea Waterfall. That's where the name came from. The whol national park is about 488 square kilometres large. There are trees and mountains around. You can explore many types of forests: mixed forest, pin forest, tropical evergreen forest etc. Also, you will see some fishes, mammals, and many amphibians within the place.
As there is a waterfall in the national park, you should feel cool to your face when you walk around. Just inhale the sweet air into your lungs.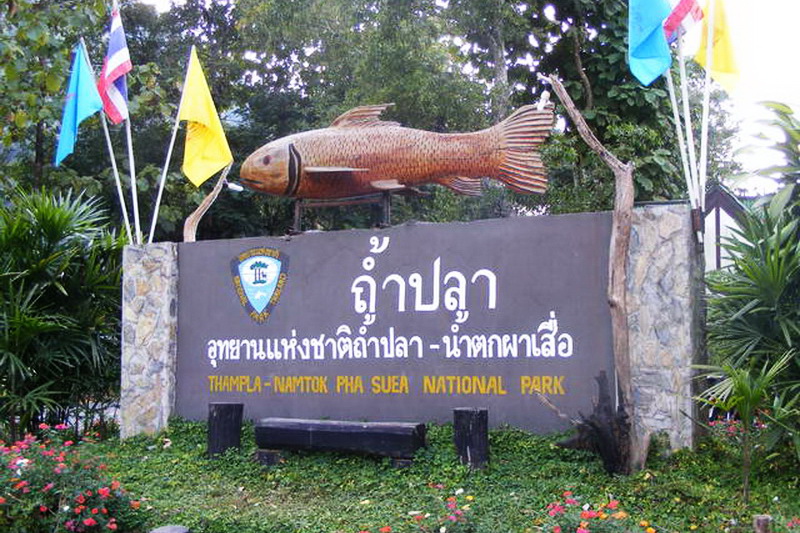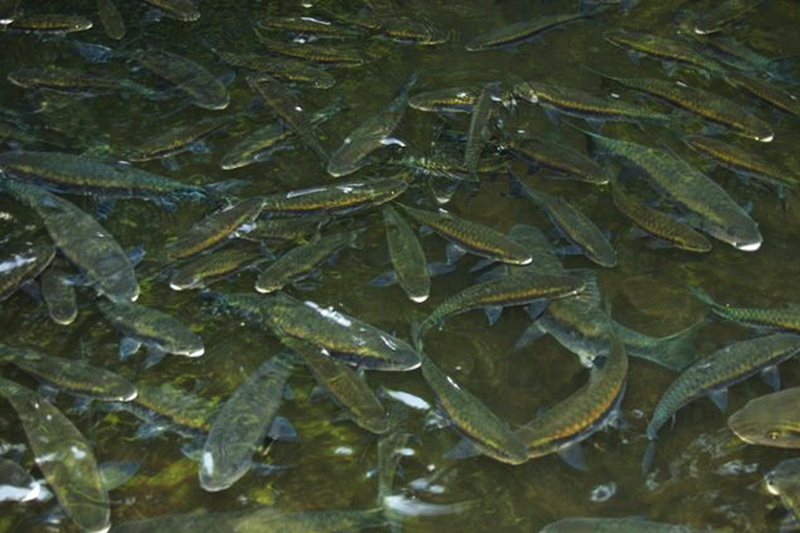 Beside of woodland exploring, you must never forget to explore Tham Pla Cave too. This is in fact the first activity that you should join. Just walk on your feet carefully, with a flashlight in your hand. Don't do anything silly or dangerous inside the cave, or an accident may happen.
There is water around the cave, with fishes in there. But people don't capture or eat them, as they're believed to be gods. So, eating holy fishes will do no good. In fact, it may bring bad luck into the lives of people who do that.
After you finish the cave, don't forget to get to the waterfall. Pha Suea Waterfall is about 19 metres high. The water that flows down from the cliffs all the time looks just like some white curtain. There are green trees around, so beautiful. You can just have a sightseeing, take photos, have a picnic, but you can't play in the waterfall, due to the harsh current. That will be dangerous.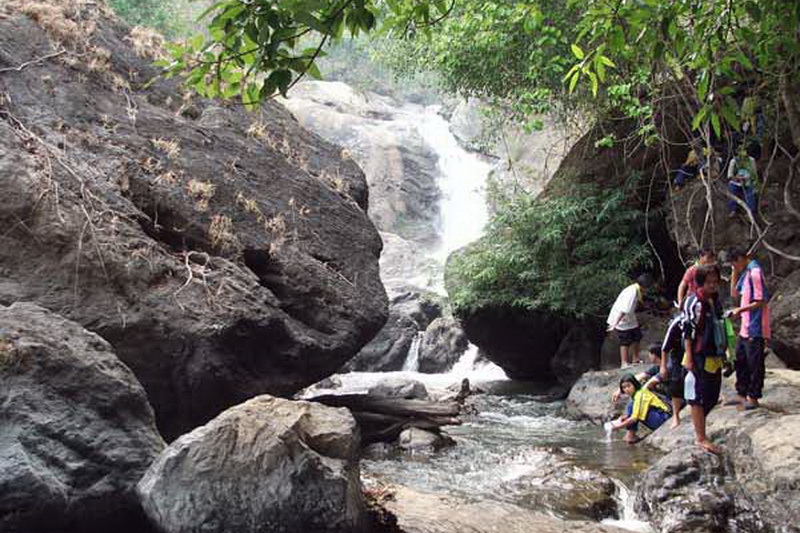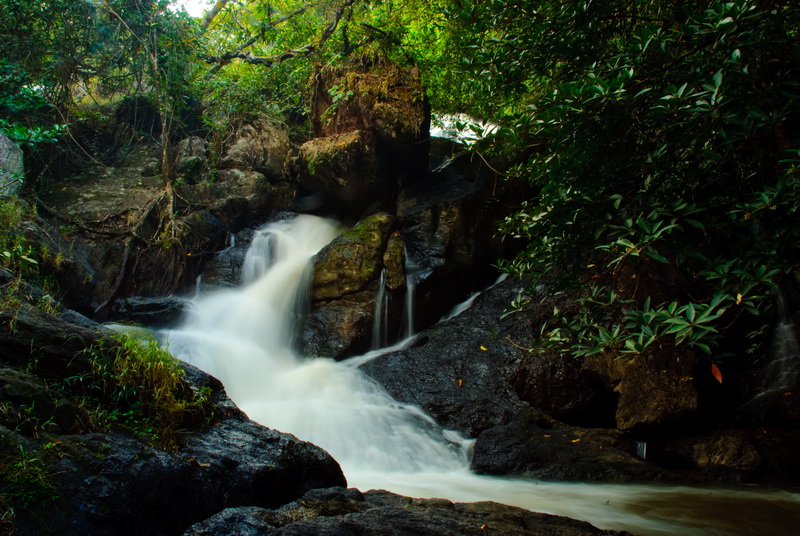 How to get there 
Thampla-Phasuea Waterfall National Park is located in the heart of Mae Hong Son.
Drive along the Highway No.107 to get there. Find your way to turn left at Malailuang Junction. By doing so, you will switch to the Highway No. 1095 and keep going.