Pha Suea Waterfall
Pha Suea Waterfall 'Cool in the middle of national park'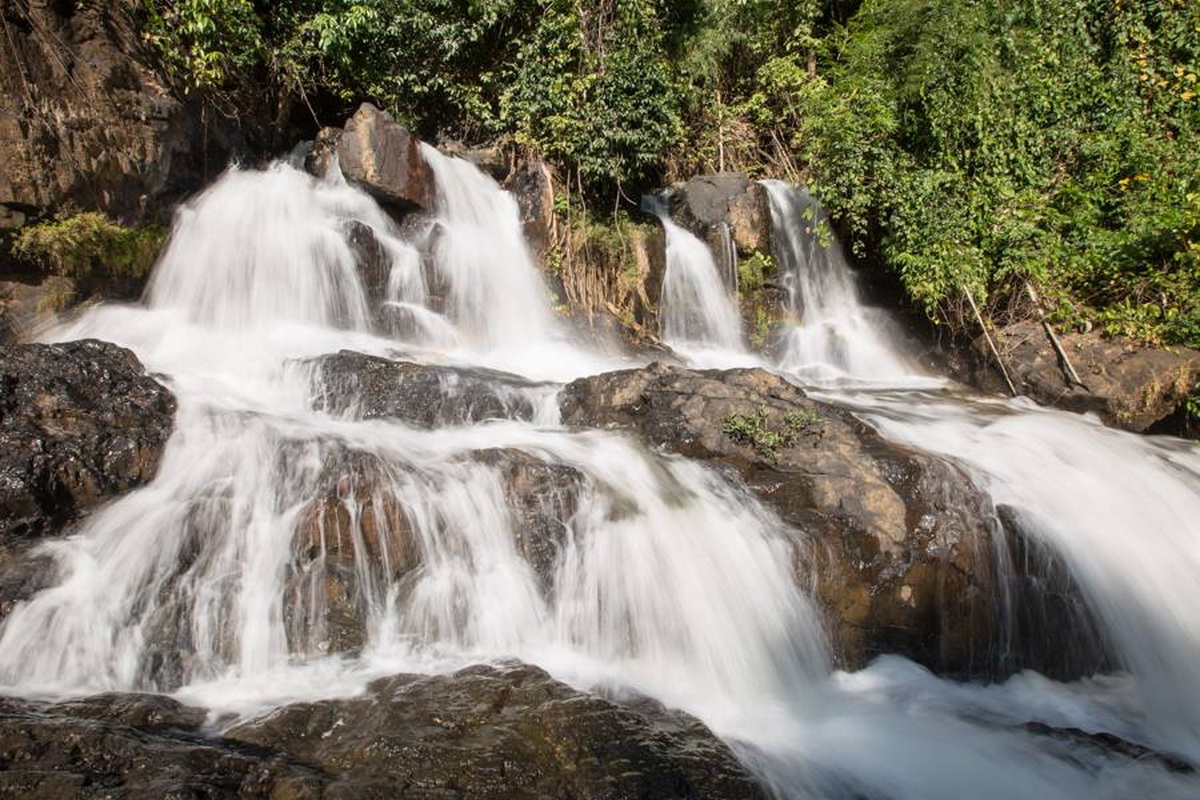 Let's keep calm and relax at a waterfall. Let us suggest you this waterfall.
Pha Suea Waterfall is a waterfall in Tham Pla Cave-Pha Suea Waterfall National Park.
The waterfall, originates from Mae Sa Nga Waterfall in Myanmar, is about 10 metres high and 15 metres wide. There are 6 different levels, which mostly consist of granite.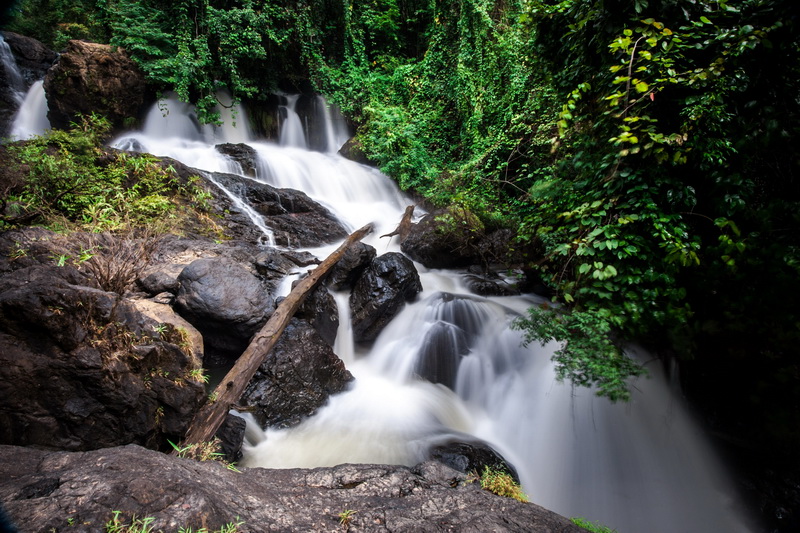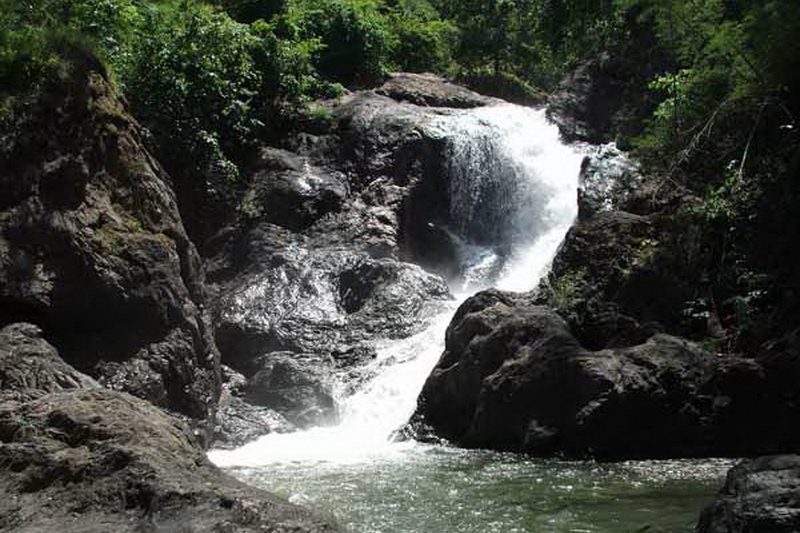 The best season to go there is rainy season. However, if you wish to spend some nights at the national park too, rainy season might not be good for you, as you won't be able to set your tent outdoor.
Below the waterfall, there are schools of fishes. You would want to take a look at them.
For your information, tourists aren't allowed to play in the water, as the water flows too harsh and that might cause a serious accident.
There are also some other tourist attractions around the waterfall, for examples…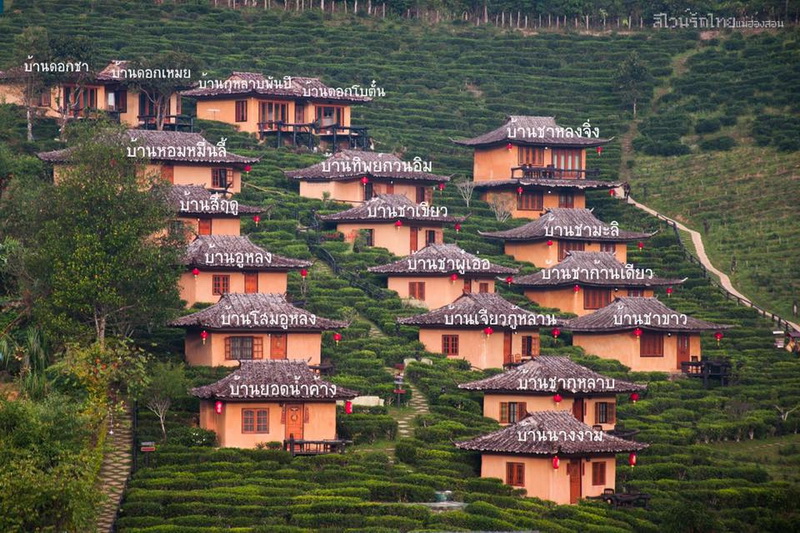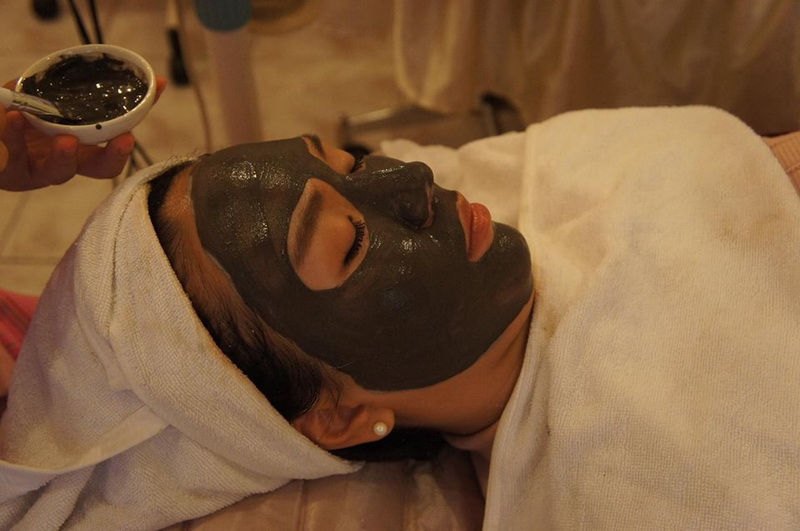 Ban Rak Thai : Baan Rak Thai village is a Chinese village evacuating from China. The village is located next to Thai-Myanmar border, 44 kms. far from Mae Hong Son. Planting tea is main occupation of most people in the village it is the place where can produce good quality tea which is also the most famous product of the village. Surrounding village with spectacular views, therefore, during February of every year which is the month matching Chinese New Year there will be a lot of tourists pour to visit Mae Hong Son.
Pu Klone Country Club : This is a kind of spa where you can have your facial skin masked with natural mud. It's good for your skin beauty.
How to get there
Pha Sue Waterfall is located in Tham Pla Cave-Pha Suea Waterfall National Park, in Mhok Cham Pae District, Muang County, Mae Hong Son Province.
You should start from the downtown of Mae Hong Son. Use the route that leads you to Pang Ung. Try to head for Pai County. Continue straight for about 10 kilometres. Then turn left and keep going. Soon you will arrive at the waterfall, which is located before Pang Tong Palace.