Pha Bong Hot Spring
Pha Bong Hot Spring 'Natural hot water is good for your skin.'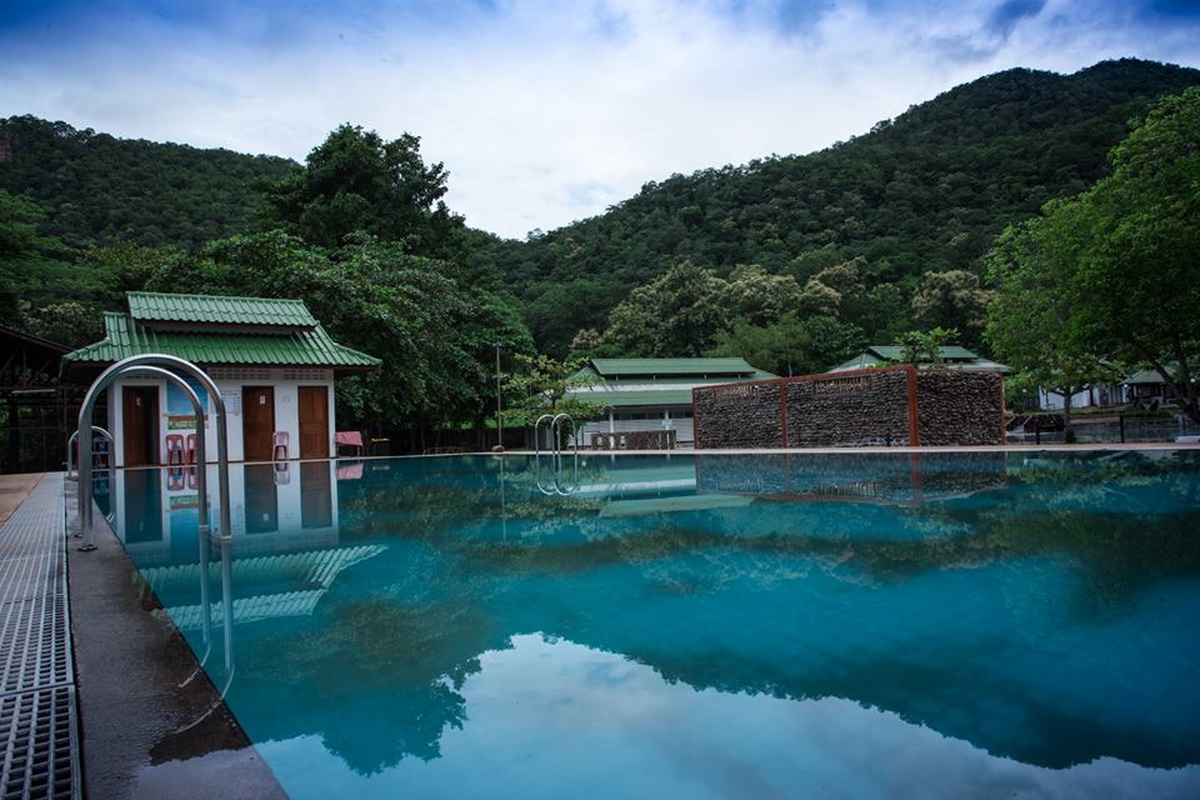 If you wish to beautify your skin with natural hot water, don't miss Pha Bong Hot Spring.
This lovely and peaceful hot spring is located in Mae Hong Son Province. The whole area is about 6,400 square metres. That's a medium size.
However, the size doesn't matter. The atmosphere is the thing that you would want to pay attention to.
Pha Bong hot spring is surrounded with mountains. That's a good scenery for you to take photos for your Instagram.
Now, for girls who want to get beautiful skins, there are bathing rooms. Just take a bath with hot water. There is also mineral water too. Choose whatever you want.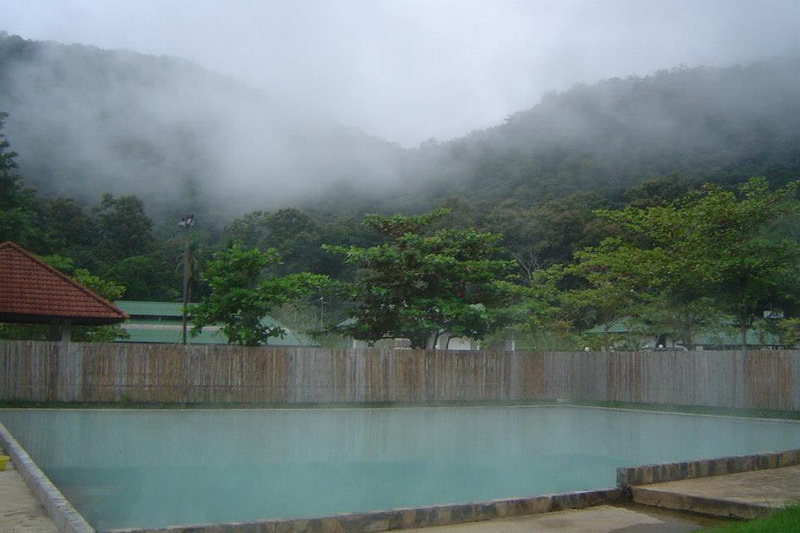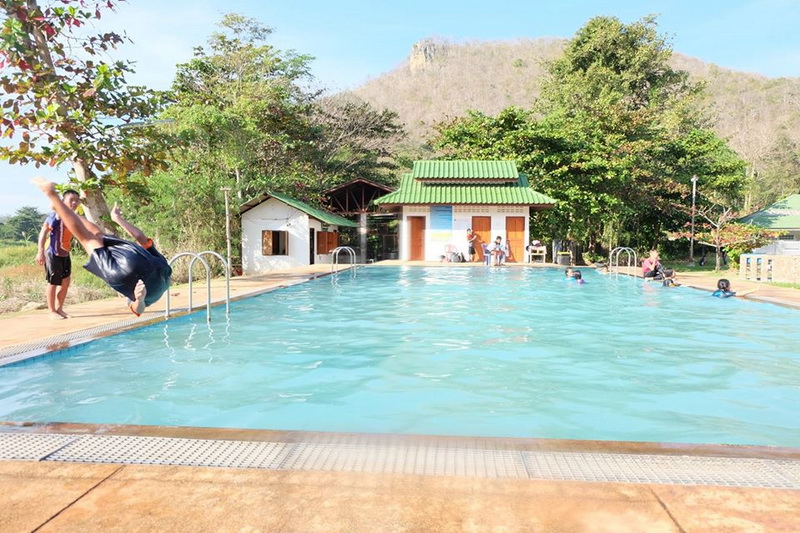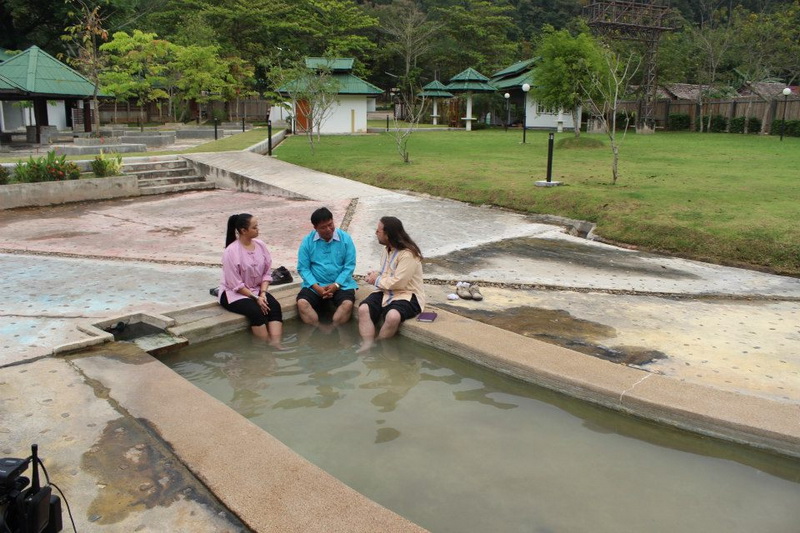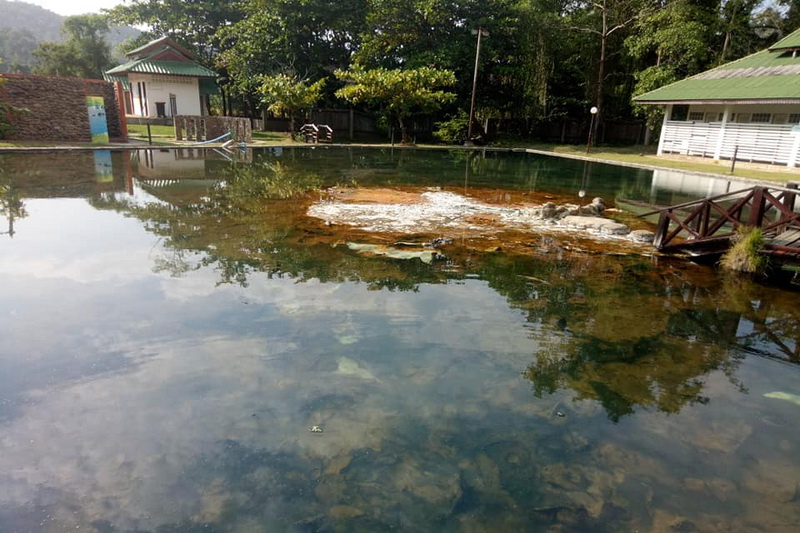 That's not enough. If you get sore, you can relax yourself by having your body massaged. There are oil therapy massage and Thai massage.
If you just want to relax, then you can sit still and dip your feet in the hot water.
The best part is that you can spend some nights at the hot spring. Don't forget that the hot spring is in the middle of mountains. Therefore, you can have a camp by setting a tent. Each tent requires only 100 Baht as service a fee.
Take your family and your love ones to the hot spring and have fun.
How to get there
Just like its name, Pha Bong Hot Spring is in Pha Bong District. You should head for Khun Yuam County or follow the Highway 108. Keep driving for about 10 kilometres and you will arrive at your destination.
Although the hot spring is in the middle of mountains, but there are parking lots, don't worry. As soon as you get off your car, you should see the tunnel with bushes on. We suggest you to take a photo there for the first thing.