Sai Ngam Hot Spring
Sai Ngam Hot Spring is a good spot and good place to chill and enjoy the warm water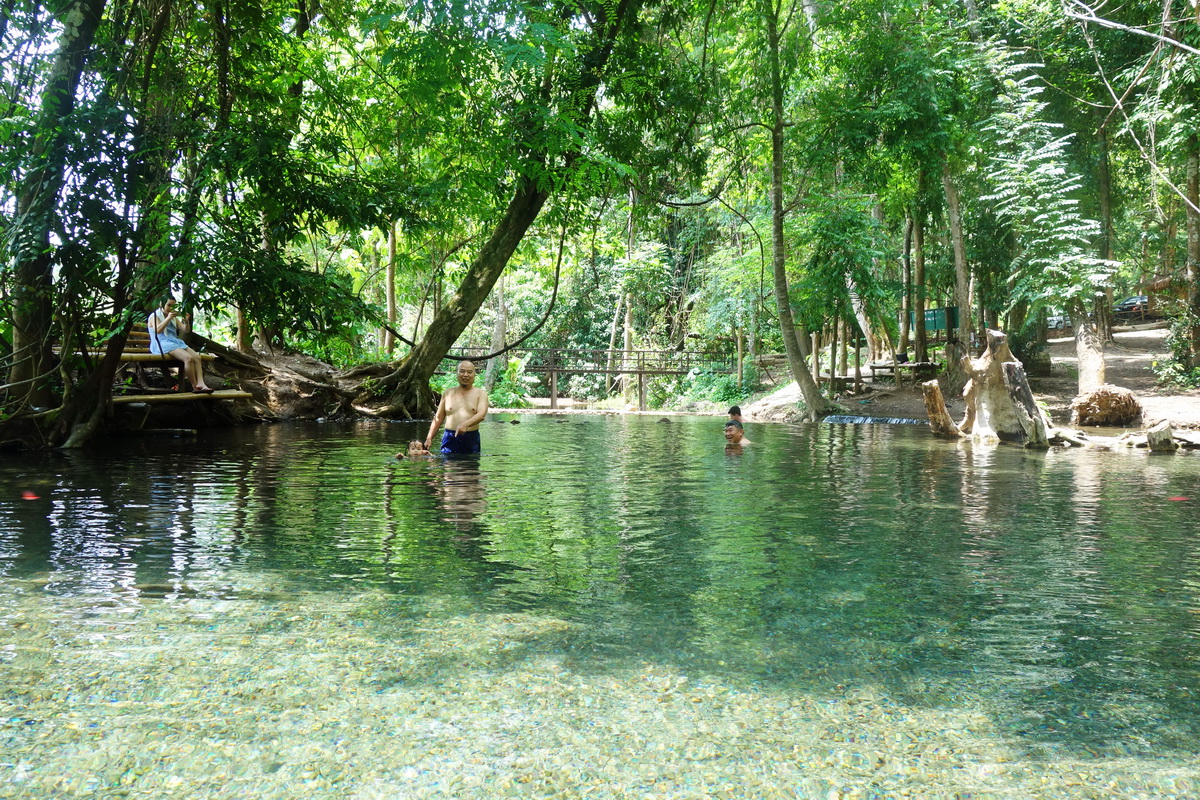 Sai Ngam Hot Spring has a couple of large pools in which people can swim in, with the most popular being the large pool at the top. It is incredibly refreshing. At the top pool, the water is a pleasant 40°C and crystal clear. The water sits at a comfortable temperature which will allow you to soak for hours or so. People are generally respectful and quiet, but friendly. Recommend to go in the morning because it's crowd.
There are change rooms and toilets located here as well as food and drink stalls where you can purchase a snack or a drink.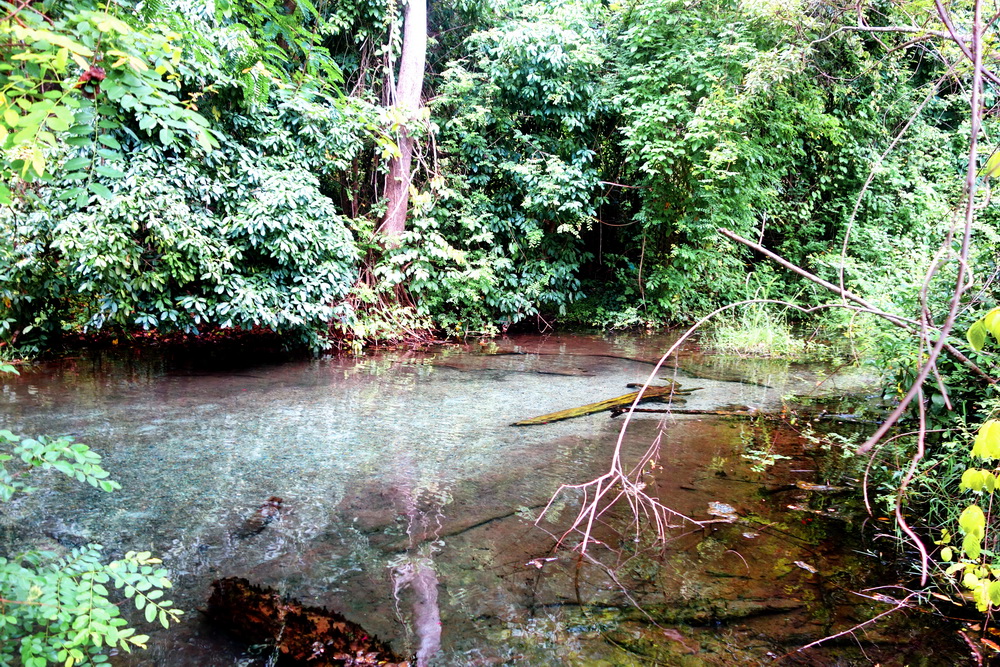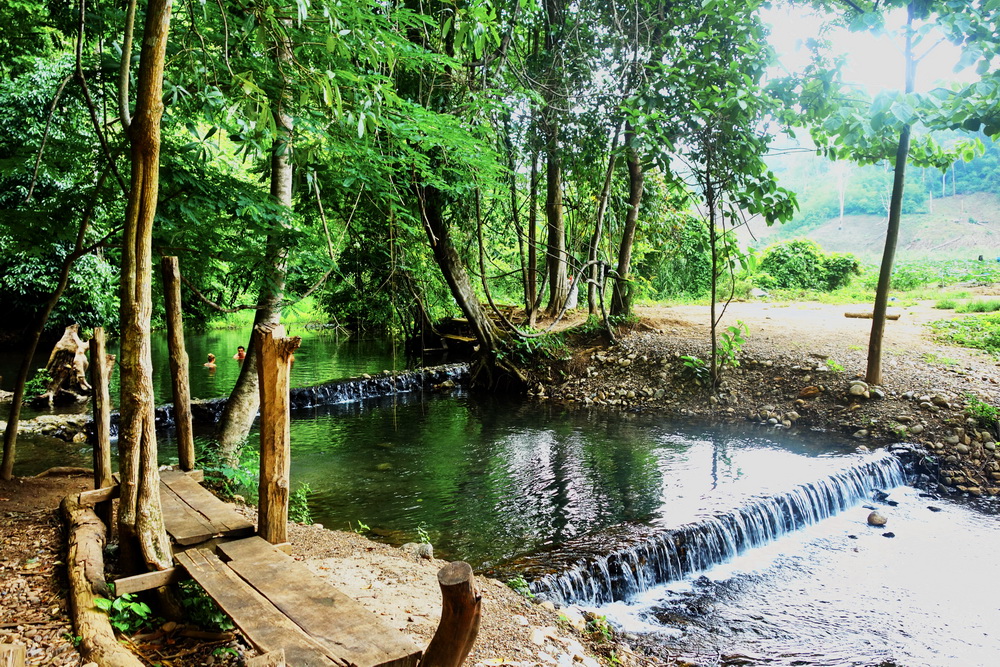 After you're done soaking, drive another kilometer past the Sai Ngam natural hot spring and you'll enter a small village in a postcard perfect valley. The villagers grow corn, and the road takes you right through the farmlands and over a stream. Once you're done exploring, turn around to head back to the main road.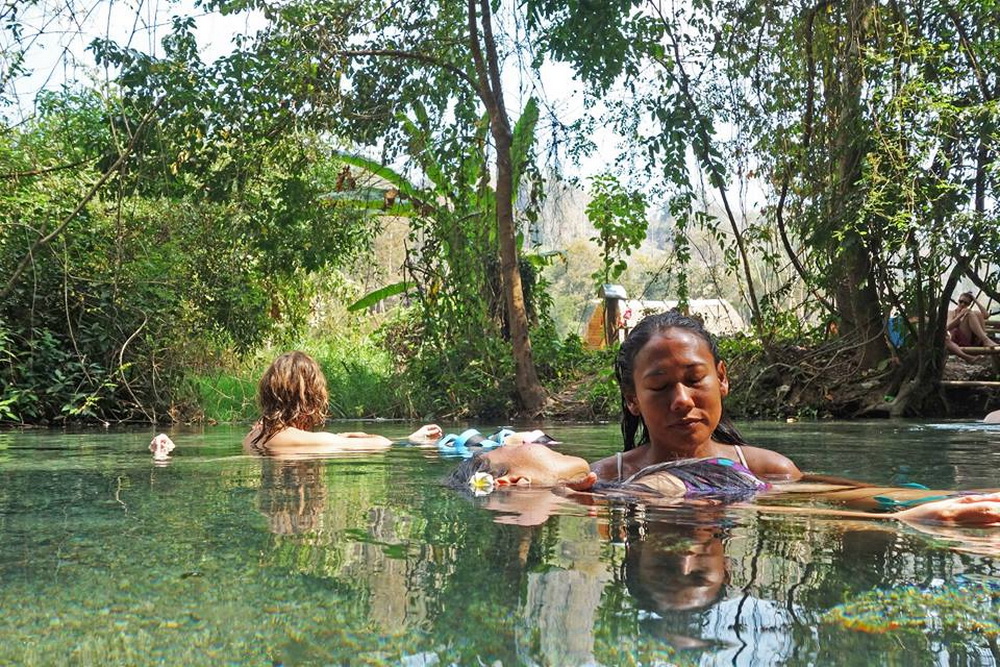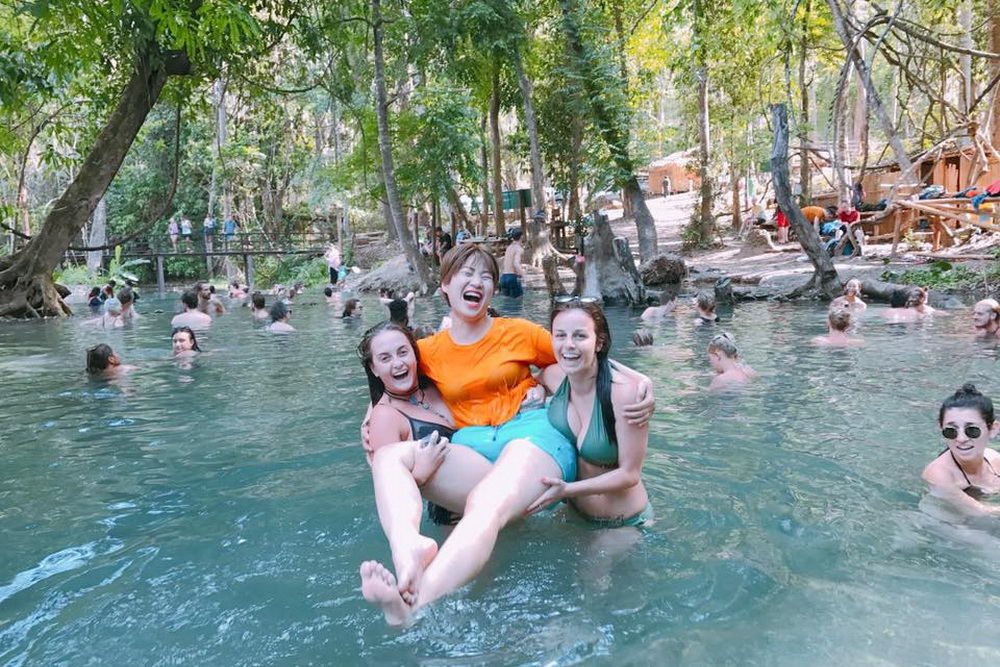 Sai Nqam Natual Hot Spring Rules
Do not wash clothes, clean dishes in the hot spring.
All alcohol is prohibited n and around the hot spring area.
No Smoking in the hot spring area.
No fighting or arguing in the grounds. Disturbing the peace will result in an immediate fine of 5000 baht each person.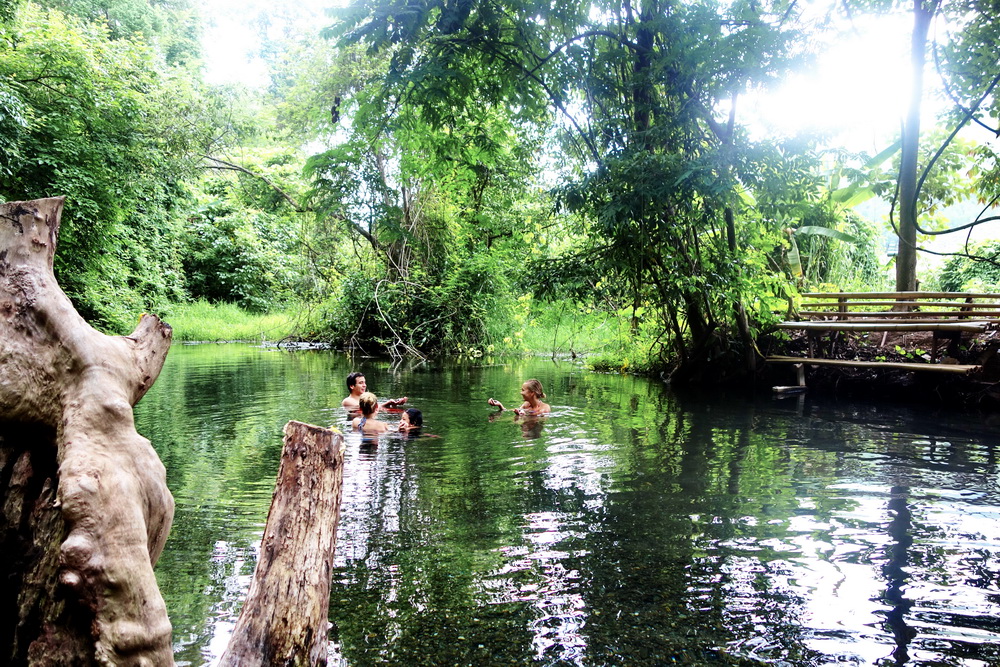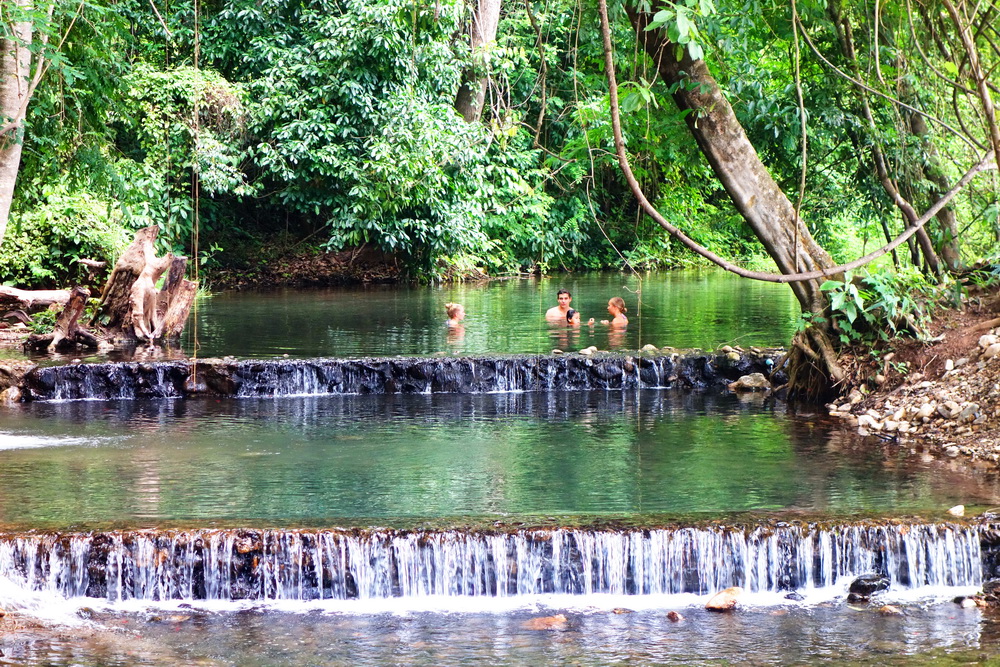 Getting to Sai Ngam Hot Spring :
About a 30 min ride from Pai is the Sai Ngam Hot Spring. Get on the 1095 road out of Pai, heading towards Mae Hong Son. Travel for around 12kms (you will see the Pai Basin Wildlife Sanctuary on your right) and then there is a small concrete road on your right which goes up a hill (looks like a driveway). There is a small yellow hut to the left of the road and some blue signs and will cost you 20 baht per person for entry, plus 20 baht for your scooter, that you will need to access this hidden gem.
From here, there is about 4kms of steep road which can be very difficult to navigate with 2 people on a scooter. The hills on the way are very steep. However, once we finally got to the parking lot (parking is for free) and paid the entrance to the hot springs (20THB).
Opening times :  Hours of operation are from o8:oo am – o6.oo pm