Land Split in Pai
Exploring the Land Split and fantastic restaurant with affordable food and juice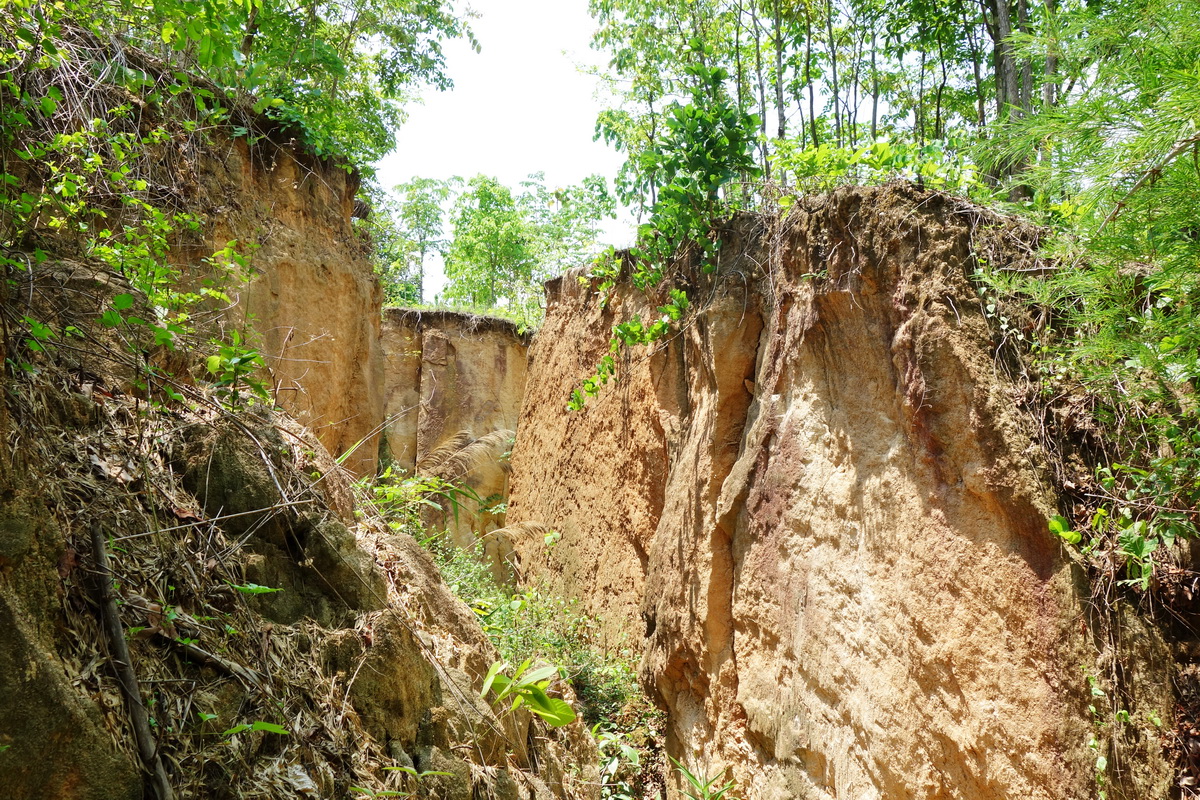 Admire the work of Mother Nature at The Land Split Pai Thailand. Originally a quaint farm, the owner was met with a surprise one morning when he noticed that his farmland had been split in half, complicating his daily routine by quite a margin.
In 2008, a farmer's land in Pai split 2 meters wide and 11 meters deep from an earthquake. He walked to his field the following day and got the shock of his life. Without warning a giant crack appeared in the land, essentially destroying its use for farming crops and the hope of future income. Through the years, the split has become wider and longer as more earthquakes hit the area. The entrepreneurial farmer then decided if he couldn't continue to farm on his land, he would turn the giant crack into a tourist attraction.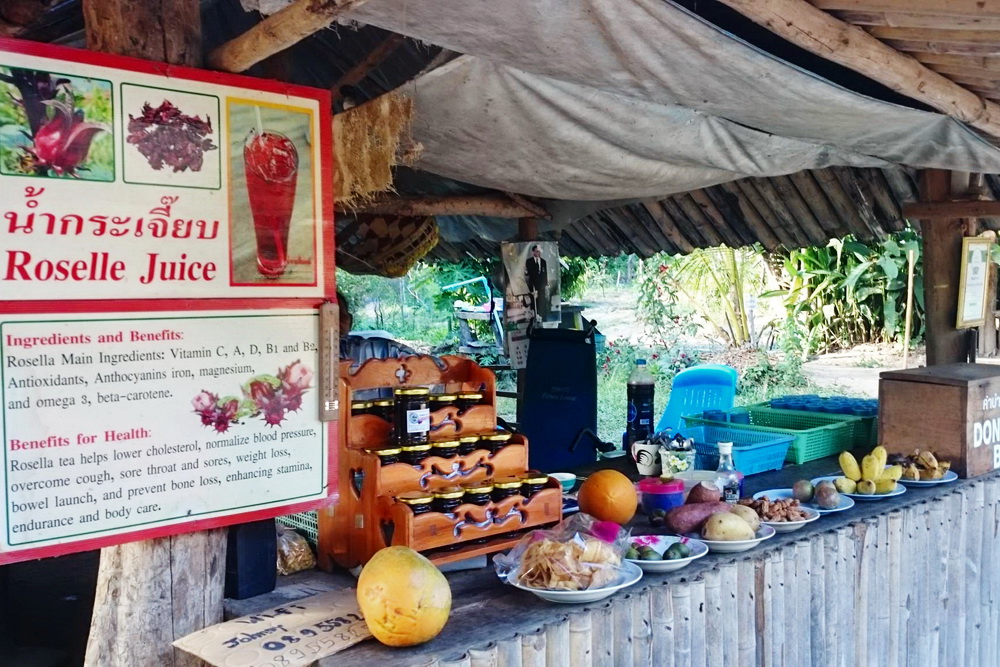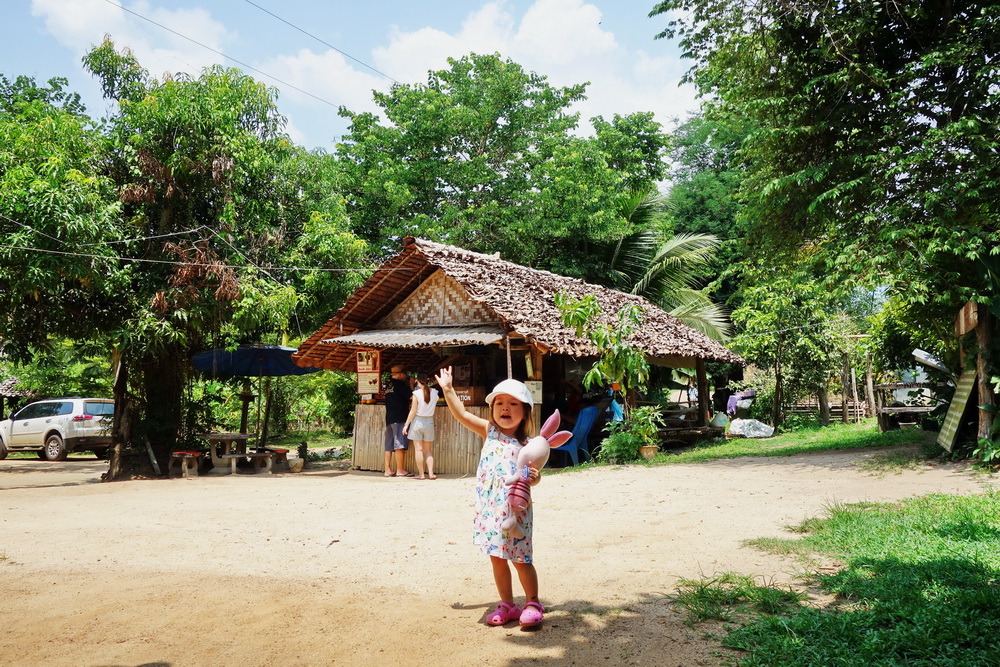 Now the farm is a tourist attraction, the land split being very deep and surreal. The moment you step onto the farm, you will be met with fantastic hospitality, with  interesting local fruits, peanuts, banana chips, sweet potatoes, tamarind, roselle juice, wine and jam.
They don't charge you for anything, but there's a donation box where you can offer a little something.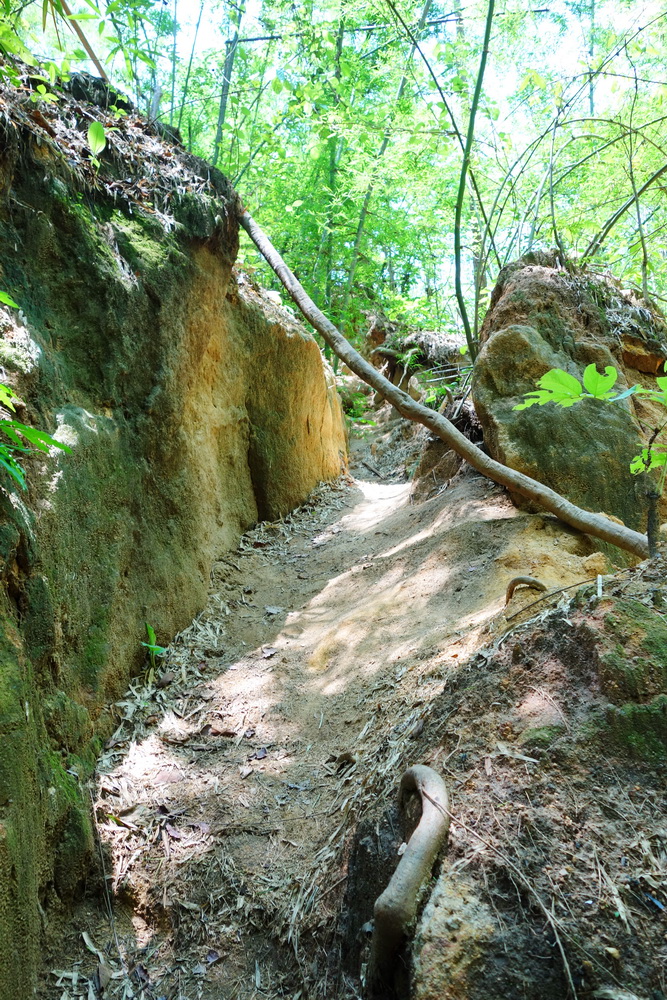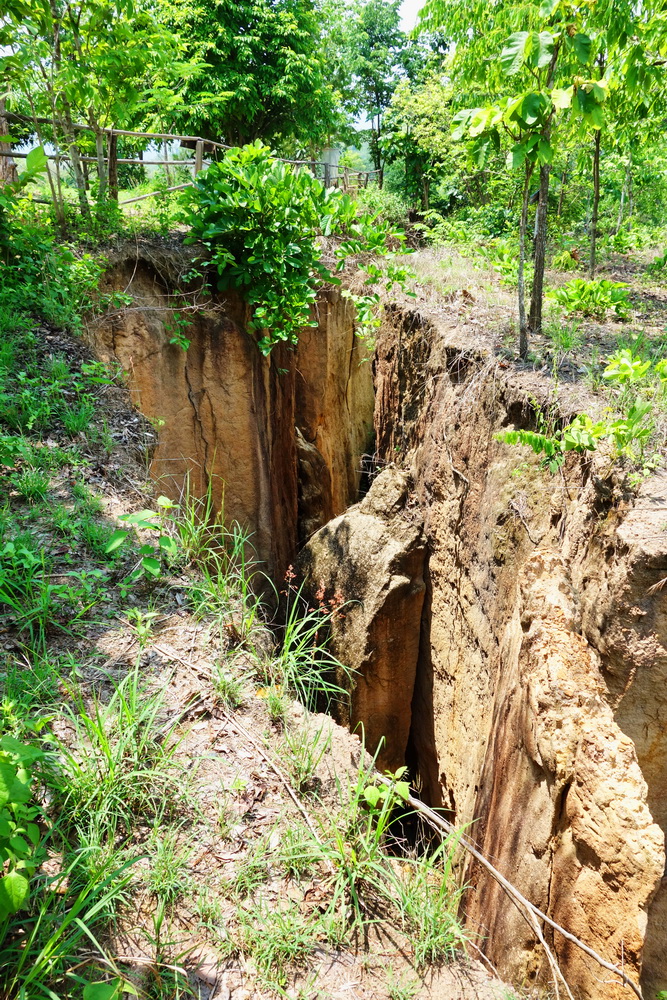 Once you've filled up on food, you can walk up the hill to have a look at the split in the Earth. The land has since been moving, with signs posted along the split by year. It was quite shallow on some areas, but pretty deep on others. The land split itself is a natural view worth seeing, just mind the slippery slope. The picturesque vista, covered in hibiscus flowers.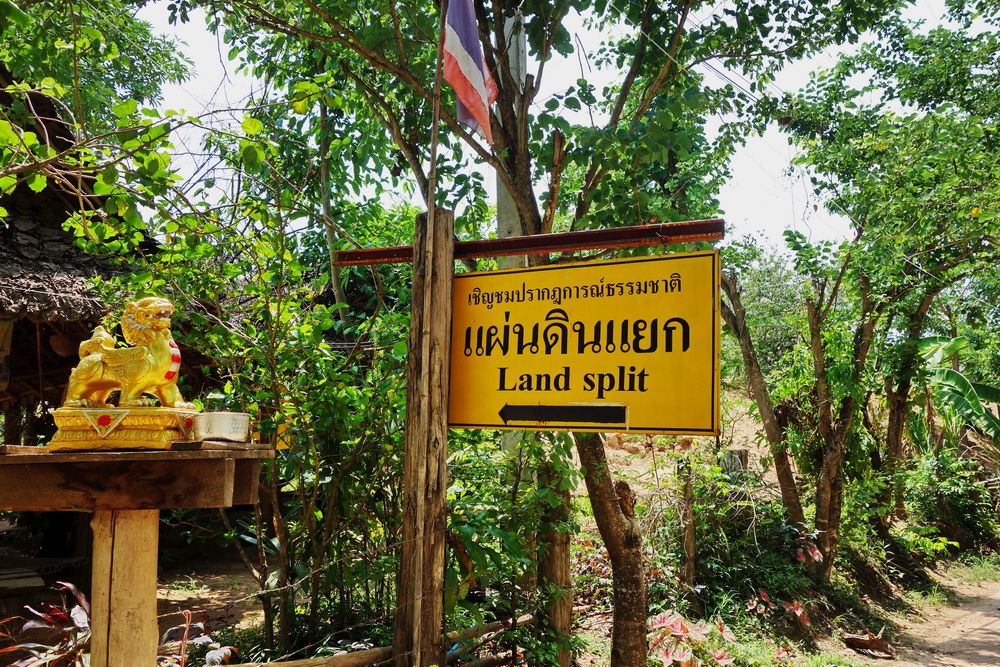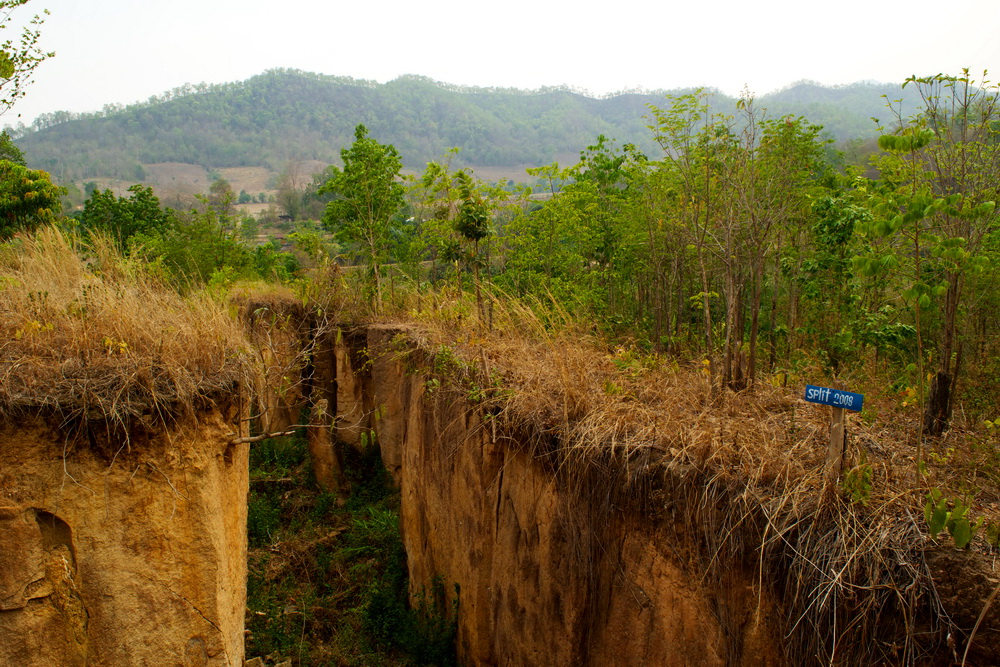 Getting to Land Split :
The Split is located just a few minutes of the 1095 Highway near a temple called Wat Phaem Klang. After you finish at the Split, you can head over to the Pembok Waterfall which is located just 3.2 kms away.