Mae Yen Waterfall
Mae Yen Waterfall 'Visit your first warm waterfall.'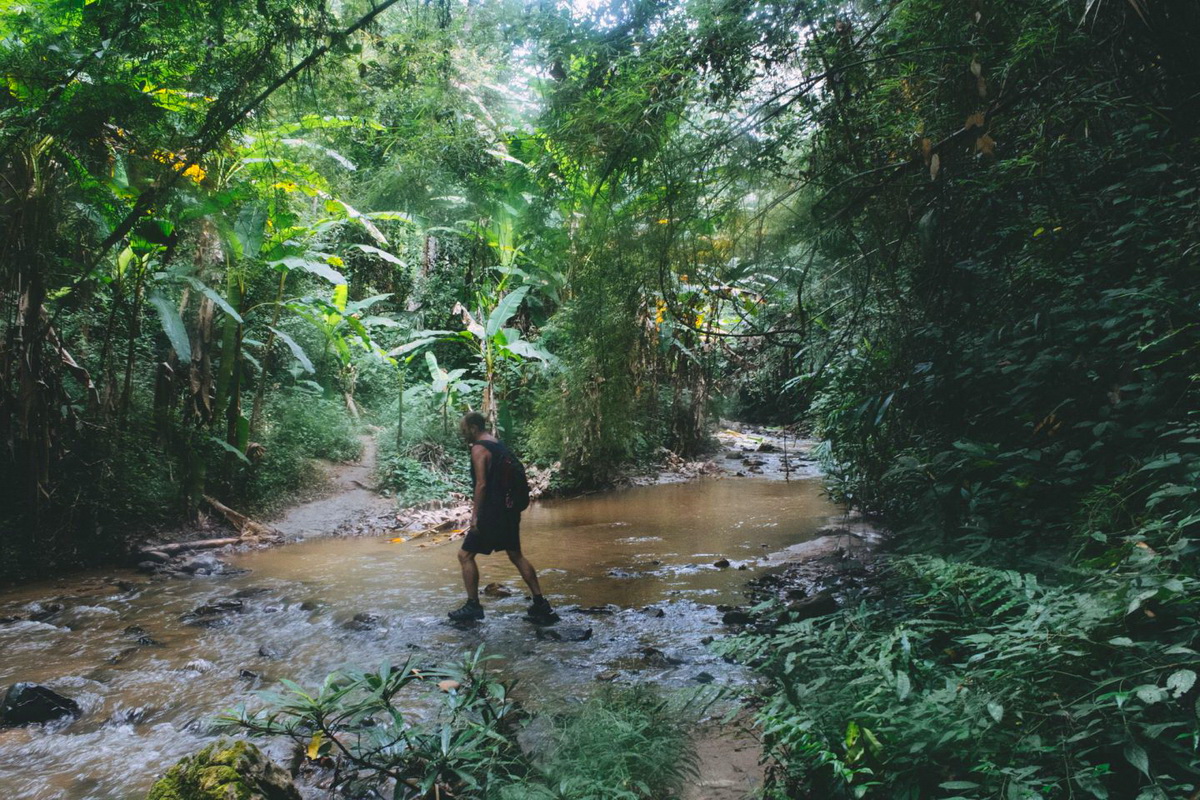 Most of waterfalls have cool water, but not this one. Mae Yen Waterfall is something different. It has warm water!
Mae Yen waterfall is located in Pai County, Mae Hong Son Province, and surrounded by forests.
Although this is not a very large waterfall, but this certainly is a nice waterfall. It's truly natural like in many movies that you have watched.
This waterfall should be visited during rainy season, as there would be a lot of water creating a beautiful sight.
The water is warm because the waterfall originates from a natural hot spring, which is underground. Therefore, you should feel warm steam all the time you're there.
Getting to the waterfall is not good for those who aren't in perfect health, as you have to walk a long way. Both reaching route and leaving route take about 8 kilometres and 3-5 hours.
But if you're in good health, you should miss this waterfall at all.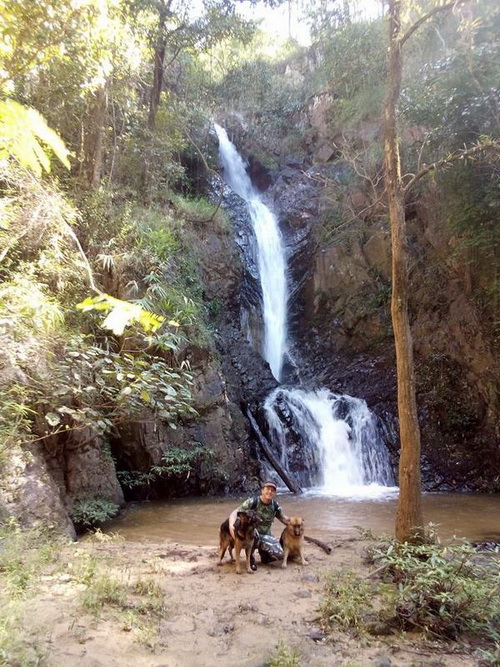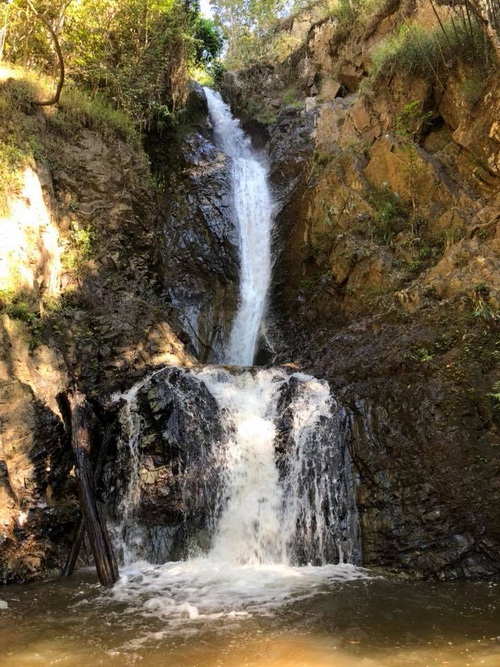 There are many fun activities waiting for you there. Let us suggest some.
First of all, you won't want to miss soaking yourself in a basin. Enjoy nice warm water from nature. This will be a true heaven for you. It will be extremely relaxing.
Second, you would want to have a picnic. There are trees everywhere. Therefore, all you have to do is to find a perfect spot, lay a plastic mat on the ground, take out your food and eat! Believe us, eating in the middle of atmosphere like this would increase the deliciousness of your food for over 80%. Besides, your stress would be relaxed too. Anyway, just keep the area clean. Eat everything that you want but just don't do the nature any harm.
As there are forests around, you could just explore them. This allows you to take an exercise and relax your mind at the same time. Just don't go alone. Take your friends or a tour guide with you. You don't want to lose your way in a wood.
You can bring your own eggs and blanch them in a hot spring basin. Just leave them in there for a few minutes and pull them up. Then they're ready! Eat up! Boiling eggs is an activity that you shouldn't miss when you go to any hot spring.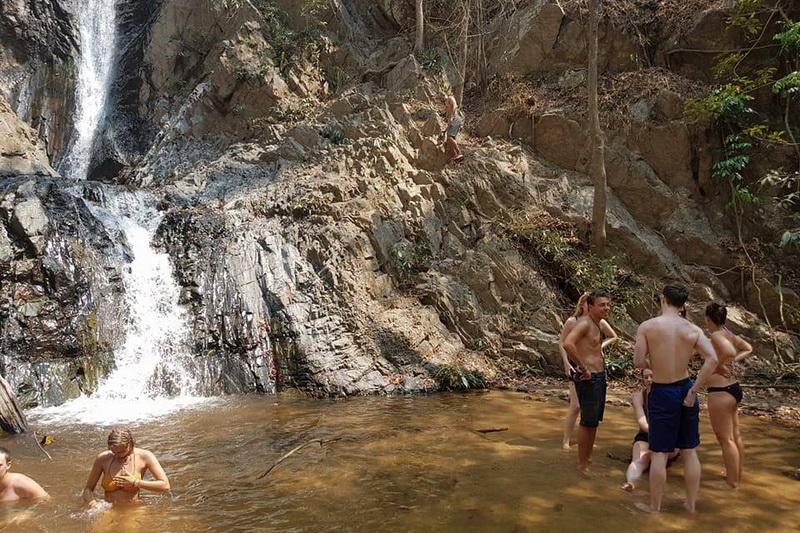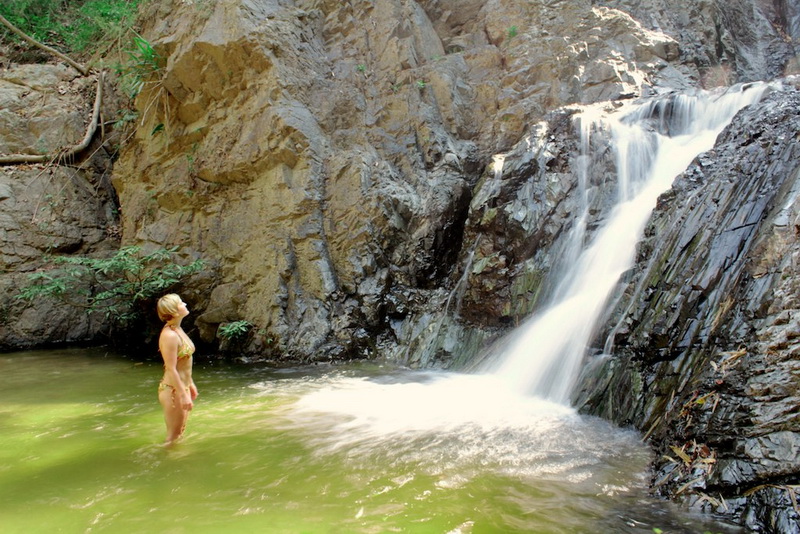 How To Get There
Mae Yen waterfall is located in Mae Hi District, Pai County, Mae Hong Son Province.
As you can remember, you have to walk on your feet. Starting from Mae Hi District, look for the sign that tells you the direction to walk. Just follow the sign when you find it. Walk carefully, as the road is not very smooth.