Wat Phra Non
Wat Phra Non 'Pay respect to a Buddha statue of lying down manner.'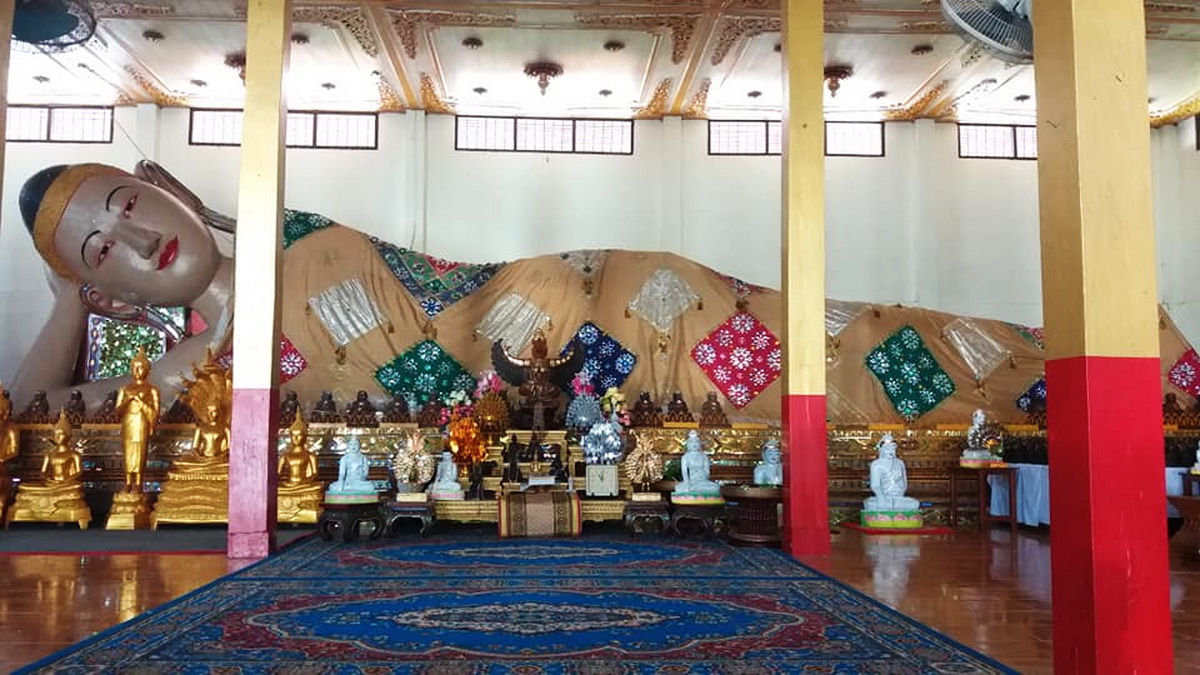 Now, this is an amazing temple in Mae Hong Son. You have seen many Buddha statues, most of which are in standing and sitting manners. But, at Wat Phra Non, you will get to see a giant-sized Buddha statue of lying down manner.
The word 'phra' means 'the Buddha statue'. The word 'non' means 'lie down'. Together, 'phra non' means 'a Buddha statue of lying down manner'.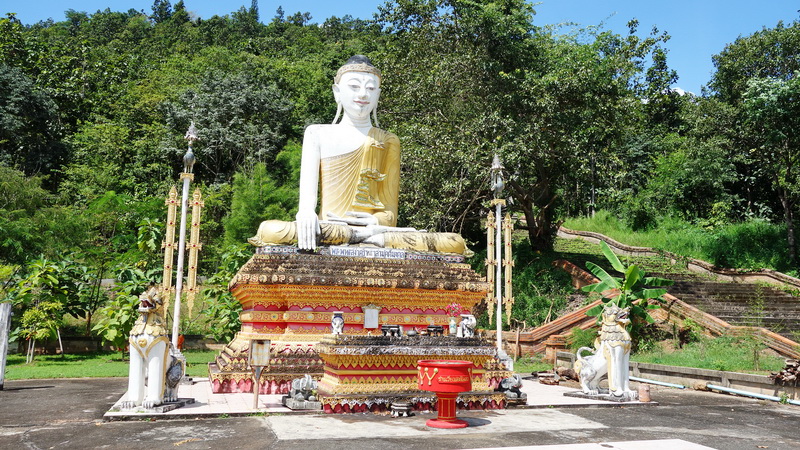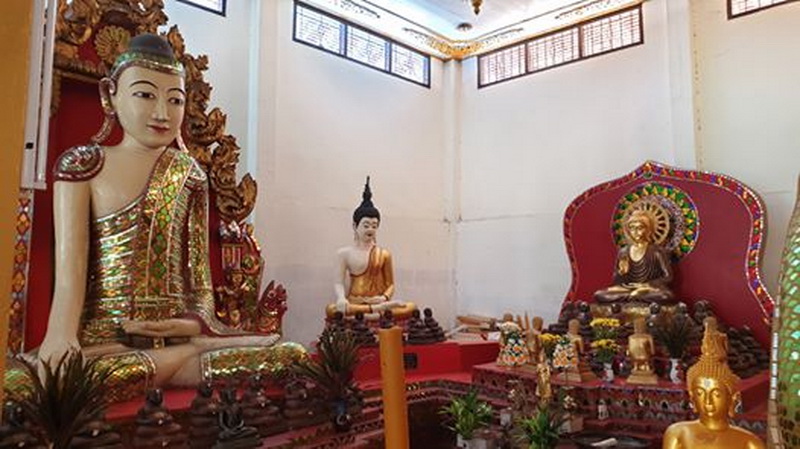 For your information, at first, the statue wasn't there. To be precise, this Burmese-Shan temple used to be in middle of a forest inhabited by genera of animals. However, as time went by, a town was established. Trees in the forests were replaced with houses and architectures.
About the statue, this is a valuable artwork of Shan style. It's 11 metres and 99 centimetres long. Phaya Singhanatracha, the first ruler of Mae Hong Son, was the one who built the statue.
After you're done with paying respect to the Buddha statue, you can just walk around the temple to admire all architectures, including the one of Goddes Guanyin.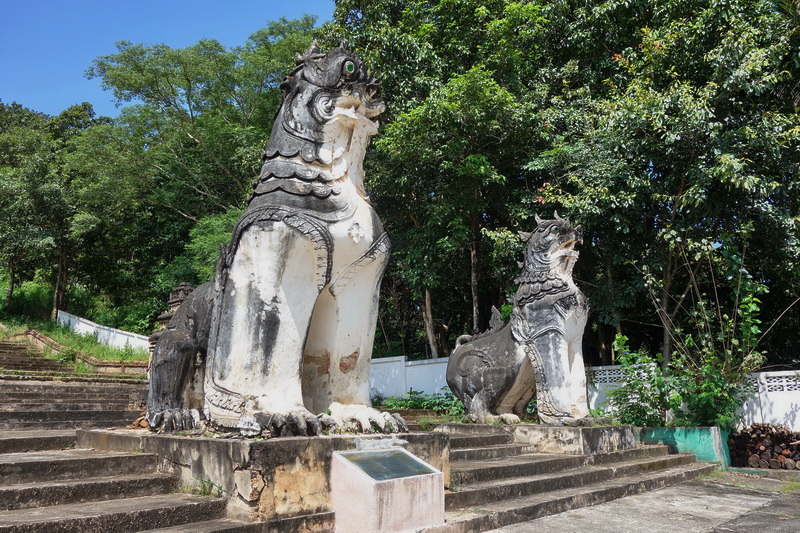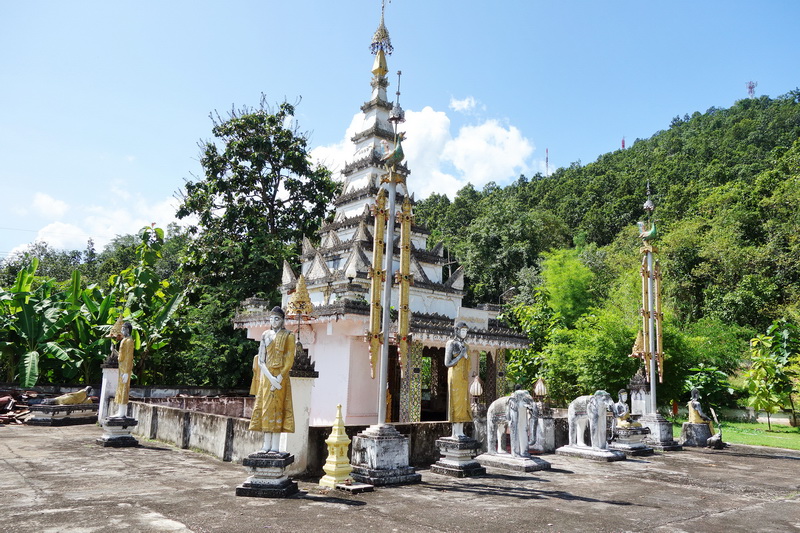 Moreover, if you're interested in Buddhist meditation, you can join a meditation course at this temple. You will know how to do the meditation and how to keep your mind at peace.
Before you leave, don't forget to visit the Shan shrine and the ancient artifact room to see what humans created in the past.
How To Get There
Wat Phra Non is located in the middle of Mae Hong Son downtown. Just use the Highway 108. Then, just turn left after you see Phaya Singhanatracha Monument. Try to be a tough driver at this point. You're gonna have to drive on a steep road. This road leads you up to a mountain. You will reach the temple soon after continuing straight for about 1.5 kilometre