Wat Klang
Wat Klang 'See a Tai Yai Pagoda.'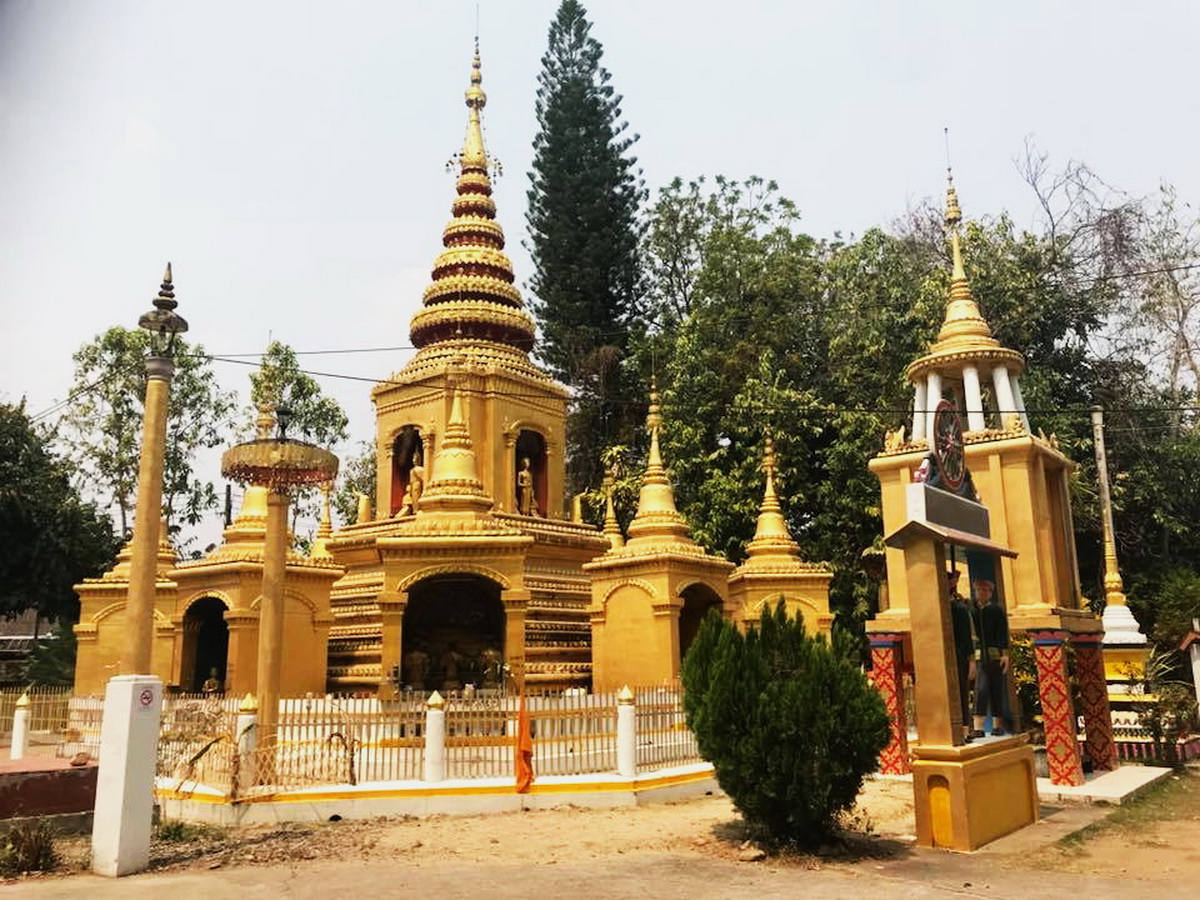 This small temple hides a great beauty.
Wal Klang is a temple in Wiang Tai District, Pai County, Mae Hong Son Province. It's small and quiet.
As soon as you arrive at the place, you will see a reddish-brown gate and a tag showing the name 'Wat Klang' in Thai. Behind the gate, there is a statue of a green giant. Just pass through the gate and enter the temple.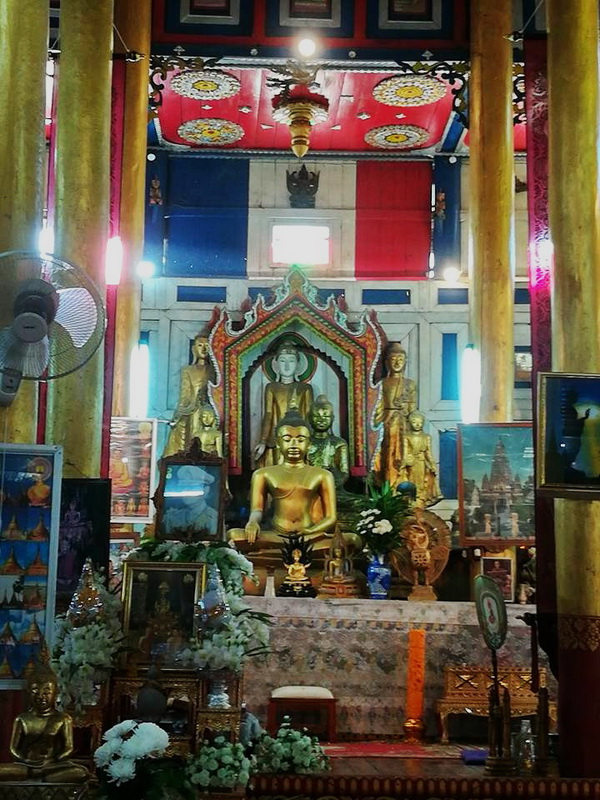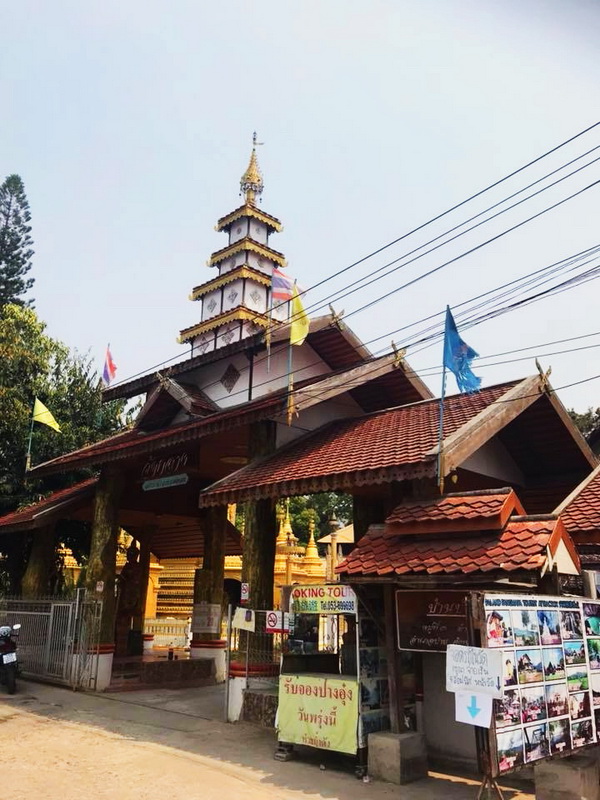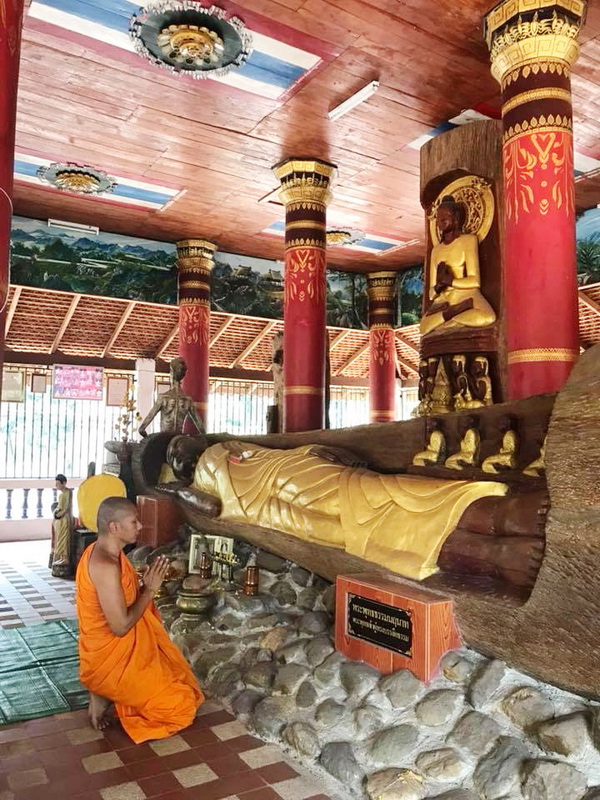 The first thing you will see after entering the temple is the great pagoda of the temple. This one is a true Tai Yai artwork. See for yourself. It looks sparkling in golden colour. It has a pointy  . There are small Mon pagodas and Buddha statues of the seven days around it. See which statue belongs to your birthday and pay respect to that.
Then you should take some time to walk around the temple, have a sightseeing and take some photos. Apply some vintage filter to make your photos look even more valuable and historic.
How To Get There
Wat Klang is located just behind the heart of Pai district. The way to the destination cuts through fields and veggie gardens.
Reach for Prempracha Transport Station first. The temple is next to it. However, there aren't parking lots inside the temple. You have to park your car at Wat Luang instead.
As the temple is located within the area of Pai Walking Street, you can spend do a little shopping for a moment before entering the temple.