Phu Chi Per
Phu Chi Per 'A good sightseeing spot that people barely know'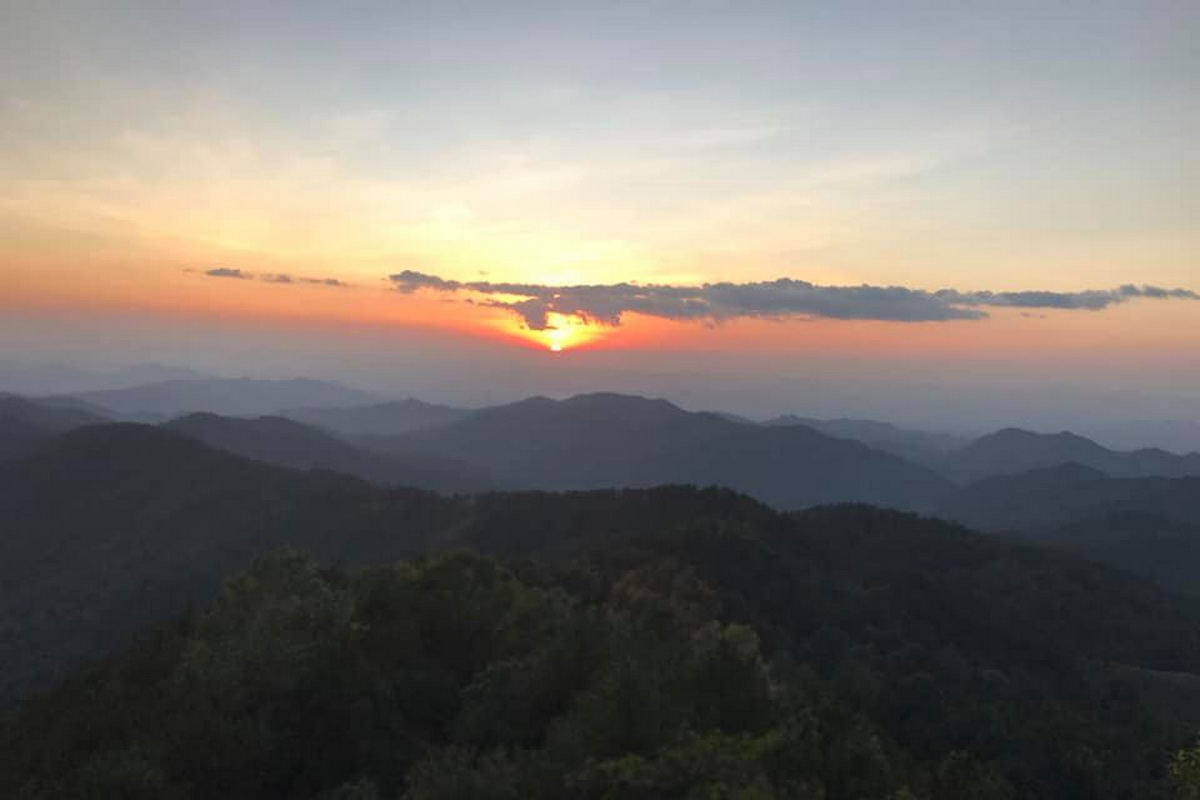 It's a pity that there aren't many people who know this breath-taking place.
Phu Chi Per is somewhere that you must go for once! Judging from all those mountains around, we can tell you that this place is truly a heaven! It's super romantic.
Phu Chi Per is a sightseeing spot on a top of a mountain. Therefore, when you get up there and look around, you will see other mountains from a great distance. The light fog could appear, if you're lucky. That would even make a more beautiful sight.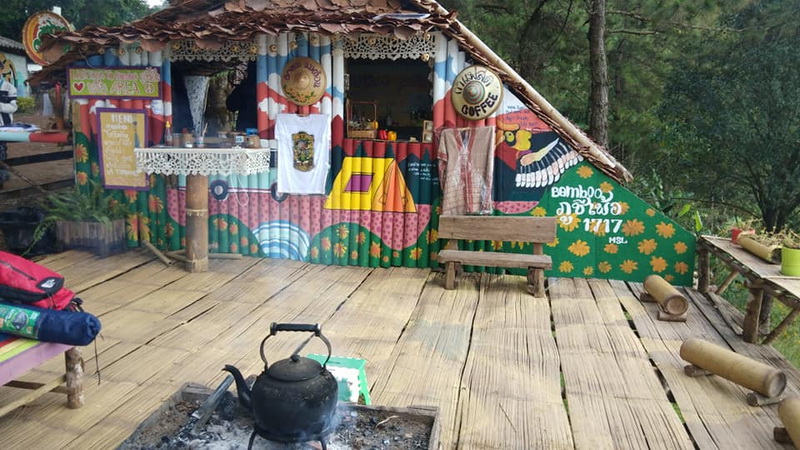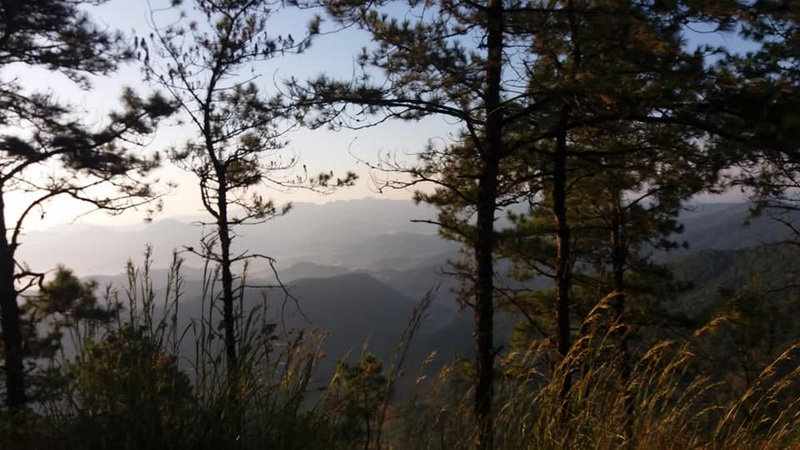 If you've been thinking about camping all along but have never gone camping before, Phu Chi Per can be your first try. At Phu Chi Phe, there are camping grounds, allowing you to take out your tent and set it.
There are also some shelters for you to book and go to sleep in.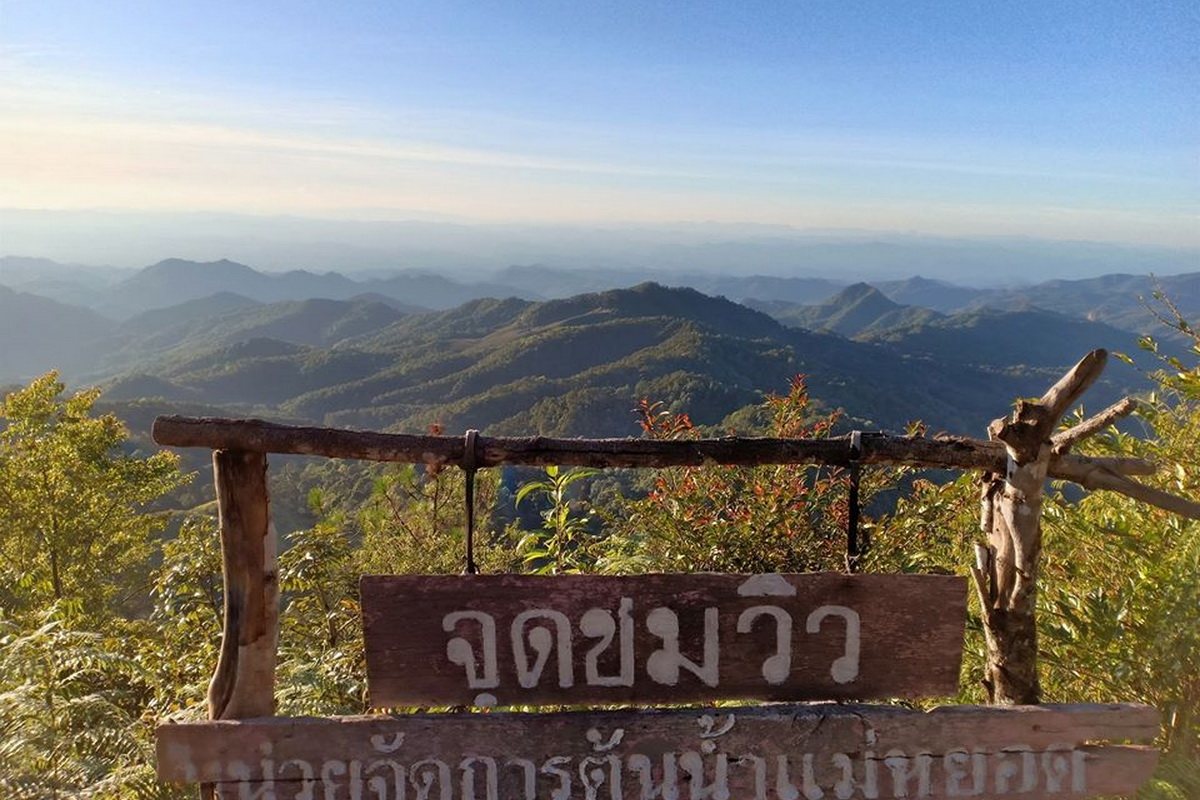 Since there are only restrooms, but no restaurants and shops, this is a good chance for you to enjoy the true nature of camping. It's fine that there aren't restaurants, because you can cook for yourself. Just make a fire and cook something simple, like, boiled eggs, grilled sausages etc. In the evening, you and your tour friends can just sit around the fire, talking, eating and laughing.
How to get there
Phu Chi Per is located in Khun Yuam County, Mae Hong Son Province.
Phu Chi Per is near Doi Mae-U-Kho Buatong Field. Therefore, follow the same route. Phu Chi Per is located just before Doi Mae-U-Kho Buatong Field. The two places are just 5 kilometres away from each other. There will be the sign at the entrance.
Phu Chi Per is in the area of Mae Yod Water Source Management. You have to get off your vehicle there and walk for another 1 kilometre to get to the sightseeing spot.
Only trucks are supposed to get all the way up to Phu Chi Per, as the road is too steep and rough. Ordinary cars won't be safe.