Ban La Oub
Ban La Oub 'Feel the touch of an ethnic community.'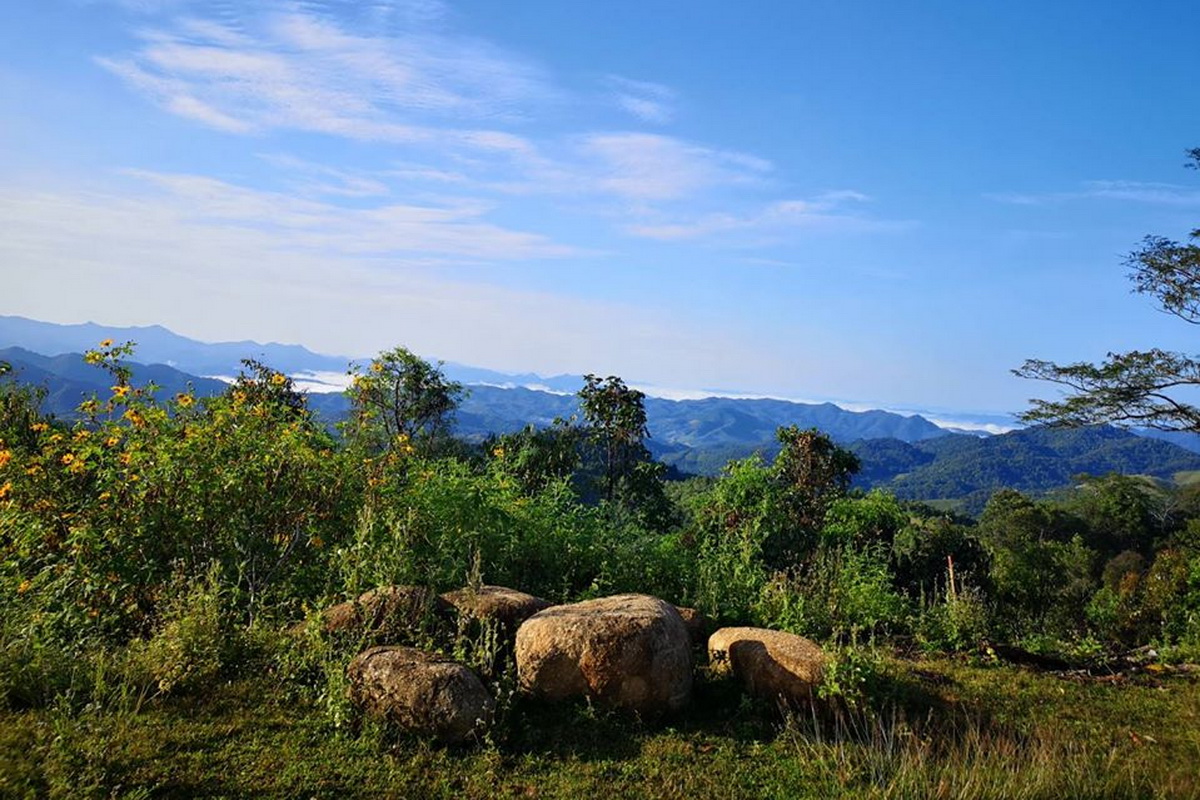 In case you're looking forward to go to somewhere traditional and relaxing, let's keep this place as one of your choices.
Ban La Oub is an ethnic community in Mae La Noi Province. It's been inhabited by Lawa people for over a century.
You can get to the village to observe lives of these villagers. You will see how they live their lives simply. These villagers support their lives by growing plants and making silverware.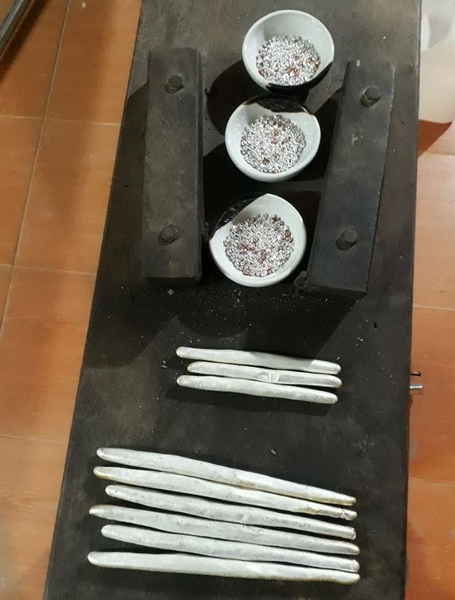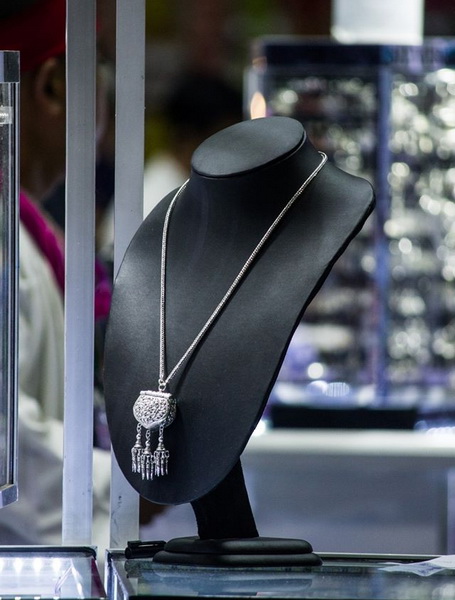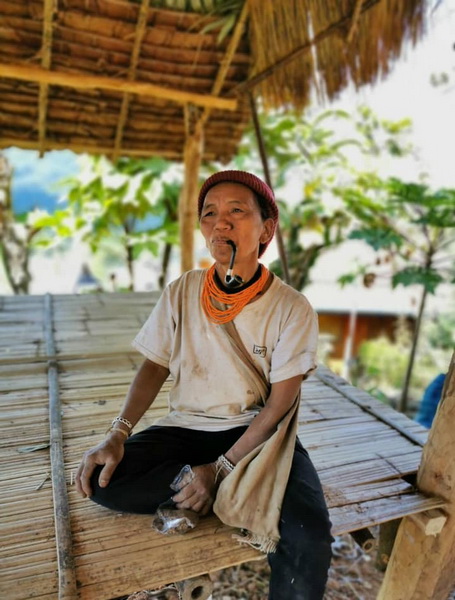 Speaking of the silverware, it's the renowned thing of the village. Villagers have been making silverware since the eras of their ancestors. At first, they had made it to decorate their costumes only. But now, they also make it to support their livings.
However, if you want to buy their silverware products, you must go to 'Learning and Producing Centre of Ban La Oub Silverware'. All products will be put on sale there.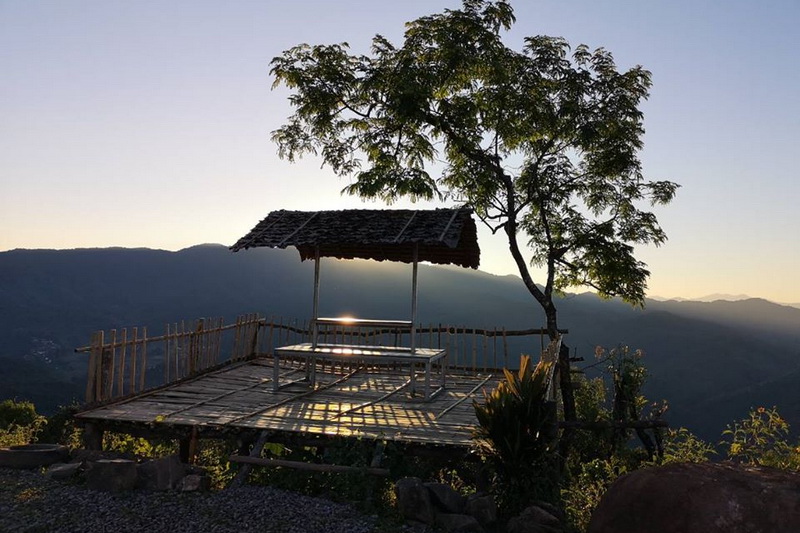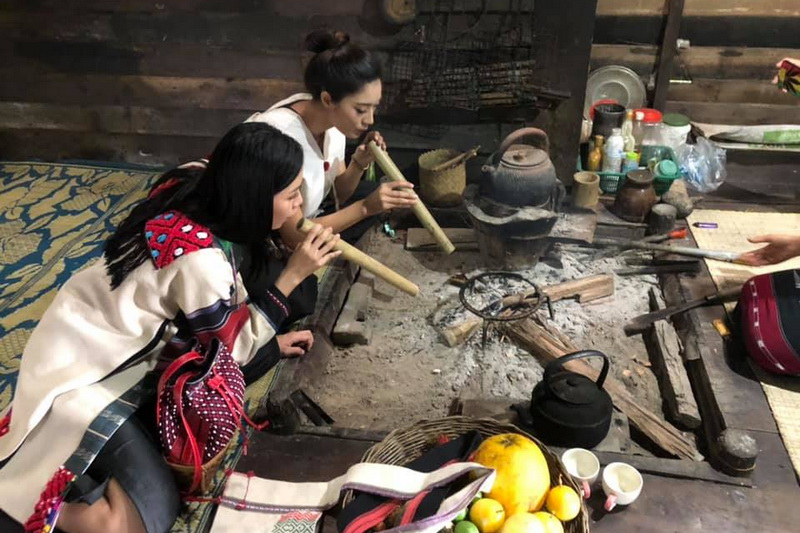 Another interesting part of the villagers is how they preserve their culture and also follow different cultures at the same time. You know, as time has flown every day, they have also received cultures from different groups of people. Therefore, they don't only wear their traditional costumes. They can also wear regular costumes like us. Some of them can even speak other languages.
Don't hesitate to take and get to know them when you get to their village. Then just take photos around the village and fill you lungs with the sweet smell of the air.
How to get there
Ban La Oop is located in Huai Hom District, Mae La Noi County, Mae Hong Son Province.
From Mae La Noi County, follow the direction that leads you to Lawa Community, or La-Up. Just keep driving for about 32 kilometres and you will arrive at it.