Ban Cha Bo
Ban Cha Bo 'Meet Lahu people.'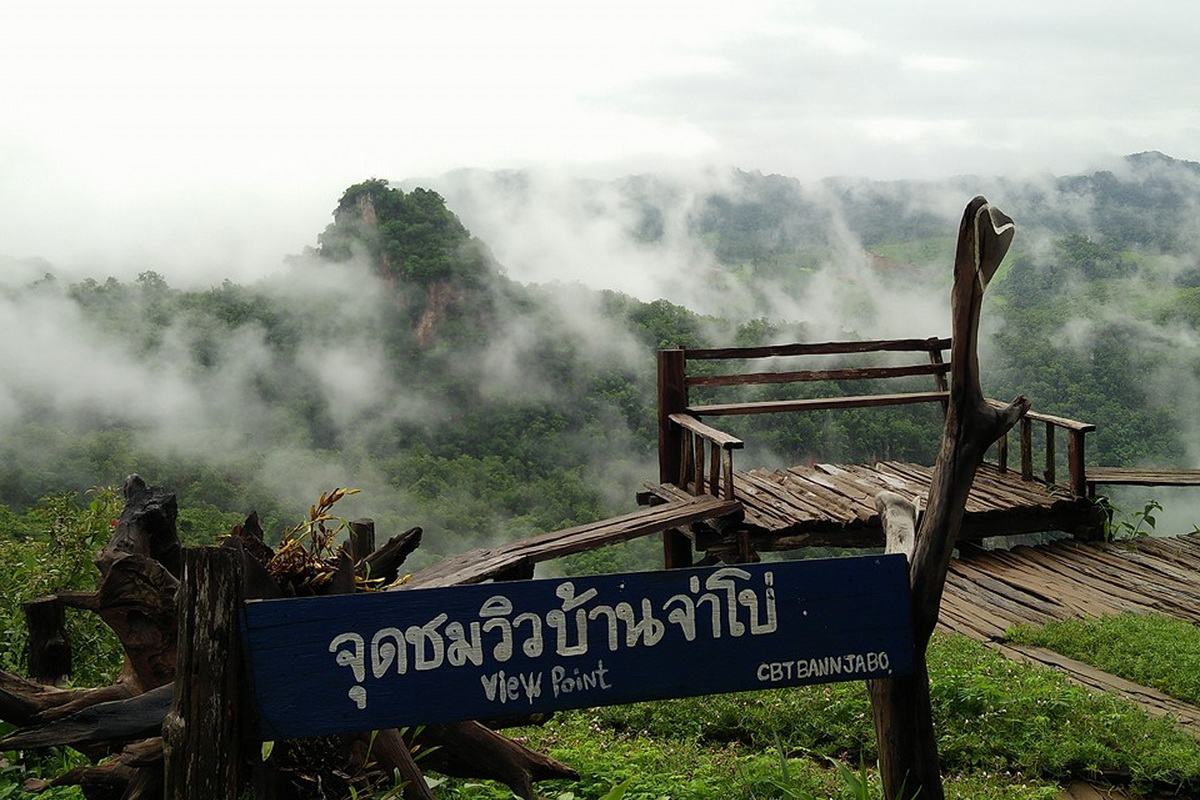 There are many communities in Thailand where you can meet ethnic people. Ban Cha Bo is one of these communities.
Ban Cha Bo is a small community that was established as a village in 1989. It's inhabited my Lahu people, mostly. There are about 226 inhabitants. They were led by Jaboe Prainetitam from Huai Yao. The name of 'Jaboe' was used to name the village later.
These Lahu people live their lives simply. Regularly, they make their livings out of agriculture and regular jobs for employees. Moreover, they don't abandon their cultures and traditions. They still speak their language and dress their traditional costumes.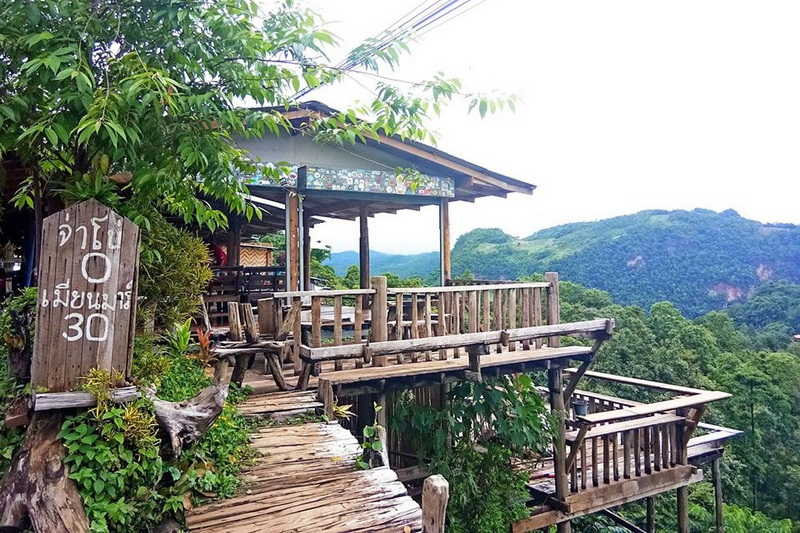 Beside greeting these villagers, there are still many other activities that you can do at Ban Cha Bo.
First, let's grab a bite to eat. There is a noodle restaurant, which is extremely gorgeous. The restaurants is made of wood. It's located on the edge of a cliff. The scenery and atmosphere around there are guaranteed to be breath-taking. You will eat on the terrace of the restaurant and let your legs hang down from the floor.
Not only noodle. There are also coffee and other types of food. Just eat up!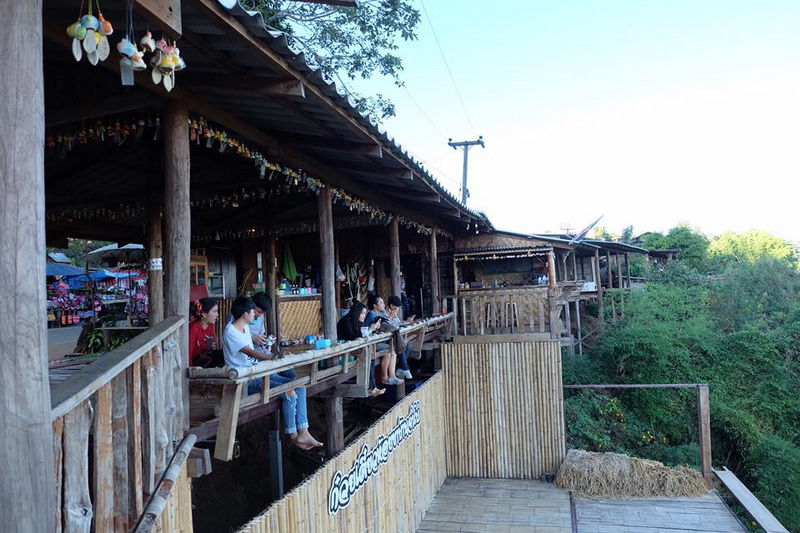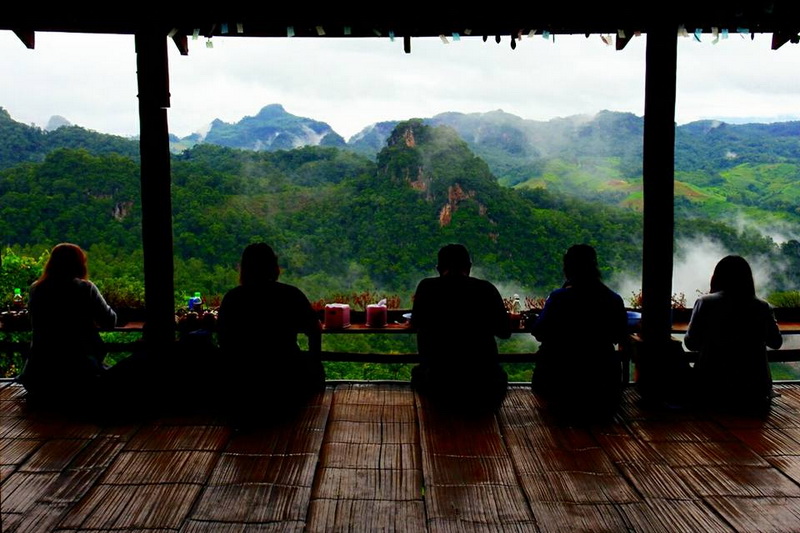 Then let's go for a sightseeing and take photos at the top of 'Phu Pha Mhok'. You can hire a guide, which costs only 100 Baht per person.
But, best of all, you should spend a few nights at Ban Ja Boe. You can book a shelter or just set your tent up at the camping ground. If you want to get closer to the nature, just choose the camping ground. However, no matter what you choose, don't forget to bring a jacket and other costumes for the winter too. The weather at Ban Cha Bo is mostly cold and you could become ill.
How to get there
Ban Cha Bo is located in Pang Mapha County, Mae Hong Son Province. To get there, follow the Highway 1095 and turn left to switch to the Highway 1226 instead. After that, continue straight for about 4 kilometres. Finally, you should see the noodle restaurant.